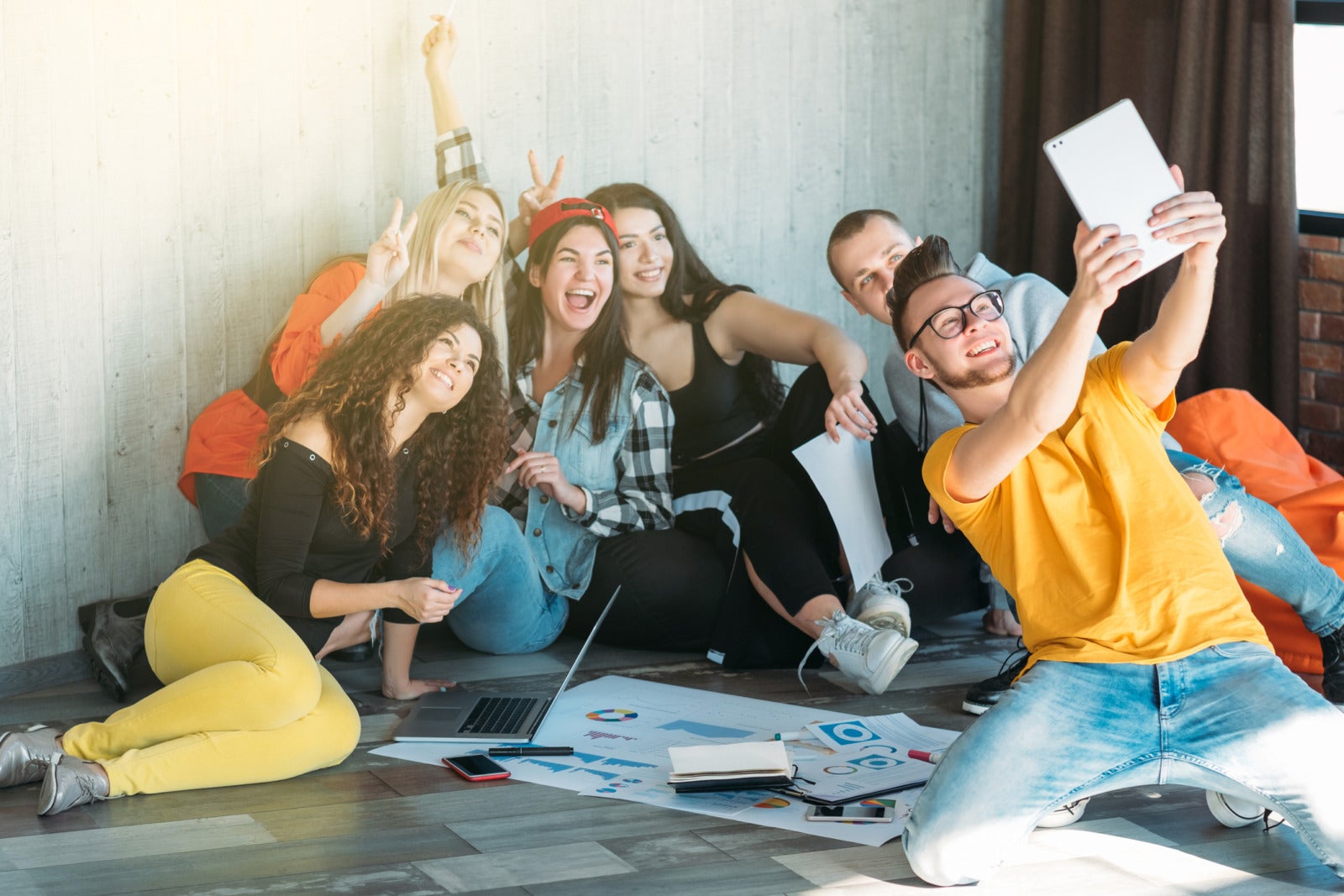 15 Millennial Recruiting Statistics That You Need to Know Before Hiring
They're the biggest generation in US history and have recently overtaken Baby Boomers and Gen Xers to become the largest demographic in today's workforce. I'm talking, of course, about millennials. Having come of age during a time of huge technological changes, globalization, and economic downturns means that while they may share some similarities with previous generations, their needs and priorities are uniquely their own. So before you hire a millennial, remember that there are some important things to keep in mind. The statistics below tell the story.
They want flexibility and work-life balance
Work-life balance has always been a priority for millennials. they'd rather work flexible hours and from the location of their choosing than being chained to their desk at work from 9-5. They also want to be rewarded for the results they get, rather than hours they log. Attractive working scenarios help draw millennials in and encourage them to stay.
They want to move up the ladder quickly
Career progression is the top priority for millennials who want and expect to rise rapidly through their organization. They're results-driven and tend to resent promotions that are based on longevity rather than performance. They crave learning and opportunities and want to have a clear career path ahead of them.
They expect technology in the workplace
Millennials have been shaped by technology so it's no surprise they expect it to help power their working lives, too. They want the best tools for the job and will use them to drive communication and innovation in the workplace. To reach millennials, employers need to be tech-savvy.
The company they work for matters to them
We talk a lot about how today's job seekers act more like consumers and millennials are a case in point. Employer branding and reputation can make a significant impact on whether a millennial applies for, or accepts, a job.
Millennials are a driven, ambitious bunch who have embraced the mantra of working to live rather than living to work. As the stats above illustrate, their work, opportunities for advancement, work-life balance, and overall flexibility all really matter to them. Taking that to heart will go a long way toward helping you recruit and hire the best ones.
COMMENTS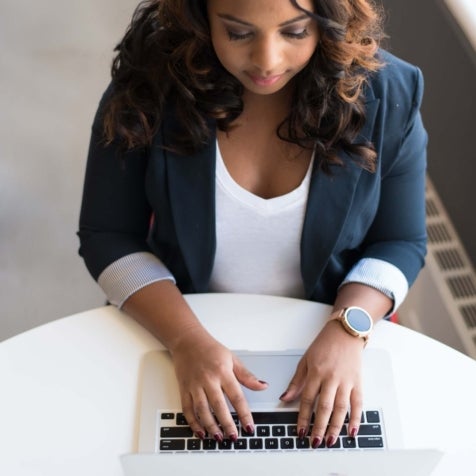 Popular Articles