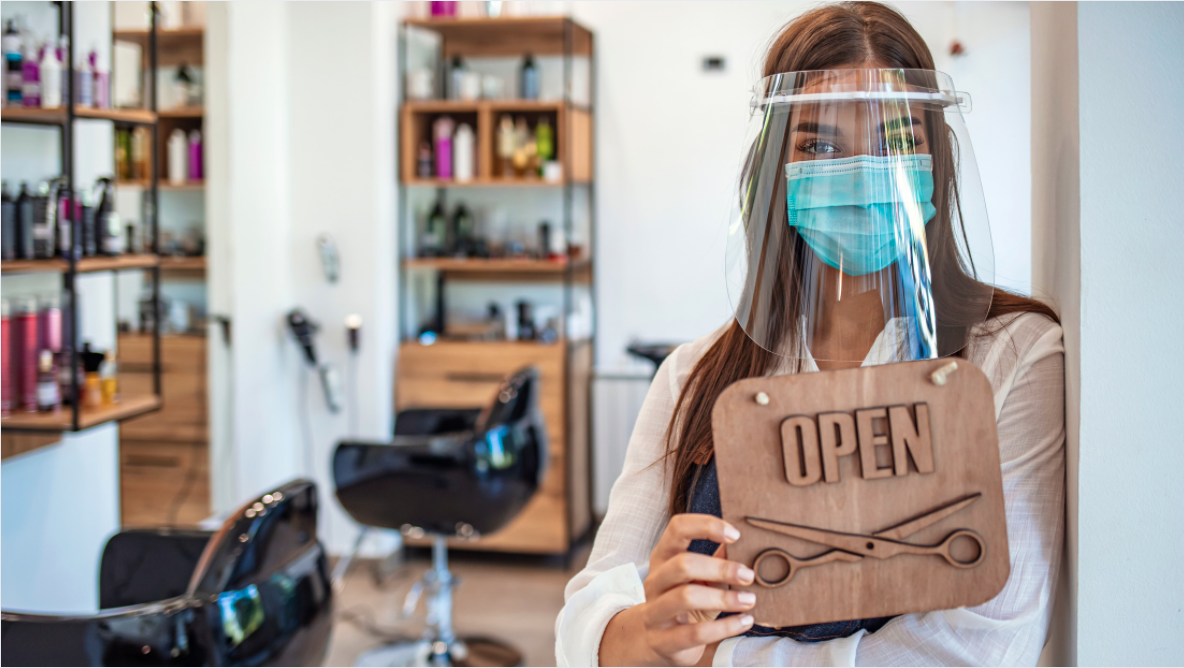 2021 Hiring Trends: How SMBs are Recruiting and Recovering
Today, the Bureau of Labor Statistics released The Employment Situation for January. The economy gained +49,000 jobs last month while the unemployment rate fell slightly to 6.3%.
While little changed from December, these macroeconomic trends reflect continued efforts to slow the spread of COVID-19 while vaccine distribution progresses. Alongside these broader labor market insights, data from JazzHR's 7,000+ customers demonstrates unique trends from the small and mid-sized business segment.
Here's what we're seeing so far and what it means for your team:
SMBs are continuing to create new jobs
Mirroring the national trend, new job creation in JazzHR increased from December to January by 30%.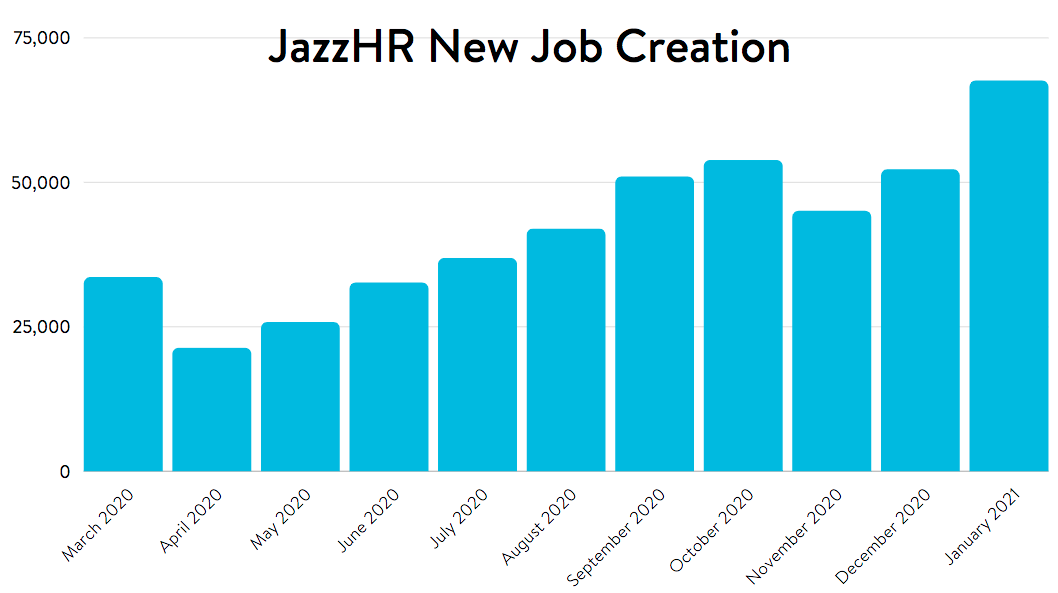 What This Means for You
Whether your organization is part of this rise in job creation or not, other SMBs are—keep up with the competition by auditing your existing hiring processes. Start with the basics, and pay close attention to speed and quality of hire. Does your current strategy enable you to quickly identify and engage with the best-fit candidate fast?
Being able to do this effectively will be key to making the right hire once it comes time to recruit. If you don't currently have tools in place that help you to do this, check out our Recruiting Technology Buyer's Guide.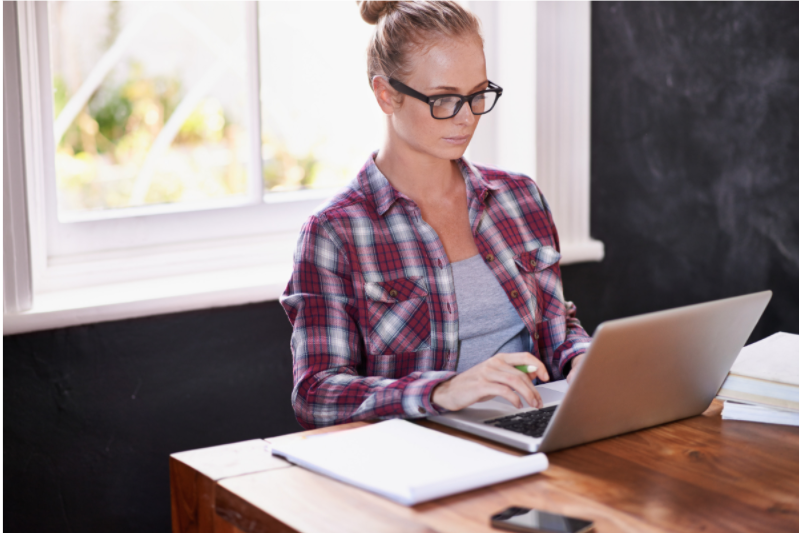 Certain industries are still recovering faster than others
January job gains in JazzHR were especially concentrated in certain sectors, while others like Leisure & Hospitality along with Food & Beverage continue to feel the pandemic impact.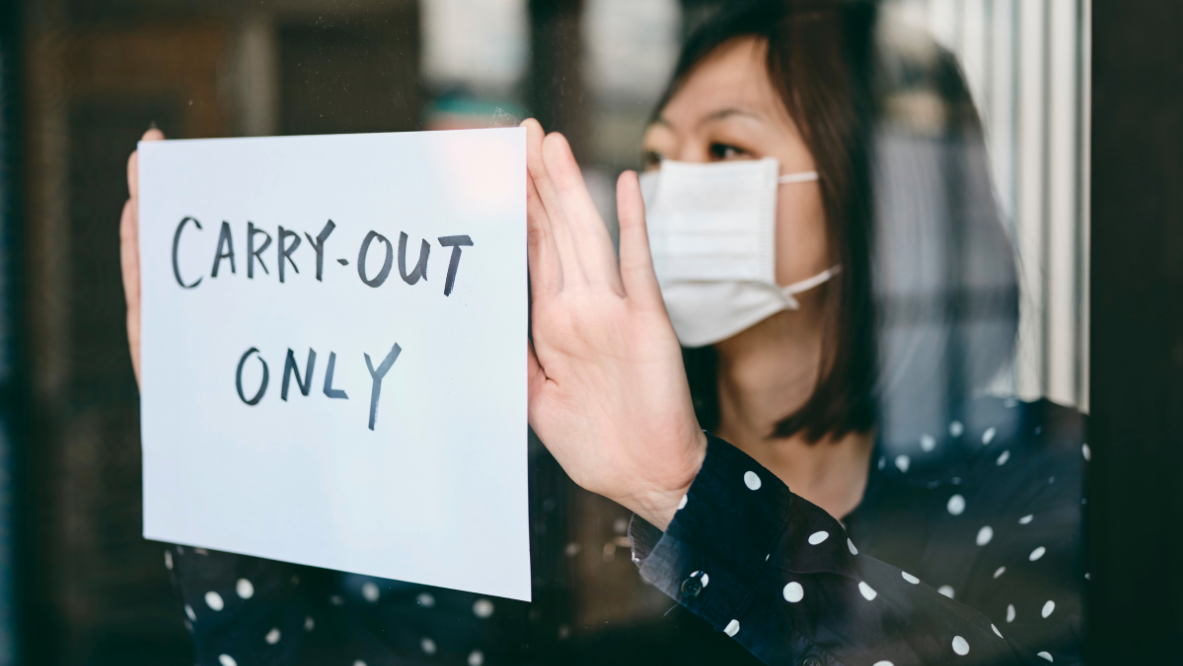 The most significant increases include:
Technology + 43%

Business services +51%
What This Means for You
As the labor market continues to evolve alongside public health headlines, so too will demand in certain sectors. If your business is currently seeing a surge in job creation, focus on quality over quantity of applicants. Choose screening tools that allow you to quickly weed out unqualified job seekers and identify the most relevant ones for you.
If your business is in an industry that continues to feel the pandemic's impact, be sure to educate yourself and your team on existing relief options. In addition to overall business health, focus on your employer brand. Explore how other businesses in your industry are presenting themselves during this time, and think like a marketer. Though you may not be hiring right now, future employees are still paying attention to your brand. Learn more about effectively representing your employer's brand in our 2020 State of the Industry Report.
Job applications hit a six-month high
Candidate volume in JazzHR increased by 16% from December to January, reaching its highest peak since July.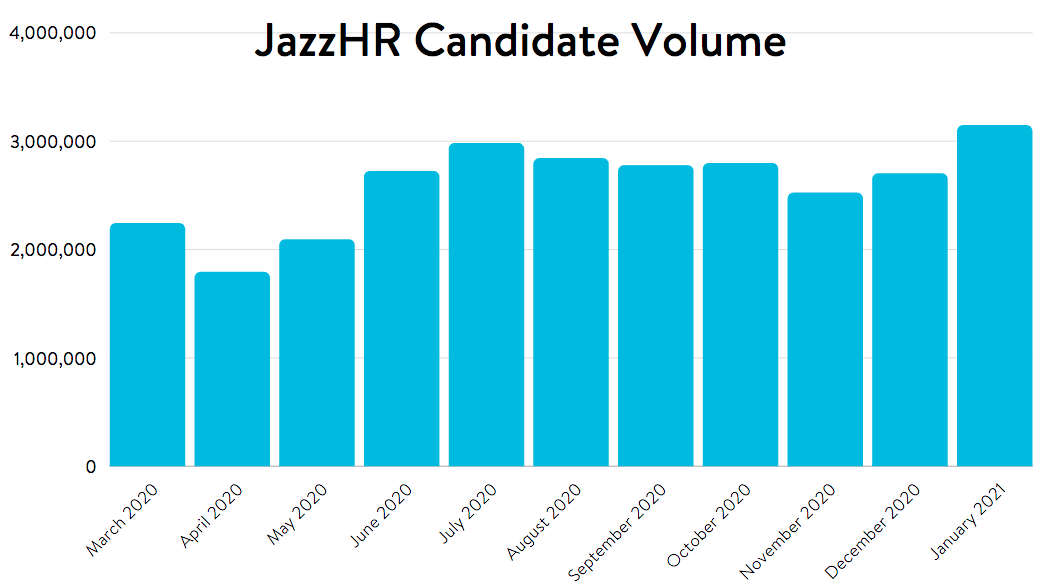 What This Means for You
A number of factors are likely influencing the spike in candidates. In addition to the start of the year being a historically important time for job seekers, this increase also reflects shifts in unemployment. Some workers have exhausted benefits as we now await the possibility of an additional pandemic relief bill.
To account for these changes, remember to look at your hiring process through the eyes of job seekers. As each candidate applies to more and more open roles, fatigue will be high. Prioritize creating a seamless application experience that targets relevant candidates in a simplified way. Looking for more info on how to do this in JazzHR? Join us for a deep dive webinar on creating a positive candidate experience on February 10th.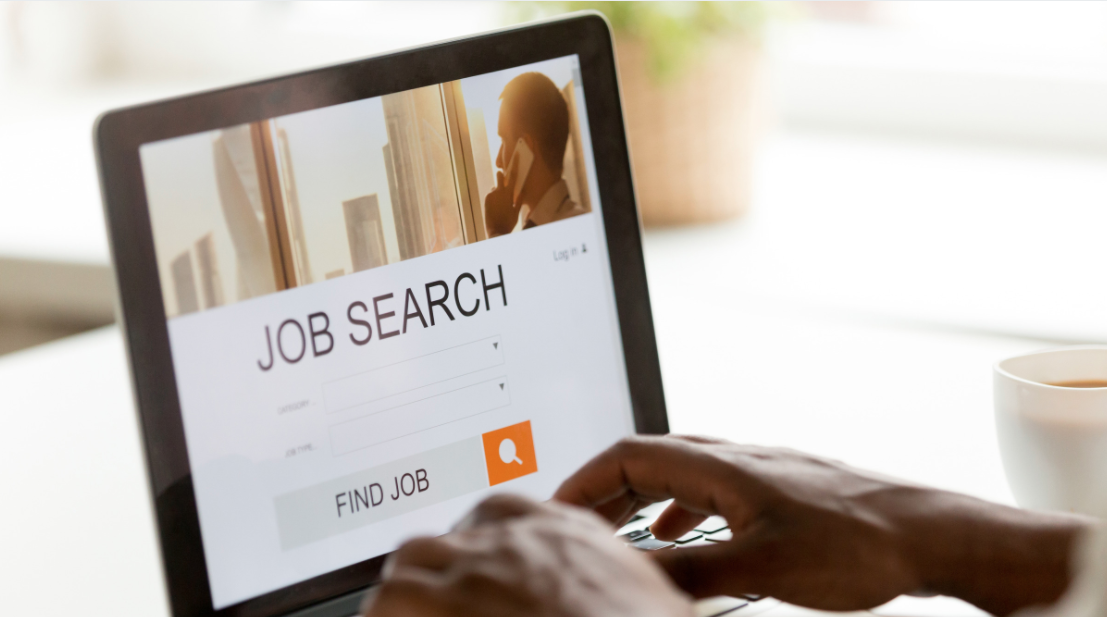 COMMENTS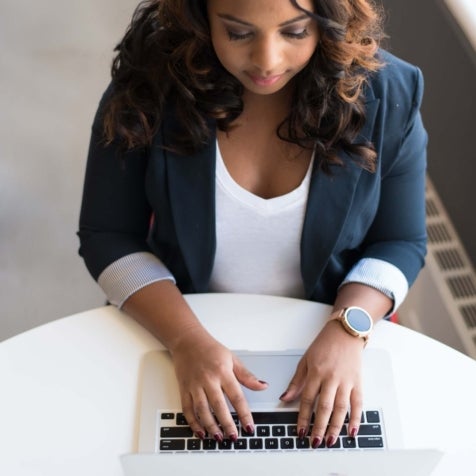 Popular Articles