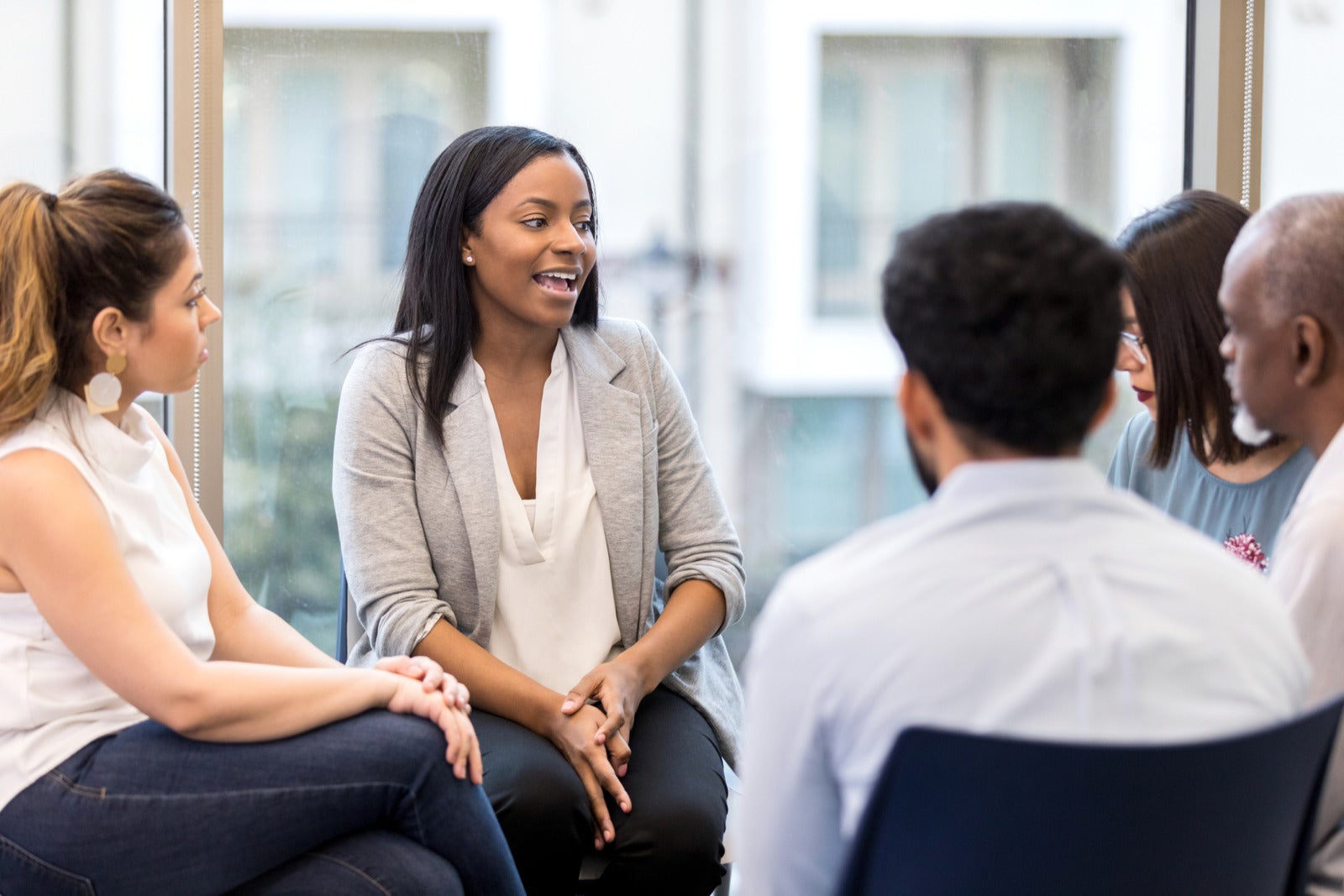 3 Easy Benefits of Training your Hiring Managers on JazzHR
Training your hiring managers and other team members on JazzHR can often seem like a time-consuming challenge, but the benefits of having your team actively collaborate in the hiring process definitely outweigh the initial time spent training. As you think about bringing the team up to speed, here are some important benefits you'll notice right away:
Collaborating will make your hiring process faster and more efficient.
Time is of the essence when it comes to hiring; qualified candidates won't remain unemployed for long. However, HR teams are balancing many priorities, whether you're a team of 1 or 15, and sometimes it simply isn't possible to screen and interview all candidates as fast as you want to. Training your hiring managers on best practices for screening candidates, scheduling and performing phone screens, and moving candidates through the JazzHR workflow can help to keep candidates engaged right when they apply. JazzHR makes this easy by giving your hiring managers the ability to screen candidates and leave feedback in the Discussion tab. They can even loop in specific colleagues with the @mention feature. Additionally, you'll be able to structure your workflow so that the hiring managers are automatically notified of outstanding tasks, and can mark them as complete so the team can track where a candidate is in the hiring process.
Giving your team a sense of ownership around the hiring process can be an important piece of building your company culture.
Investing in an ATS solution indicates a commitment to growing your company, and employees who participate in the hiring process play an important part in that growth strategy. It's important to equip them with the tools they need to make a valuable contribution to the hiring process, while also minimizing the impact of any process transitions that naturally occur when implementing a new system. You can ease your team into working with JazzHR, either by requesting comments from them via email or by sending them an interview invitation and a guide that they can complete during or afternoon their discussion with the candidate. Another nice way to get the team involved is to brainstorm categories so that while reviewing resumes they have a nice handy way to tag candidates with key qualities or skills.
Creating a nice experience for the candidate will leave a lasting positive impression.
Job searching can be a frustrating and disheartening experience for candidates, and imparting the impression that your company is actively following up with candidates will make you stand out. JazzHR can help make communication with the candidate clear and consistent, and collaboration is a good opportunity to expose candidates to multiple people within the company. This helps both sides determine if the candidate is a good fit or if the company is the best place for the candidate to land. JazzHR offers many helpful tools for communicating with candidates, such as automated emails generated from your workflow or templated emails sent manually from the app. This helps to ensure a candidate is never left wondering about the status of their application. Additionally, JazzHR can help make the interview process consistent and successful. You can work with your hiring managers to create interview guides so they are fully prepared for every interview.
COMMENTS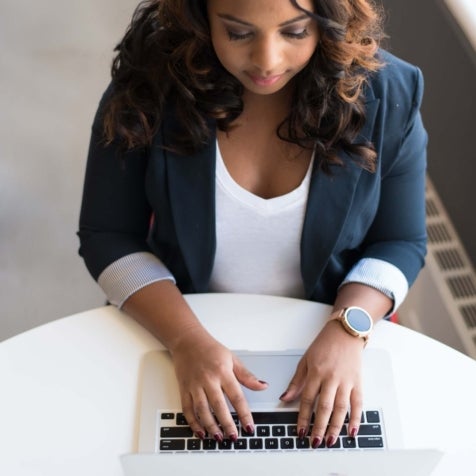 Popular Articles