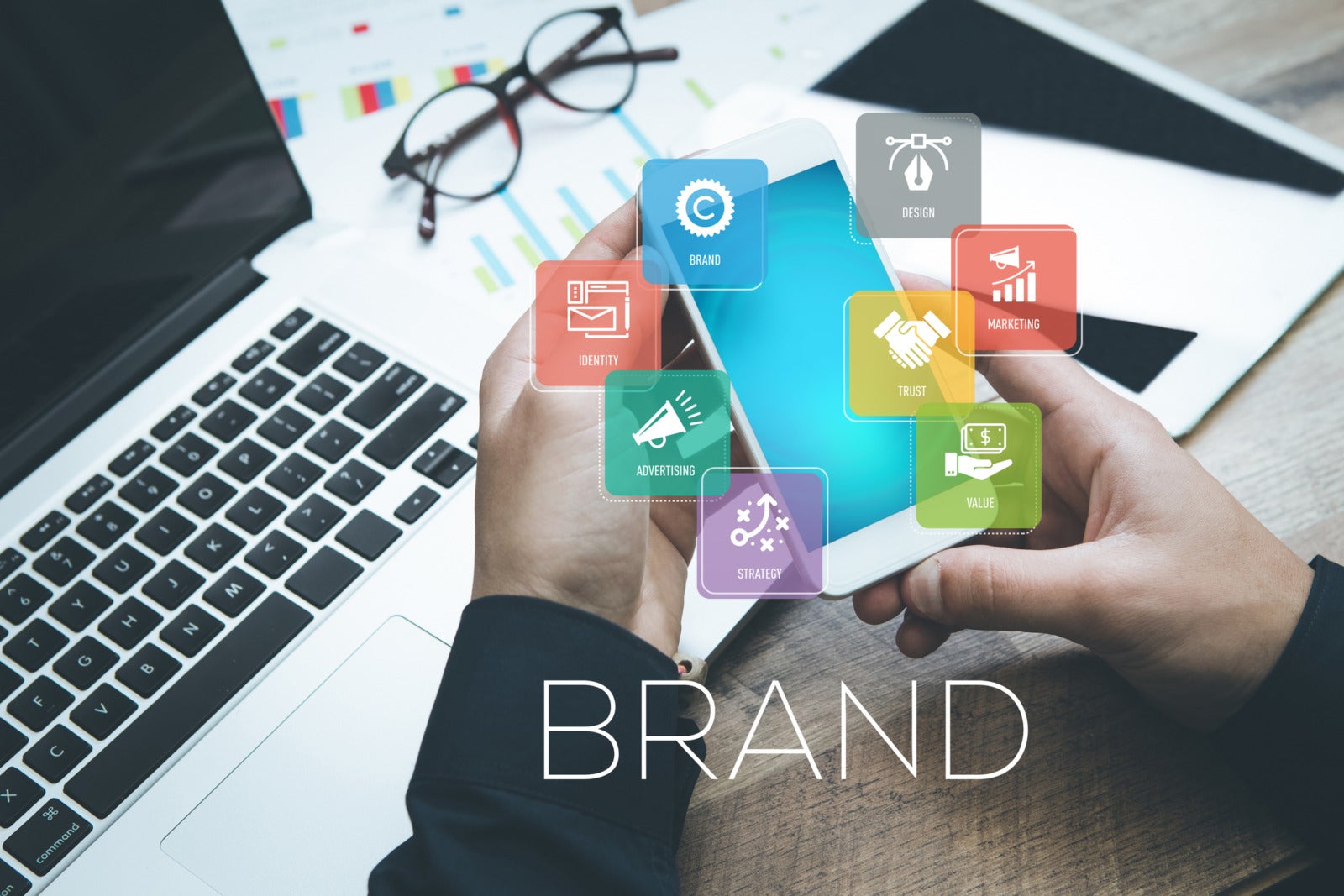 3 Easy Ways to Boost Your Employer Brand
Employer branding represents an organization's reputation as a place of work, as well as its value proposition to its employees. In a crowded job market, your company's employer brand is more important than ever. It's what makes candidates choose your organization over the competition.
Building a positive employer brand is a worthwhile effort, but it can be resource-intensive. Here are some easy changes you can make to get started:
1. Create a culture of inclusivity
If a portion of your candidate pool doesn't feel welcome at your organization, they'll be less likely to apply for open jobs. For instance, the LinkedIn Talent Blog reported that gender-coded phrases like "rockstar" and "ninja" can reduce the number of female applicants. Therefore, it's best practice to use more inclusive and straightforward titles like "developer" or "sales representative" in your job descriptions.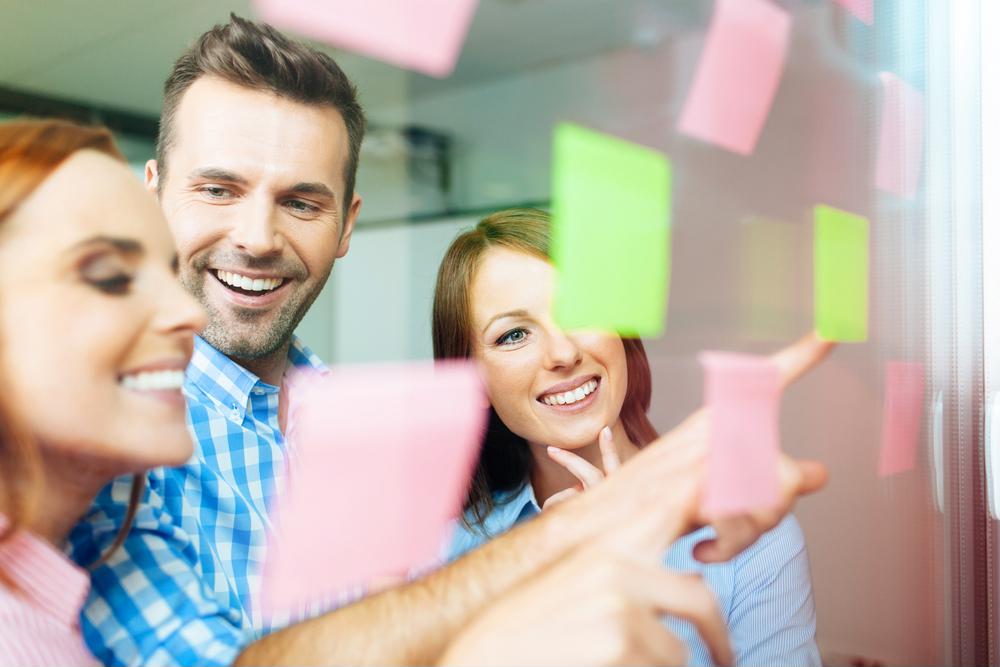 Also consider the type of benefits you highlight in job listings. Key benefits like paid sick time, parental leave, and health insurance can support a positive employer brand. If you're unsure what perks will appeal to your target candidates, consider taking a poll of your current employees.
2. Audit your candidate experience
When your candidates feel relaxed during the hiring process, they'll be more likely to have a good experience. Hiring managers and HR stakeholders should take an in-depth look at the entire hiring process to find pitfalls that may hurt candidate experience. For example, cumbersome online applications can drive away qualified individuals before they even get to the interview stage.
And because interviews are often the most anxiety-inducing part of the process, hiring managers should take steps to make candidates feel welcomed. An easy way to do so is to supply candidates with a few sample questions ahead of the interview. Just make sure you're always sending out the same questions to each candidate to keep the playing field level.
3. Embrace transparency and empathy
Empathy is vital to a positive employer brand. Organizational stakeholders need to be able to view the application process from the candidate perspective. If it's been a while since you established your workflow, consider taking a test run from the candidate side of things. How easy is your application process? Where might candidates get stuck? What kind of information would they want to know?
For example, if your job descriptions list skills requirements but don't include job benefits, the process will seem one-sided to candidates. Hiring is a two-way street. Meet candidates halfway by sharing what they'll gain by becoming a member of your team.
Takeaways
Whether you're building an employer brand from scratch or you're readjusting an existing workplace culture, consider these action steps:
Find ways to make your hiring process more inclusive.
Leverage technology to make job applications more accessible.
Make a commitment to transparency and empathy.
To learn more about how to streamline your hiring process and attract top talent, watch a free demo of JazzHR today.
COMMENTS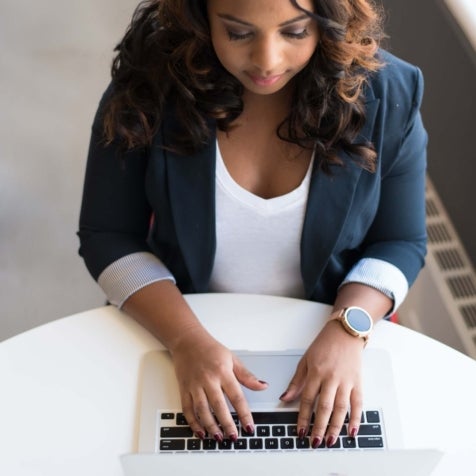 Popular Articles