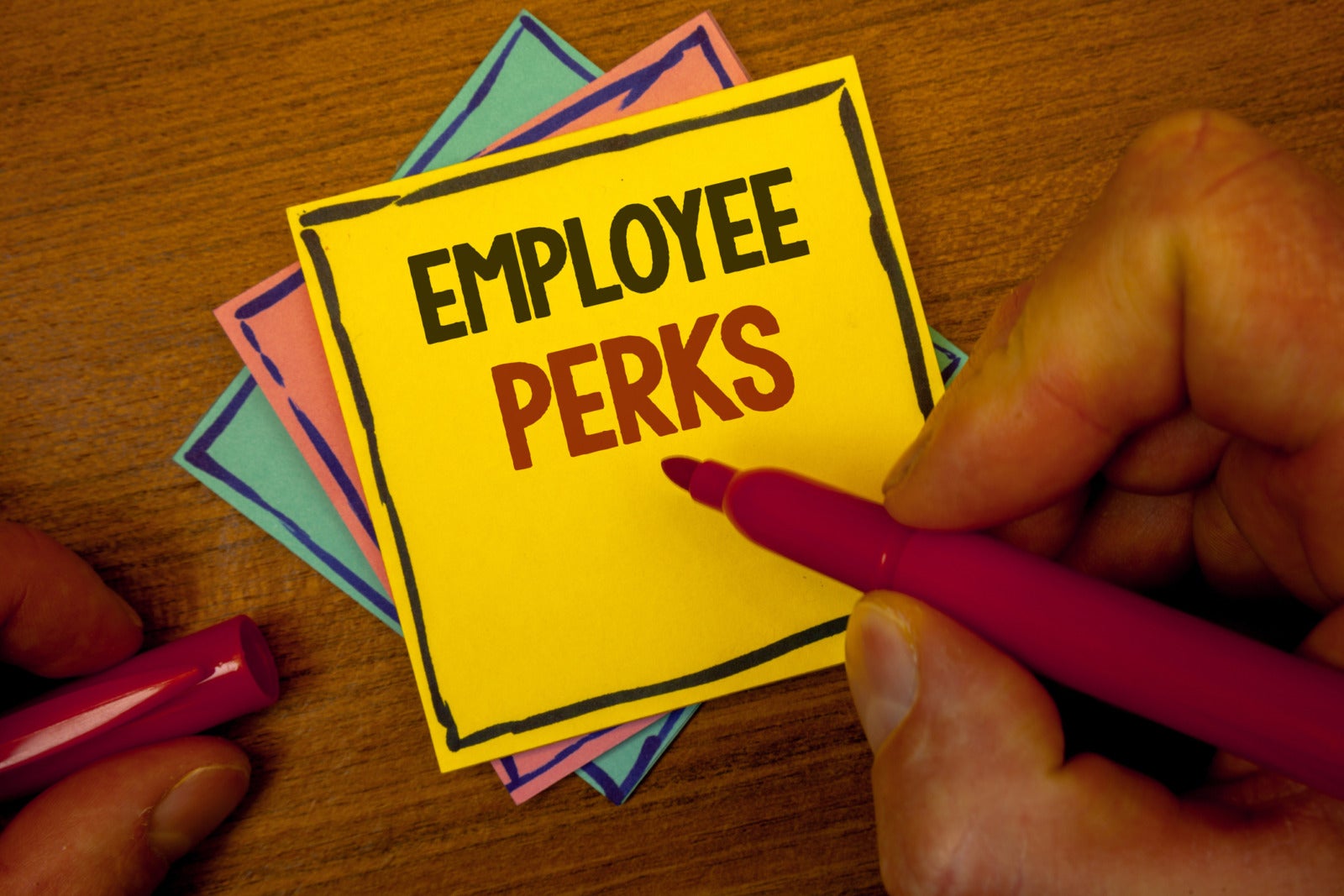 3 Tips on Educating Employees on Their Benefits & Perks
As the job market continues to tighten, employers need to put more effort into how they communicate benefits and perks to their workers. Often, utilization of benefits is all that stands between a disgruntled employee and a productive worker.
Here are three tips for maintaining open lines of communication around your employee benefits:
1. Offer multiple channels of communication
In many cases, a lack of engagement stems from inadequate communication. Using only a single channel to educate your employees on their benefits is far from the most effective approach to take. Especially if your organization only talks about benefits during a single, annual meeting, employees are likely to forget what they learned.
There are more ways to communicate than ever before, but many companies still focus on one or two traditional channels. In fact, a report from Technalysis Research found that emails, phone calls and text messages make up 75 percent of all communication between coworkers.
Combining face-to-face communication with a variety of digital channels gives everyone the ability to gain the knowledge they need in a manner that is efficient and personalized.
2. Keep the conversation going beyond open enrollment
Though open enrollment period may be the most important time for communicating with employees about their benefits, it shouldn't be the only time. During the remainder of the year, some percent of your employee population is likely to change its coverage as part of a qualifying exception, such as the birth of a child.
Information regarding your organization's benefits plan should be made available year-round. Moreover, there should be someone available to answer employee questions throughout the year.
Talking about additional perks throughout the year will remind employees to take advantage of them, which could lead to higher employee happiness and satisfaction metrics. After all, employees could forget about their perks and inadvertently lower the quality of their work-life balance.
3. Create written resources
As with all corporate policy, there needs to be an accessible, written version of the employee benefits package. This document should be organized and easy to understand. Adding graphics and videos can also make complicated topics more transparent. If benefits packages vary between departments, consider developing separate resources for each level, to avoid confusion.
Making this resource available online will ensure that everyone has access to it, wherever they are. Employees may need this information when filling out medical paperwork or other important documents. Having to wait for office hours to access this information could become problematic. Ease of access is key.
Takeaways
To summarize, increase engagement with your company's benefits and perks policy by:
Presenting information via multiple channels of communication.
Continuing the conversation throughout the year, not only during open enrollment.
Developing written materials that are always available online.
For more tips on how to improve employee engagement, visit our resource center today.
COMMENTS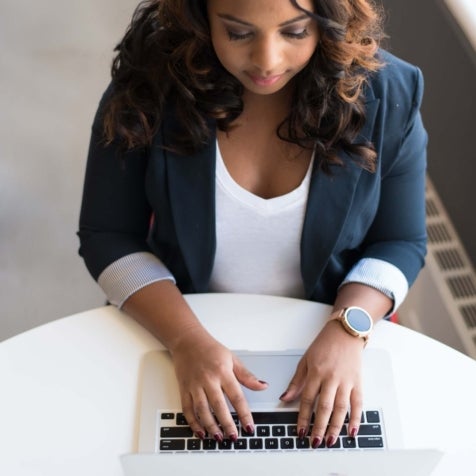 Popular Articles