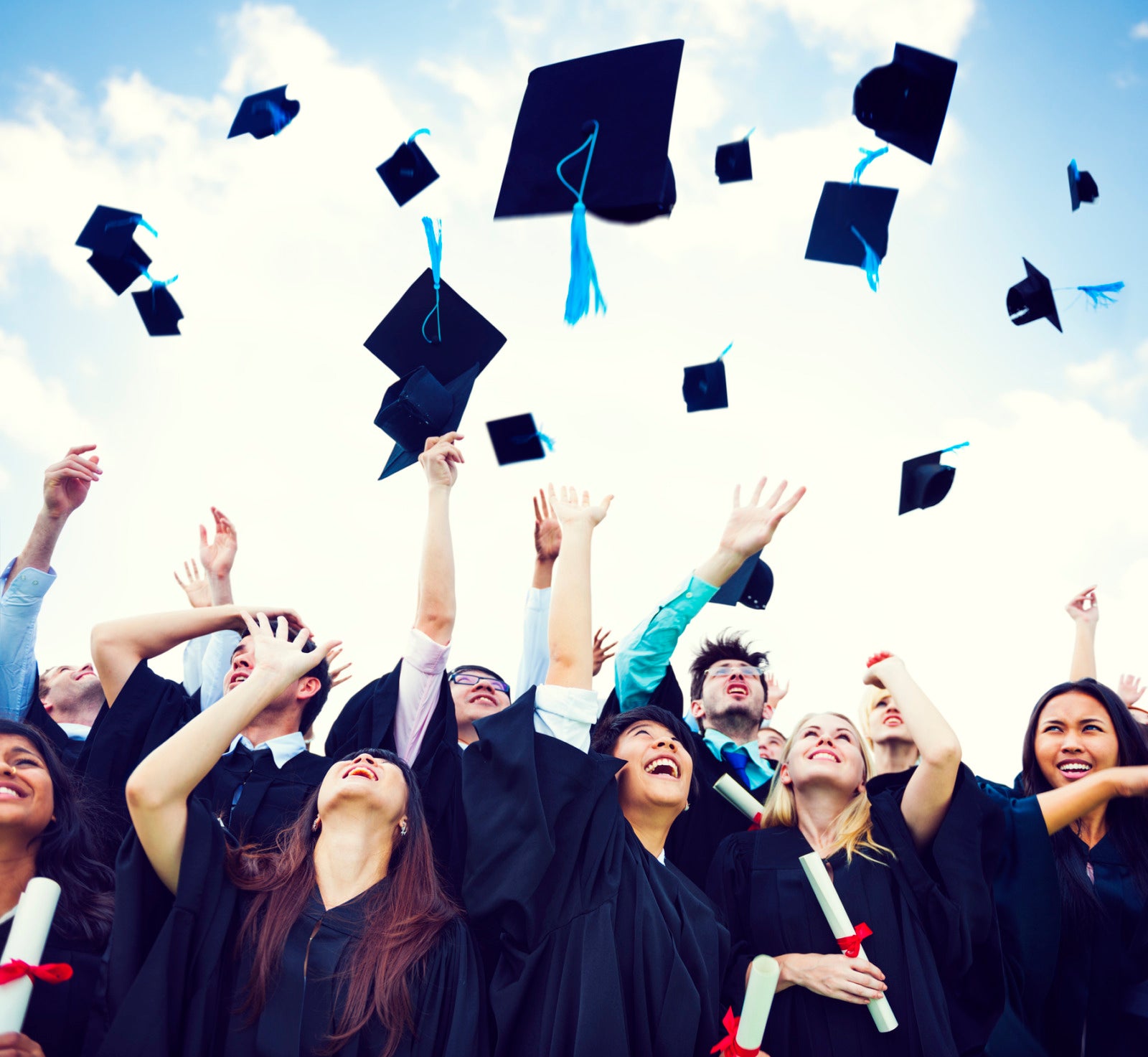 3 Tips for Engaging December Graduates
While most employers associate the month of May with graduation, there are many who collect their degree and begin looking for work in December. Those who do graduate mid-year are often dismayed to find the job market is as cold as the weather, with many companies resistant to hiring during the holiday season.
Yet for employers that are willing to hire before the first quarter, these December graduates represent a fresh new talent pool that isn't in danger of freezing over during the winter. Here are some of the best ways to engage such recent grads:
1. Be active when others are out of office
SHRM refers to the holiday timeframe as the "Bermuda Triangle" of hiring. With so many hiring managers taking time off between Thanksgiving, Christmas and New Year's, and vacationing associates unavailable to train new hires, companies are reticent or simply unable to bring on new employees.
The best way to recruit December grads is to simply exploit this hiring lull and get an advantage on all of your competitors who are taking the holidays off. Even if you can't bring on and train new hires until the new year begins, start posting the openings now, and remain active and in-touch with applicants throughout the holiday season.
2. Engage in campus recruiting
Maintaining a presence at job fairs and sponsoring campus events before the winter break can be beneficial in more ways than one. Not only will you be able to speak with those who are right about to graduate mid-year, but you will also be able to pique the interests of students set to enter the workforce in May, making them aware of your company even before they've begun the job search in earnest.
3. Beef up social media outreach
Utilizing social media platforms is always a good idea when trying to reach new graduates, digital natives who have spent much of their lives online. But it's especially important during the winter, when people tend to be even more active on social media due to the holidays or, in the case of December grads, posting about their graduation.
Having a presence on Facebook, Instagram and Twitter is more important than ever. Earlier this year, Forbes reported that 68 percent of 2018 graduates were using social media to find a job, compared to 57 percent of last year's new grads.
Takeaways
To recap, the three best methods for engaging December graduates require employers to:
Exploit the sluggish hiring season by actively recruiting during the holiday season.
Sponsor campus events and job fairs to reach students soon to graduate.
Increase your social media recruiting efforts to target new grads.
Of course, the best way to recruit and keep track of recent grads and other job candidates during this time of year – or any time of the year – is to use integrated recruitment software. To learn more, schedule a free demo of JazzHR today.

COMMENTS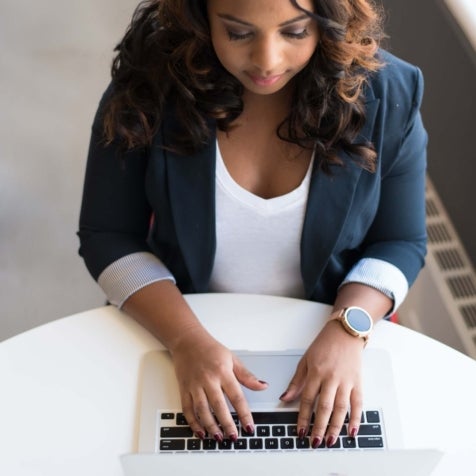 Popular Articles