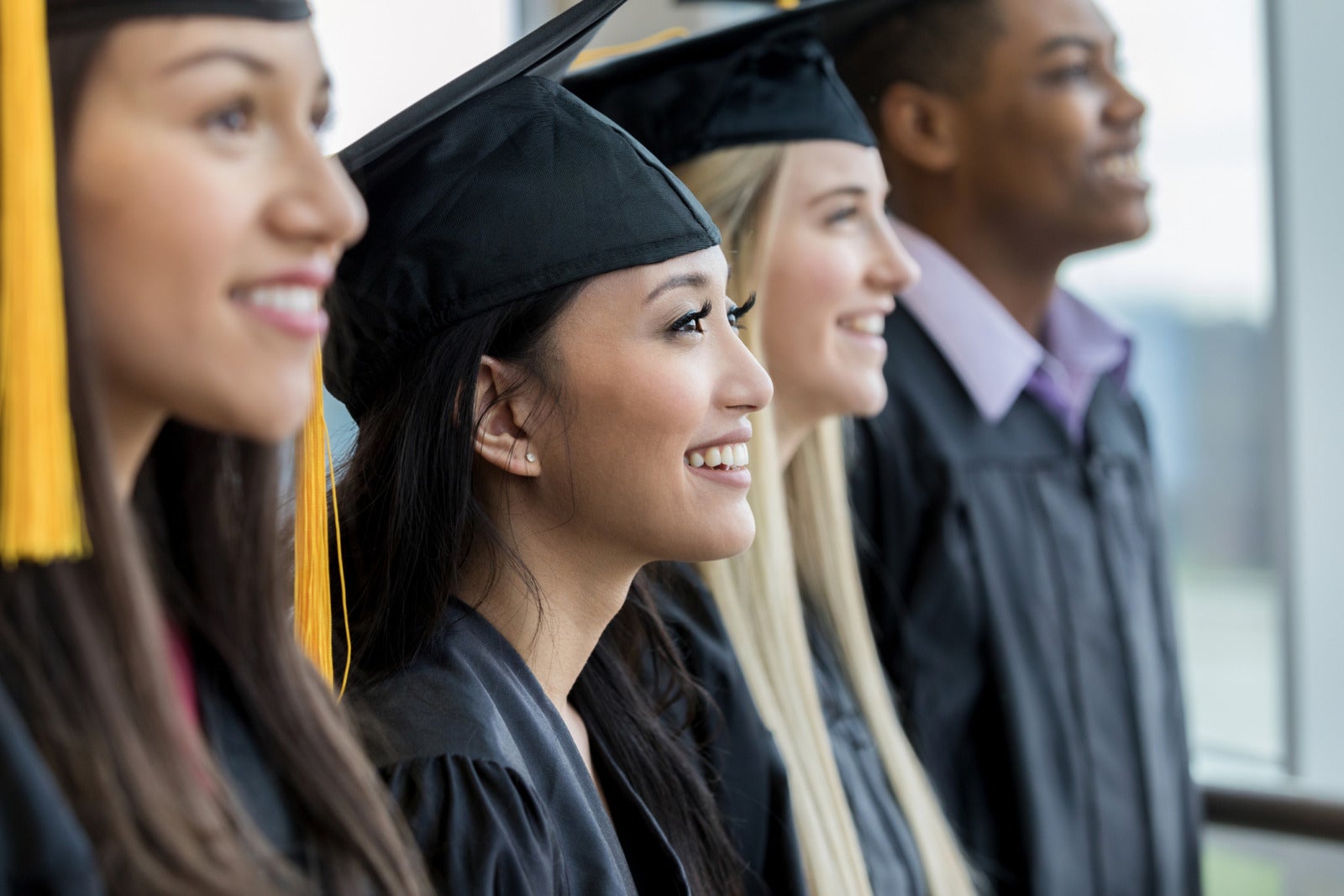 3 Tips for Recruiting College Graduates
Recruiting young talent, especially recent college graduates, can be more beneficial to a company than you would think. Not only do young grads typically have an extensive knowledge of the latest technology, they also bring an energy that can boost company culture and morale.
According to survey results from Korn Ferry, "The best opportunity to recruit top candidates among college graduates is at the start of their senior year". With so many new grads joining the workforce, hiring managers have a great opportunity to find young and talented individuals to fill entry level positions.
Here are three tips for hiring and retaining college graduates:
Don't judge candidates right away
While interviewing college grads, remember that this is often their first time presenting themselves in a professional setting. Many students have attended interviews at some point in their lives. Yet, many have not participated in interviews with the pressure of starting a potential lifelong career. Many students have experience and skills that would be valuable to a company, but they don't know how to showcase these skills during an interview. According to the Society of Human Resource Management, 63% of hiring decisions are made during the first 4.3 minutes of an interview. Therefore, due to nerves, there is a loss of hiring potential for this demographic of young entry-level candidates.
A good solution would be to give interviews in a non-traditional setting. Giving a short on-site tour before the interview begins can make these candidates feel more comfortable.
Offer paths to professional growth
Most students are so focused on finding a job quickly after graduation that many don't consider long-term options while on their search. This means young grads end up switching companies a few times before sticking to a long-term career. According to Comparably's Study "51% of Millennials are planning to leave their company in the next two years." It was estimated that it costs companies $15,000 to $25,000 to replace a departed millennial employee. Considering these stats, retaining employees is in the best interest for most companies.
There are plenty of ways to increase retention rates within this demographic. For example, emphasizing exposure to senior-level management, offering career-path programs and educational stipends, or other perks are all appealing. Overall, these are great ways to attract and hold on to young talent.
Consider culture fit
Recruiting intellectual and successful candidates is a priority for most hiring managers. However, it's also important to consider how the individual would fit in with company's unique culture. Sometimes personality can be the difference between an employee who doesn't stay long vs. an all-star who significantly increases the company's competitive advantage. It's hard for anyone to reach their potential in an environment that feels uncomfortable.
Using these three tips will prepare companies enough to successfully recruit the next class of college graduates.
COMMENTS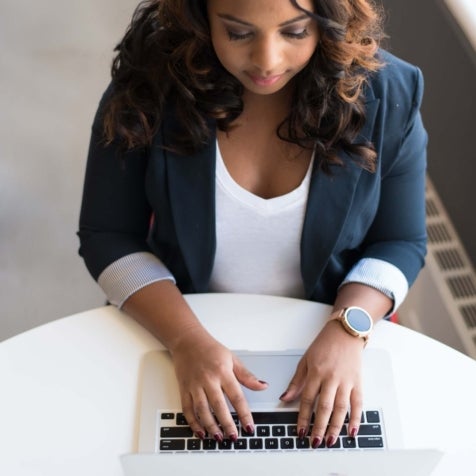 Popular Articles