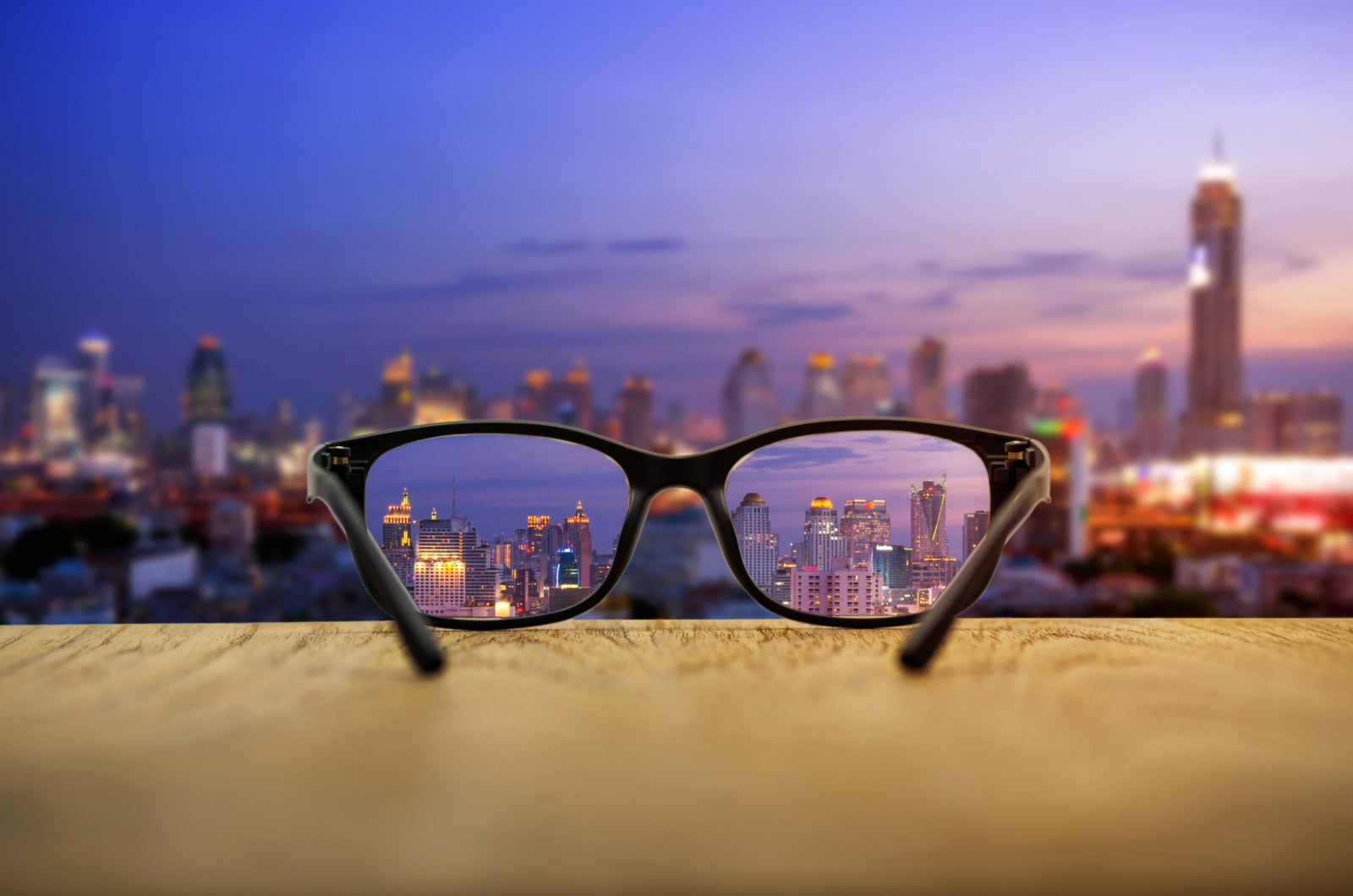 3 Ways to Ensure Transparency with Candidates
Candidates expect a fair and transparent recruitment process. So, don't beat around the bush about job specifics, compensation and hiring timelines.
Here are three ways to establish hiring transparency and build trust with candidates.
1. Craft specific, truthful job descriptions
Write job descriptions that honestly reflect the positions you're looking to fill.
Use clear, concise language and use enough detail to give candidates a clear idea of on-the-job responsibilities. Don't try to hide or misconstrue any aspects of the role.
Be transparent about pay, benefits and other perks to set the right expectations. If you aren't forthcoming, candidates may uncover inaccurate information elsewhere.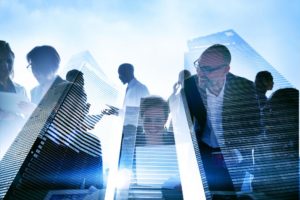 2. Maintain open lines of communication with stakeholders
Open, consistent communication with applicants is crucial in creating a positive candidate experience, but it's just as important to keep the whole hiring team on the same page.
Glassdoor advises that "open discussion between collaborators during the interview process" is a great way to promote hiring transparency.
Use an applicant tracking system (ATS) to manage all candidate data. Let your key stakeholders access everything from interview questions and notes to resumes, screening results and contact details.
This will prevent your candidates from having to answer the same questions or provide the same information more than once.
3. Be clear about your timeline
Waiting to hear back from a potential employer can cause agitation. After submitting an application, most job seekers have to wait a few weeks before receiving word from a recruiter.
But even after speaking with an employer face-to-face, communication isn't always consistent.
According to the Human Capital Institute, 60% of candidates don't hear back following an interview.
While they wait, candidates get nervous and restless, perhaps disenchanted, too.
If you set clear expectations about your hiring timeline, the waiting period may be easier to bear.
Mention a specific date by which you'll be in touch. Then, let them know they're welcome to reach out if they don't hear back from you. This way, they won't have to fret over whether or not a follow-up would be appropriate.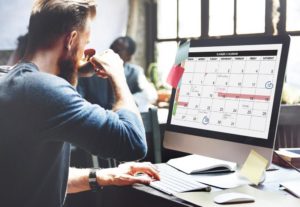 Takeaways
A lack of transparency may slow down your candidate pipeline. These strategies can help you in creating a fair and transparent recruitment process:
Write detailed job descriptions so that candidates can tailor their application materials accordingly and ask the right questions.
Set clear expectations about your hiring timeline, and try to honor them.
Use an ATS to develop interview guides and keep communication lines open with your hiring team.
To learn more about how JazzHR can support your recruiting goals, request a free demo today.
COMMENTS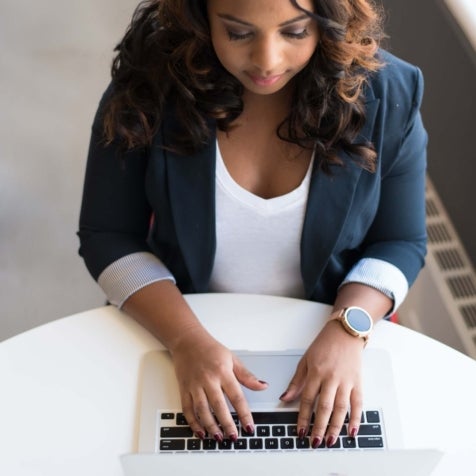 Popular Articles