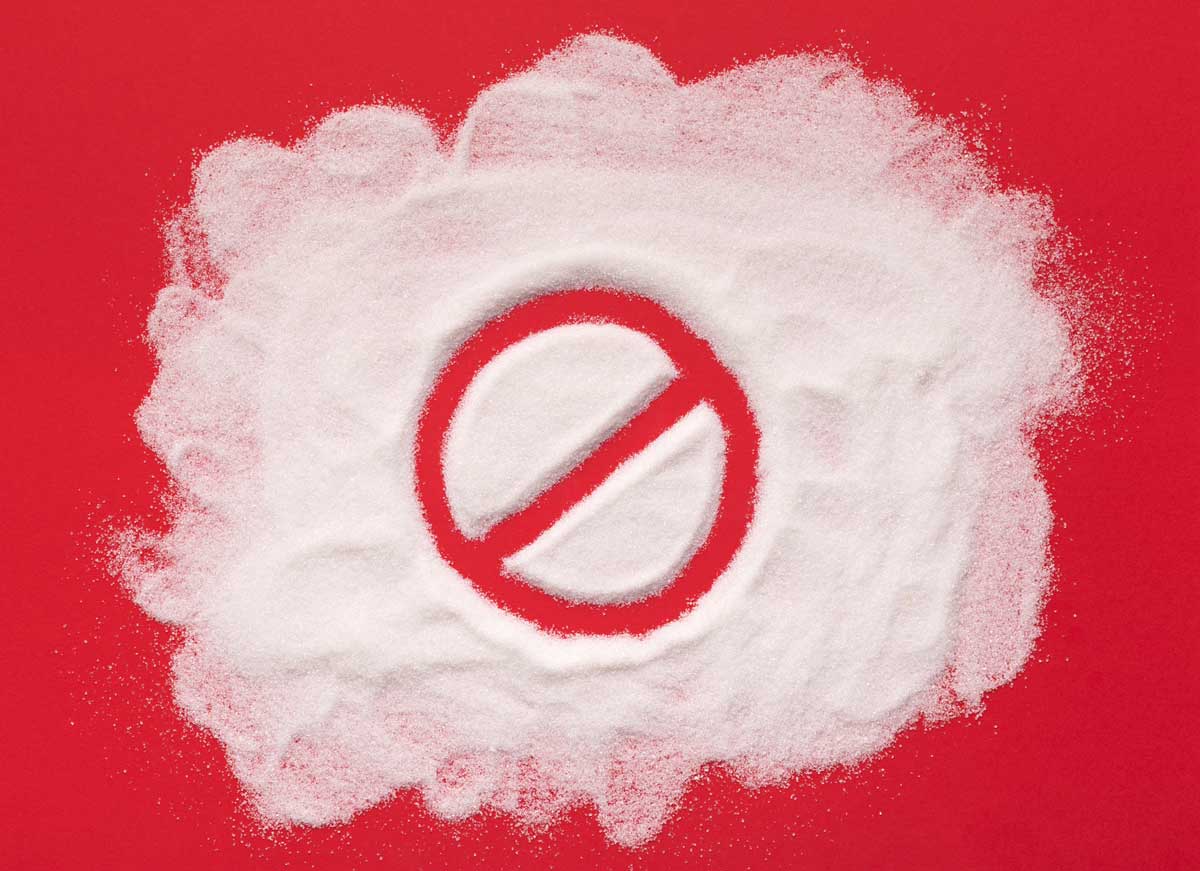 4 Compliance Violations Federal Contractors Should Avoid When Hiring
Compliance in hiring is an essential component of recruitment for all types of employers, but an especially crucial concern for federal contractors, who are held to an even higher standard.
All federal contractors conducting business with the government in excess of $10,000 fall under the jurisdiction of the Office of Federal Contract Compliance Programs. Therefore, they must make a special effort not to discriminate against employees on the basis of race, color, religion, sex or national origin. Contractors and subcontractors are also required to make efforts to employ qualified veterans and individuals with disabilities.
According to the OFCCP's own enforcement statistics, compliance reviews frequently reveal four commonly cited violations that specifically pertain to recruiters:
1. Failing to properly list all job openings
Federal contractors and subcontractors are required to list all job openings, including all union jobs, with local and state employment agencies. The only exceptions are for executive and top management positions, openings that will only be filled internally and short-term jobs lasting three days or less.
2. Poor outreach and recruitment efforts
Employers should work to build good relationships with outreach partners to ensure that the process of requesting referrals for qualified candidates and posting for positions will be relatively simple and easy. Employment outreach programs are a way for companies to make certain that their listings are being seen by the appropriate groups of qualified candidates, and not only by one type of applicant.
3. Poor evaluation of outreach and recruitment efforts
Contractors should also be sure to track referral sources from applicants and positive outreach activities in order to better evaluate the effectiveness of outreach and recruitment efforts. A good assessment method could be to follow the OFFCP's Criteria for Evaluation, which is used to determine the compliance of outreach and recruitment activities.
To meet the criteria, activities must attract qualified applicants with disabilities and protected veterans, expand the company's outreach to those groups, result in the hiring of such applicants and increase the company's ability to include such individuals in its workforce.
4. Insufficient recordkeeping
Should an audit occur, the primary way that a company proves that it is compliant and making the appropriate outreach and hiring efforts is through applicable records. For that reason, comprehensive recordkeeping is an essential practice for federal contractors and subcontractors.
Auditors may inspect job postings, resumes, interview notes, promotions or terminations, and contractors must produce the relevant documentation to prove that it adheres to all regulation requirements. Because of the sheer number of documents involved, employers are strongly encouraged to utilize electronic recordkeeping.
Takeaways
Federal contractors must list all job openings with local and state employment agencies.
Employers must develop good relationships with employment outreach partners.
Companies should periodically evaluate their outreach and recruitment efforts for compliance.
Comprehensive, electronic recordkeeping practices will enable employers to prove compliance in the event of an audit.
To see how integrated HR software can make compliance and recordkeeping easier and more efficient, schedule a free demo of JazzHR today.
COMMENTS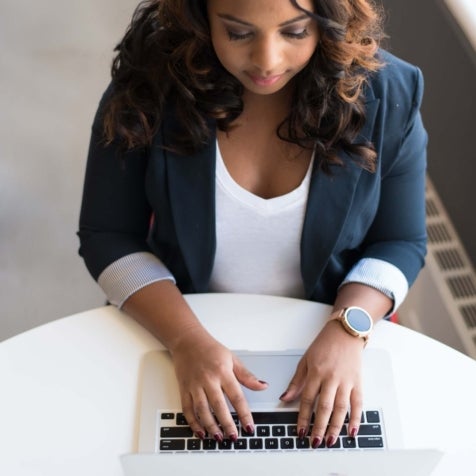 Popular Articles