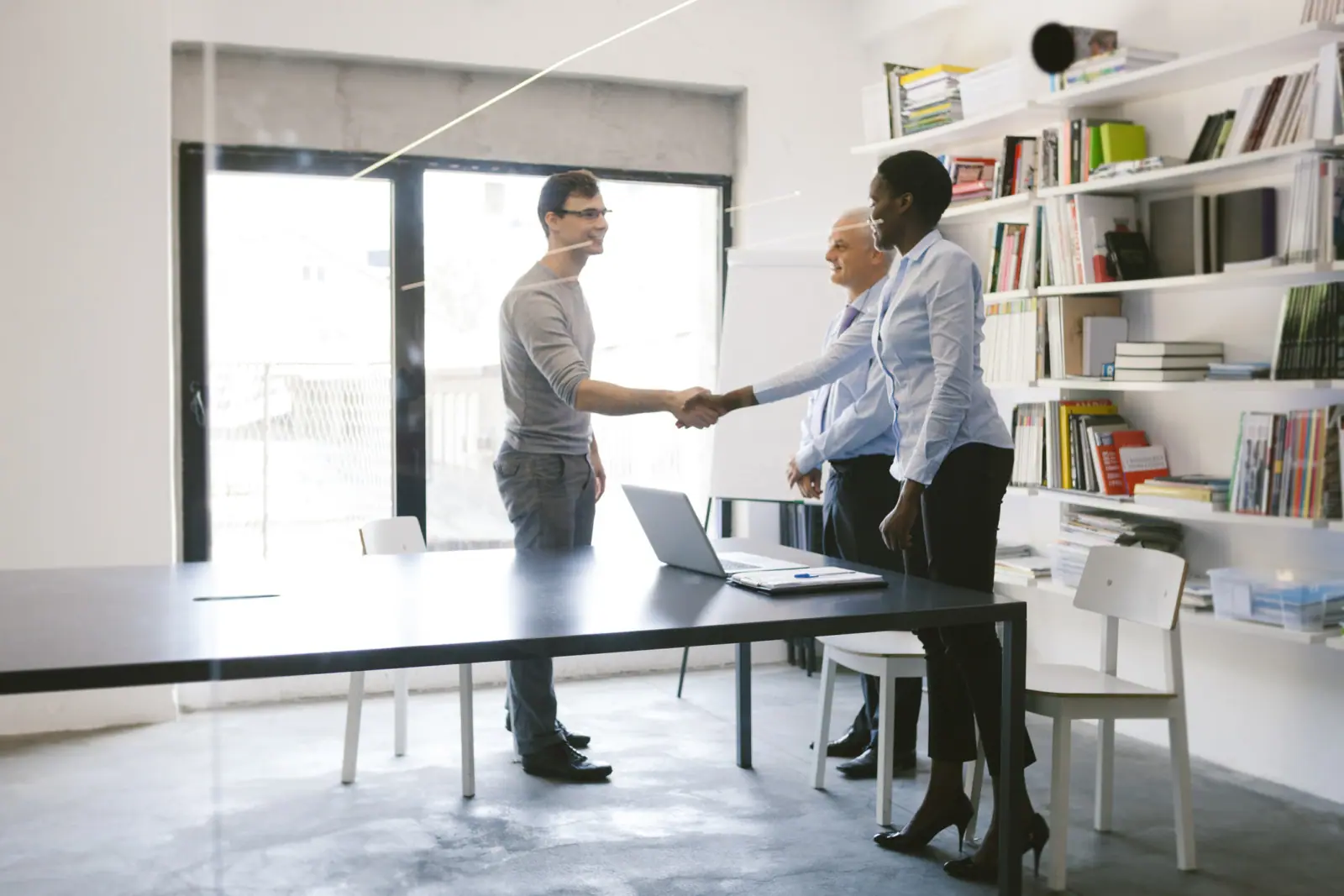 4 Reasons Candidate Management Matters
Guest post by Jennifer Broflowski from Craft Resumes.
Many managers often ask themselves: where do you need to start looking for staff, and how to choose an employee to work so that the wrong candidates cannot get into the company? How to find good employees? As you know, recruiting management often face this difficult task. Indeed, the question is rather complicated. The labor market does not always give the desired results in a short time. Each manager tries to conduct the hiring process as quickly and efficiently as possible.
1. You can find an appropriate employee
The secret to the successful finding of the perfect candidate is to pinpoint exactly who you need. It is necessary to think over the portrait of the future work to the smallest detail before placing an announcement about opening a vacancy. Having an idea of the lifestyle of the right candidate, you can stop looking for employees on those resources that are not in demand. After all, vacancy announcements need to be placed only where those people whose attention you want to attract can notice them. While recruiting management, you find the fresh employees, they should get to know about your team and company, which you can do through short seminar:
acquaint newcomers with the history of the company, its mission and organizational structure;
talk about the features of corporate culture;
familiarize them with the standards accepted in the company.
During the seminar, slides and a short film about the company are used, and in the end, a small quiz is held. For an hour and a half, participants get a holistic view of our company.
2. Learn to evaluate the candidate.
One of the typical hiring mistakes is an incorrect assessment of candidates for a vacant position due to ignorance of what you need to pay attention to "see the essence" while recruiting management. Everyone who wants to find work strives to show themselves to the employer from the best side. Therefore, it is very easy to get distracted by the "external gloss" of the candidate and not notice that he is absolutely not the one your company needs. Therefore, you need to choose effective methods for evaluating candidates for recruiting management. Determine what is important to you when selecting a new person for the position. It is also good to understand why this criterion is important for a given position.
3. Answer the question: what problems the hiring of this person solves?
Having correctly determined the reasons for opening a vacancy, you can understand what problems need to be solved by recruiting management. And this understanding, in turn, helps to more accurately formulate the portrait of the desired worker. Each productive employee contributes to the development of the company. Therefore, it is important to determine what this contribution will be and how a new employee can help your company even before conducting interviews.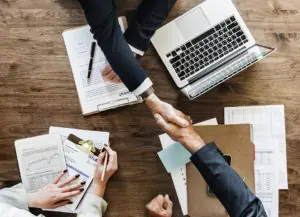 4. Get to know the personality of potential future employee
Of course, everyone wants "responsible, communicative, punctual, tidy" employees. With this approach, you can look for an appropriate person for a very long time. No need for killing time in search of ideal candidates, you need productive employees with suitable personal qualities. Ask yourself: without any character traits, an employee will not be able to give a product in this position? Describe them and find a tool that will help to accurately determine the personal characteristics of the future worker.
How to make employee training effective?
Training differs from any other form of learning; firstly, the goal, and secondly, the most internal technology. The purpose of training is to teach a person how to do something new or in a different way. While, for example, a seminar is a lesson where the theory is told, and there is an opportunity to express your opinion about it, and a lecture is a lesson where the theory is listened to without the opportunity to express your opinion. That is, training necessarily involves the presence of personal development, which means the repetition of action until a person can perform it independently at a certain level of skill. Moreover, a person can undergo the same training many times, improving his skill, just as a high jumper overcomes his bar, again and again, honing his technique and improving the result. An excellent example of "training" is the work of a sports coach with his ward: a minimum of theory and the repetition of one action until perfection is achieved either in performance or as a result. Training assumes that the employee becomes more productive, skillful, stronger. And it is not at all profitable to invest in those who are lazy or do not like the company. When you quit, you cannot take away the acquired skills from him and transfer it to someone else. And on the other hand, becoming more expensive in the market due to the received training, a disloyal employee can start blackmailing you with this.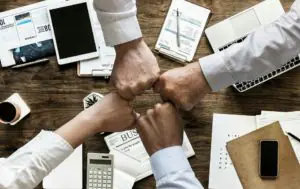 COMMENTS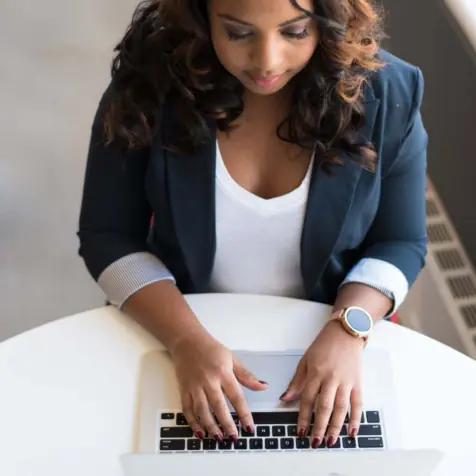 Popular Articles