4 Reasons Candidates Aren't Interested in Your Jobs
Guest blog by Augusta Henning.
We know that it's difficult to hire right now. Indeed, the U.S. unemployment rate has hit a 50-year low; meaning more people are in work and not necessarily looking for new jobs. While this is great news for your retention efforts, if you're hoping to attract new employees to your company, then you're up against a series of challenges. For this reason, it's important to focus on maximizing your job postings and understanding what might be putting candidates off from your jobs. We outline four key areas to focus on below.
1. Your Job Adverts Don't Make Sense
It all starts with your job adverts. Remember, this is the first insight a candidate is going to have of your company. If your job postings are riddled with spelling mistakes, don't have a clear structure or don't provide enough information on the role, then you aren't going to get many applications. For this reason, it's important to understand the basics of writing a job advert. That includes using a clear job title (avoid anything too quirky!), writing a strong introduction to the role, listing out the role's responsibilities, personal specification and of course, any company perks.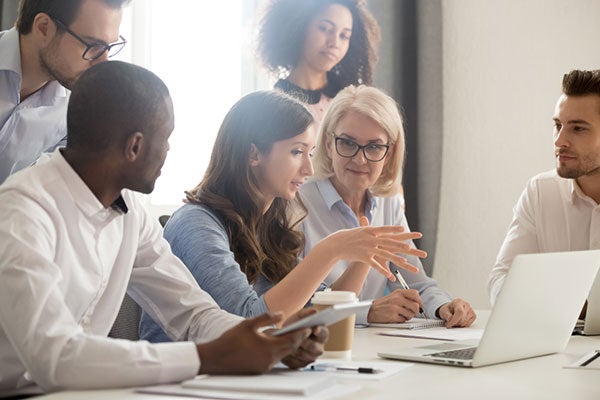 2. You Aren't Using the Right Tools
A key point to consider next is where you're advertising your jobs and the tools you're using to promote and manage them. Are they reaching the right types of candidates? Are your platforms giving you tips on you how you could improve them? Alongside this, consider other technologies that might help you. Some companies are investing in recruitment chatbots to keep candidates engaged, ask and answer questions and even schedule interviews. Every business has its own needs and preferences, so make sure your tools work for you.
3. Your Employer Brand Isn't Strong Enough
Another key area to focus on if you're finding that candidates aren't interested in your jobs is your employer brand. What perception would a candidate have of your company if they were to look you up on social media or employee review sites? If it isn't a positive one, then this won't do you any favours. Professionals will want to know what your company is like to work for and what your existing employees say about it. Building your brand takes time and requires a joint up approach from across the business; but it's definitely worth it.
4. The Application Process is Tedious
Let's face it, no-one will want to apply for your jobs if it takes a huge amount of time and effort to do so. If you're asking candidates to jump through a number of hoops in order to submit their application, they'll probably abandon it altogether. How could you make your application process more seamless? And what do you currently require from candidates? A resume and cover letter is perfectly acceptable in most cases; though if you are using application forms, why not review the current length and questions you're asking.
Get Candidates Interested in Your Jobs
Clearly, there are a number of areas that might be holding your hiring efforts back. While these might seem pretty basic, far too many companies still fall short when it comes to getting candidates interested in their jobs. Spend some time perfecting your hiring process and you'll reap the benefits.
COMMENTS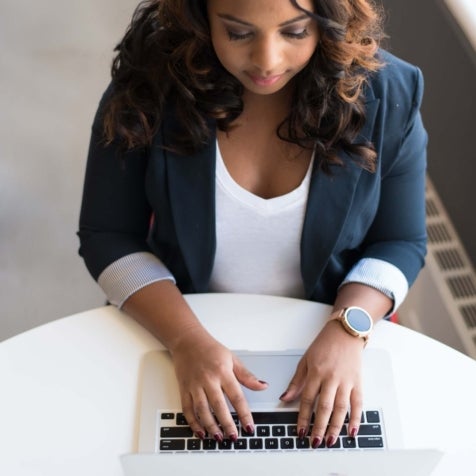 Popular Articles