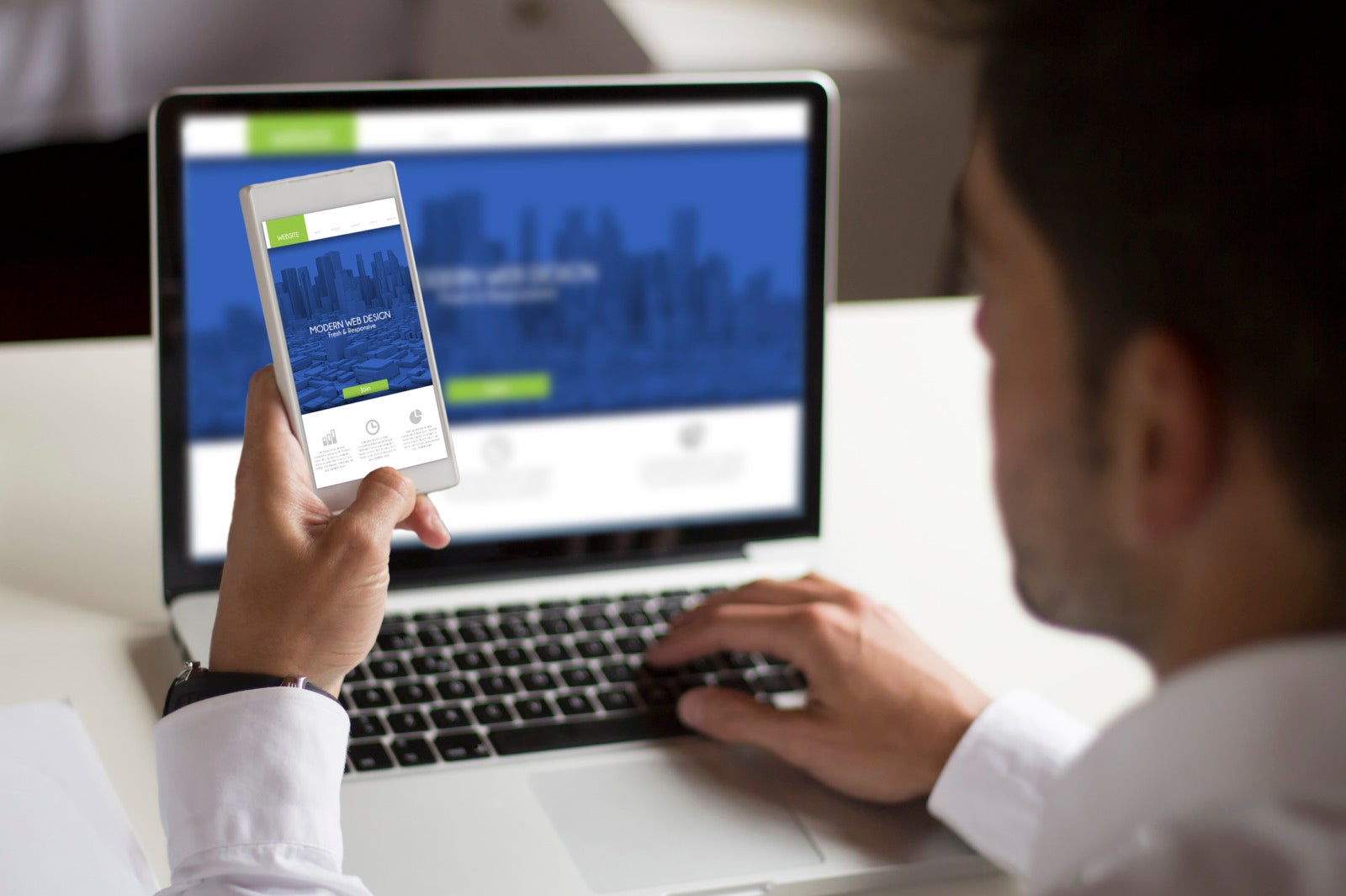 4 Reasons Your Careers Page Matters and How to Improve it
Creating a killer careers page is often seen as a "nice to have" and moves lower and lower on the priority list as weeks and months go on. No one wants to put the internal resources towards something seen as just a nice dressing on the window. But in recruiting, your careers page is everything.
69% of applicants are more likely to apply for a job if the company actively maintains its employer brand. A good careers page shows off your benefits, your culture, your brand. If you're proud of where you work and you want candidates as hard-working as you are, then having the perfect career page is not negotiable.
With a good ATS, you can easily build out a careers page with a WYSIWYG interface and not involve your team and allow candidates to apply on a mobile device. This seemingly small note should not be ignored — 28% of job seekers are looking for jobs on their phones. All this sounds great, but you're probably thinking, "I don't have the time, I don't have the budget, I need more candidates yesterday".
We have some quick tips that take just a little bit of time and have a big return on investment.
1) Take some pics around the office This might sound goofy, but showing any inside look into your office or company culture goes a long way. A picture is worth 1,000 words when telling candidates about your company and once they see what you've got to offer, they will be more motivated to apply and learn more.
2) Think of candidates like customers Competition for talent is tough. Think of candidates as customers to be won over and use that mindset when writing your job descriptions and designing your careers page, you're already one step ahead. Get candidates excited about working for you, tell them why you're better than other employers and why working for your company is the better decision.
3) Don't over complicate your application Having a simple application process is key — nix the lengthy forms, questionnaires, or sign in processes. One-third of candidates won't fill out an application if it takes more than 15 minutes. Keep it streamlined and straight-forwarded, if you need to collect additional information, include that post-application.
4) Use "normal" job titles Search engines index your careers page, and using popular job titles and keywords will get your jobs more visibility in search engines like Google and job boards. If you're using names like "Chief Happiness Officer", it will be hard for candidates to find your positions.
Implementing these strategies helps drive job seekers to convert to candidates more often and faster. Make sure to keep track of when you make these changes, so you can track the increase in candidate volume–this will help you make a case for making more improvements in the future.
COMMENTS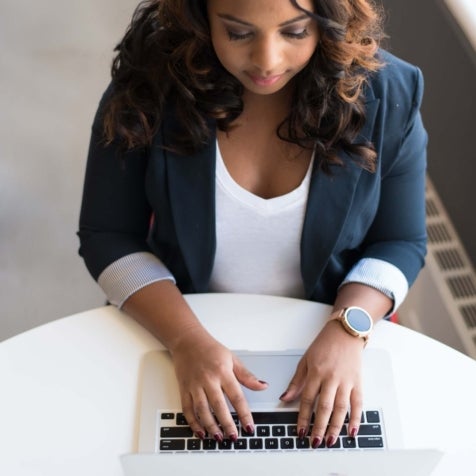 Popular Articles