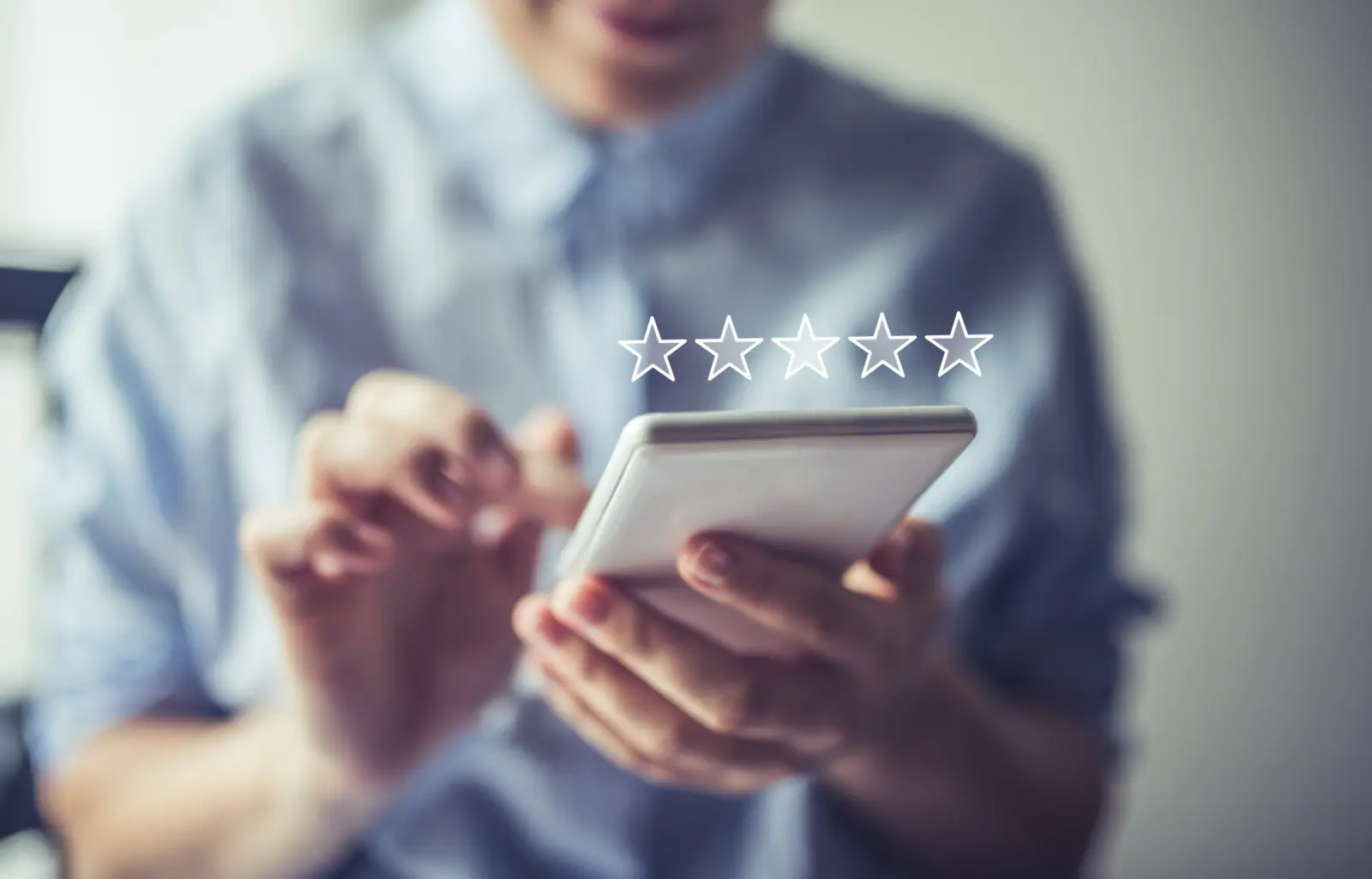 4 Reasons to Add Pre-Employment Assessments to Your Hiring Process
Choosing the perfect employee from a pool of candidate's can be challenging. While resumes and screening questions provide a snapshot, they don't always tell the full story.
That's where pre-employment assessments come in – These tests use a standardized design to evaluate candidate's on a range of softer skills like aptitude, personality, and cognitive ability. Combined with traditional screening methods, pre-employment assessments help teams to make more informed hires.
Here are four benefits you'll reap when you start leveraging a pre-employment assessment provider in your hiring process:
1. See a fuller view of each candidate
While resumes and screening questions provide a foundational view of each candidate, they don't offer insight into key performance predictors like soft skills. The results of a pre-employment test create a more comprehensive snapshot of each candidate so you can make the most informed hiring decision possible.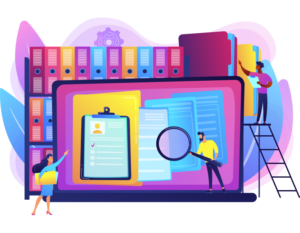 2. Speed up your time to hire
Though an added step in your process, pre-employment assessments ultimately help you to make faster hiring decisions. Having objective data on each candidate allows you to quickly identify top performers from others who aren't the right fit.
3. Increase productivity and reduce turnover
36% of businesses don't measure the quality of their hires, leaving them at risk of hiring someone who doesn't perform as expected. Pre-employment assessments increase the likelihood that new employees will be successful in their roles and contribute positively to company culture.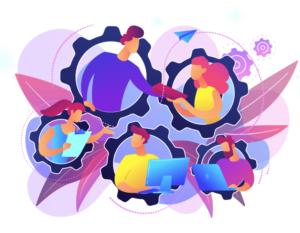 4. Save money
Making a bad hire is expensive. In fact, it can cost your company 30% of that employee's first-year salary, according to the U.S. Labor Bureau. By testing performance-predicting skills, pre-employment assessments help you to choose candidate's that will not only stay at your company but make a positive impact.
Choose the pre-employment assessment provider that meets your unique needs from JazzHR's Marketplace today.
COMMENTS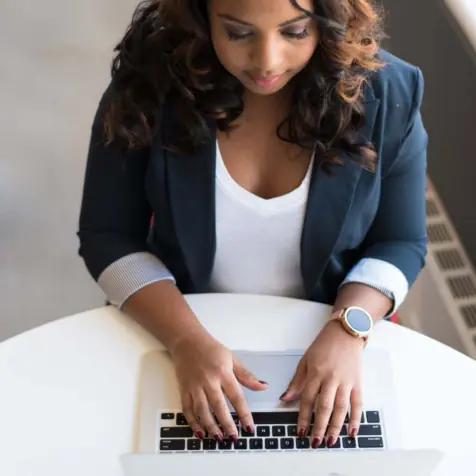 Popular Articles