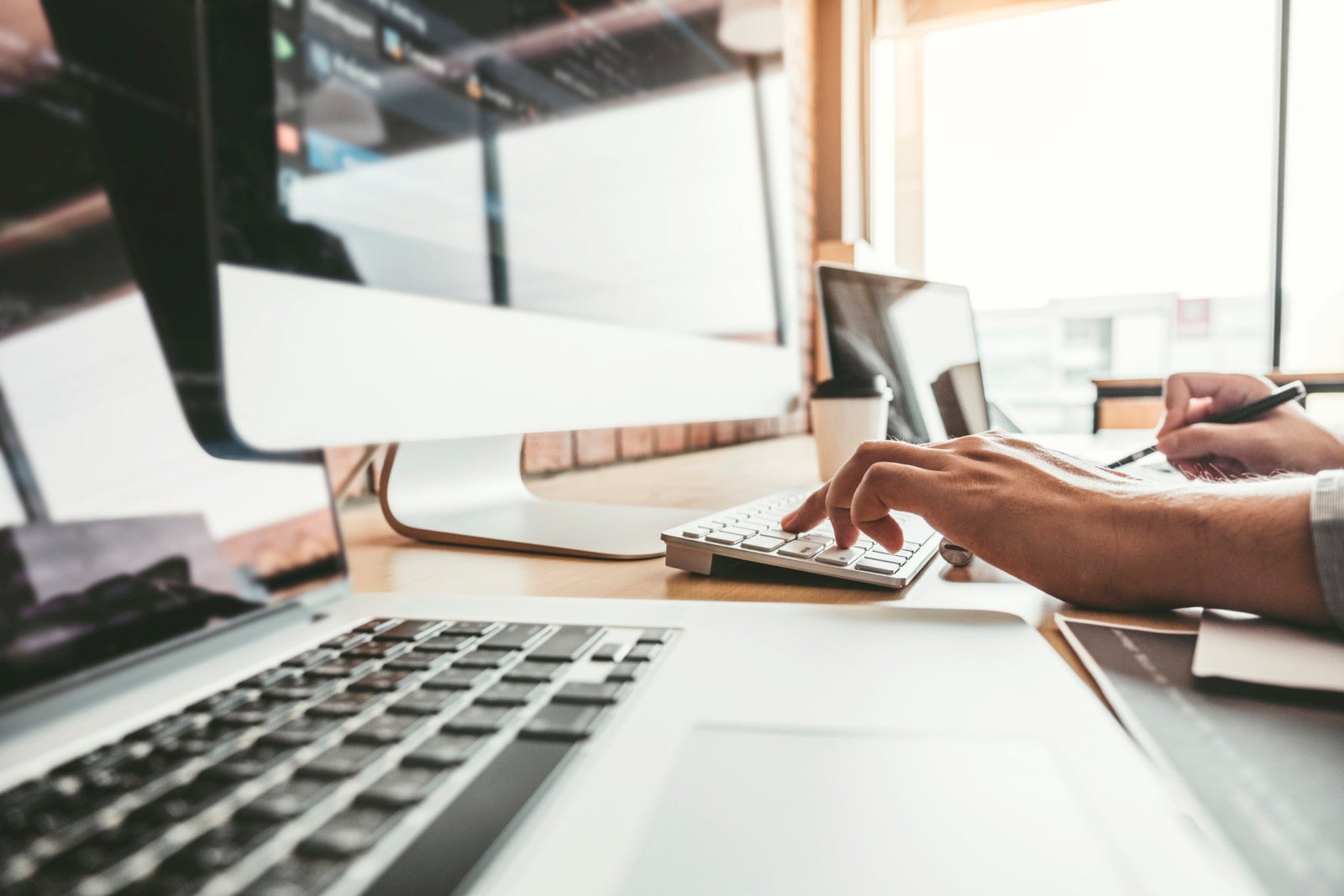 4 Reasons to Use Recruiting Technology
Recruiting for new job positions can be tiring, time consuming, and inefficient. Leveraging recruiting technology can help employers and candidates manage the hiring process electronically. This software allows employers to solicit interview questions online while selecting a target candidate range which encompasses a diverse applicant pool. This new technology will forever change talent acquisition and candidate applications. The use of four specific recruiting tools allows these programs to excel.
Intelligence
Data and intelligence is the base of recruiting technology. This technology requires in depth software and algorithms to profile possible candidates for open positions. It can filter through hundreds of resumes, alert candidates if they are not qualified, send out rejection emails, and provide highly detailed information in an organized format. The information gathered and revolutionized through artificial intelligence is able to calculate responses much faster than any typical HR department. These programs remove stress from recruiters and applicants. The information is easy to find and rather straightforward. This technology remodels modern recruiting into a pain free solution.
Video Technology
Video technology is becoming increasingly popular. According to a recent estimate, more than 70% of employers have used video technology in some form. Video technology allows recruiters to effectively and efficiently solicit interview questions through a webcam. During the old interview process, applicants received a set of questions and were expected to prepare responses during their interview. With new video technology, applicants are able to record themselves. This gives them the best opportunity to answer a question as they see fit. Some companies limit applicants to the amount of time allotted for each question. One argument in favor of video technology is that this tool reduces bias, considering all applicants are asked a standard set of questions and get a specific time frame. Another argument is that these efforts reduce costs as it becomes faster to sift through video responses in contrast to personal interviews. This recruiting tool calms the nerves of many applicants and allows recruiters to efficiently and quickly select possible candidates.
Texting
The ability to communicate via text could provide a break through entry to a whole new level of applicants. Texting is an increasingly popular way to reach out to people and communicate with employees, not to mention there is a large demand for it. A recent HR Dive study concluded that companies that "text" appear to be super accessible. While employers do find that texting speeds up the scheduling process, many questions remain unanswered. At which stage does communicating through other platforms – texting, facebook, snapchat – become inappropriate for recruiters? How does the conversation continue to be personal? These questions tend to steer certain companies away from texting. However, many companies have found that texting allows a constant stream of communication between employers and future employees. This tool allows employers to experiment with different forms of communication.
Personal Touch
Lastly, the technology tools listed above can improve speed and efficiency of recruiting; however, it is important to maintain a personal connection between employer and applicant. For instance, recruiters may love video interviews, but how do candidates feel about the process? A study taken from HR Dive suggests that candidates worry about connectivity issues and feel uncomfortable in front of the camera. Employers and recruiters should take this information seriously. Company access to new technology also assumes all applicants have access to similar tools. While some applicants may prefer texting and have the technology to carry out video interviews, not all do. Finding that balance will ensure a diverse crowd of applicants and maintain a strong employee to employer relationship.

The reasons above provide adequate support to show the benefits of recruiting technology. Not to mention, the use of these tools speed up the hiring process and make them pain free – what else could be better? Ready to automate your process? Start with a free trial of JazzHR today!
COMMENTS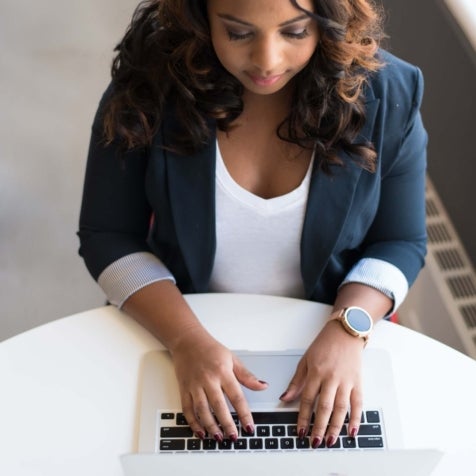 Popular Articles