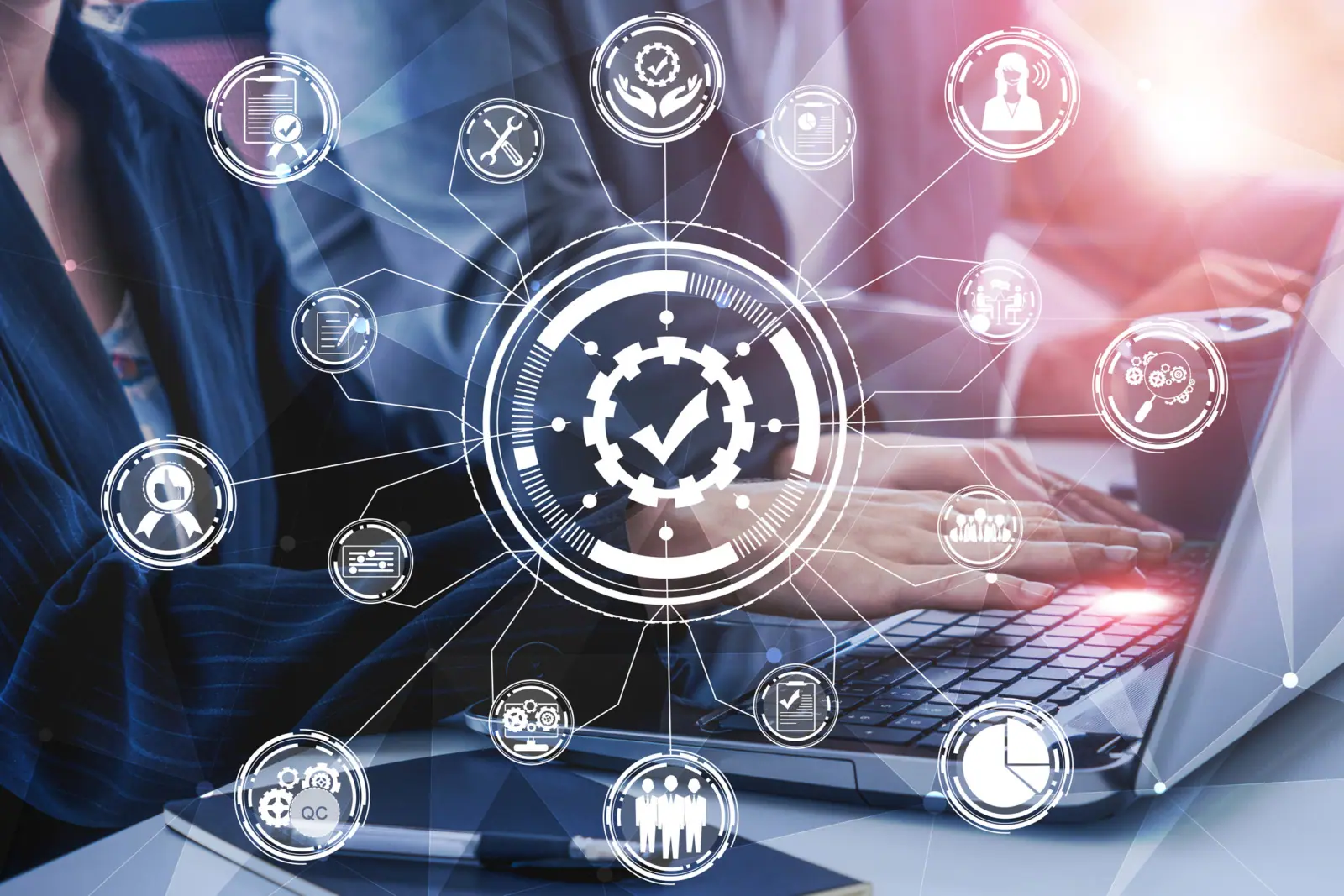 4 Ways to Optimize HR in 2019
With 2019 here, there has never been a better time to reassess your organization's hiring process. Here are four steps to plan for hiring in the new year:
1. Assess your candidate experience
According to a report from LinkedIn, 83 percent of surveyed job seekers said that a negative candidate experience would cause them to change their opinion about a company they once liked. And when an individual has a poor experience with an organization, they are likely to tell others about it online and offline.
At the beginning of the year, try to examine every step of the hiring process from the view of the candidate. Are your job descriptions clear and easy to understand? Does your application require candidates to fill in redundant information? How long is the average wait between submitting an application and hearing back from a recruiter? These questions will help you pinpoint flaws in your system so you can make improvements for the new year.
2. Consider your benefits options
Benefits will always be one of the top considerations for job seekers looking for new opportunities. If your organization isn't able to offer better health benefits than it currently provides, consider other unique options.
For example, your organization could offer pet insurance that would ease the financial burden of costly visits to the veterinarian. Likewise, career planning mentorships, company retreats and in-office amenities can show your support and appreciation for your hardworking employees.
3. Look at your retention numbers
Hiring is important, but it is also crucial to retain the talent you have already worked hard to secure. First-year attrition is costly for a number of reasons: You have to go back to the drawing board to refill the position, spend more time conducting interviews and train the new hire. It is much more cost effective to hold onto the talent your organization already possesses.
The beginning of the year is a great time to show your appreciation for the employees who have already proven themselves to be valuable team members.
4. Audit your recruiting technology
If you've been looking at all the ways you can potentially improve your hiring process in the new year, but it all seems very overwhelming, it could be a sign that your current technology isn't up to par. At the end of the day, your recruitment pipeline can only be as efficient as the tools you use.
For example, if you use multiple tools to create job postings, interact with applicants and qualify candidates, but none of these tools can work with the others, your process is going to be slow. Looking for technology offerings that can integrate with one another is a good way to gain operational efficiencies.
Takeaways
Hiring for the new year doesn't have to be a challenge. To gain more opportunities to find skilled talent, consider:
Looking at your hiring process from the candidate's perspective.
Examining your benefit offerings and those of your competitors.
Giving thanks to your organization's top performers.
Auditing your current suite of HR technology.
To learn more about how JazzHR can optimize your organization's hiring process, sign up for a free demo today.
COMMENTS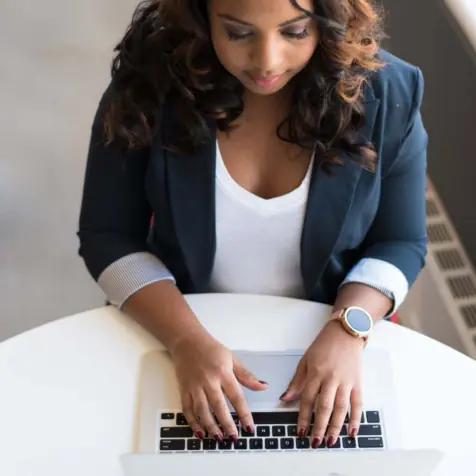 Popular Articles