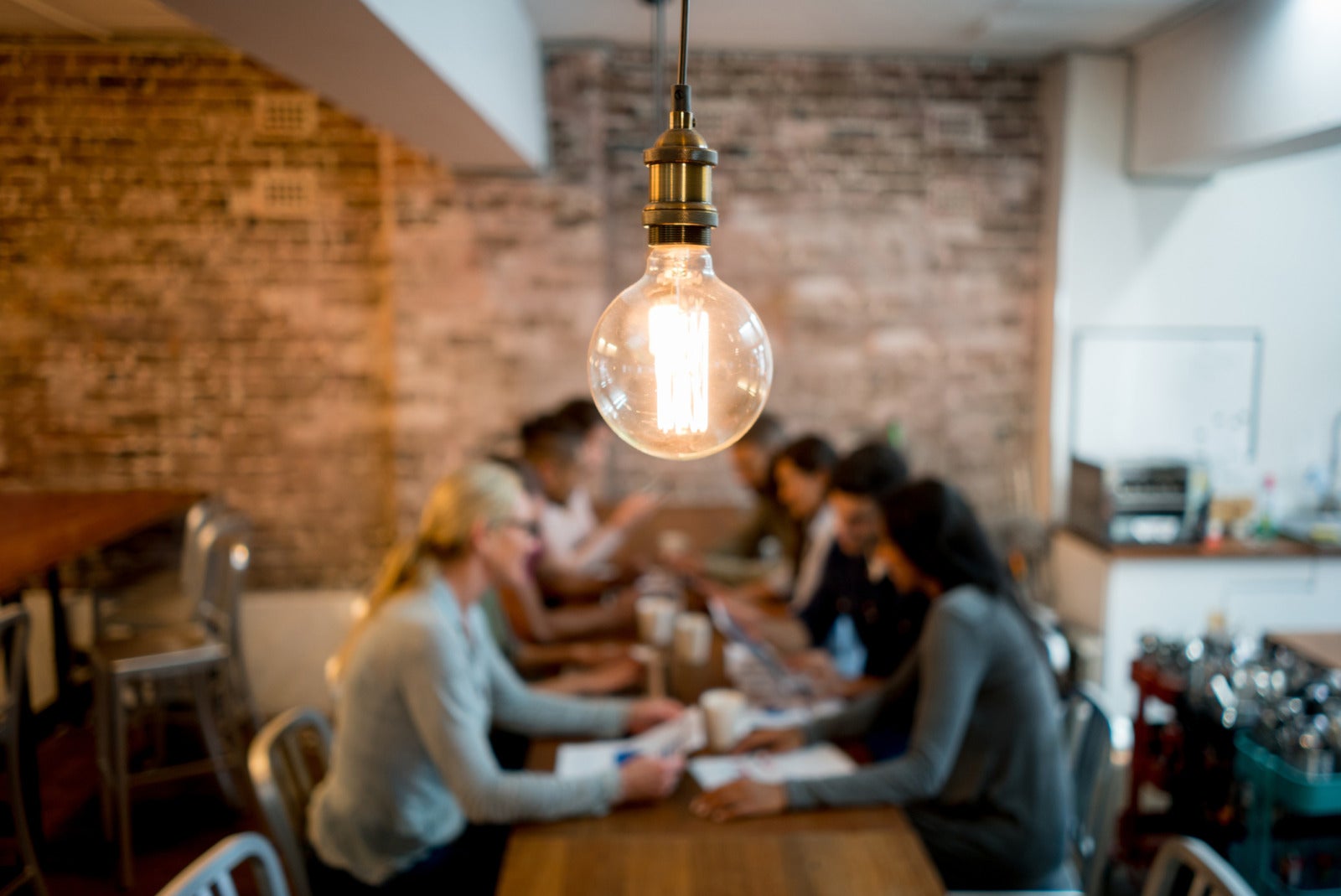 The 5 Best Recruitment Marketing Techniques That You're (Probably) Not Using
Sourcing and hiring great candidates for a position is a competitive business. These days, job seekers behave like consumers: They're thorough and have high expectations. They do their research, take time to evaluate what you're like as an employer, and expect nothing less than a streamlined and personalized recruiting process. If you want gain an edge over your competitors in attracting top talent to your organization, you need to take your recruiting efforts to the next level.
That means using recruitment marketing to help bring the best candidates possible in your front door. Below I've complied five of the best recruitment techniques that you're probably not using, but definitely should be.
1. Create career-specific content
It's not enough just to have a careers page on your company's website with job listings. You also need to regularly create high-quality, career-focused content to help build your employer brand while also keeping active and passive candidates engaged. That could take the form of a blog with regular posts about your company's operations and culture, industry news, or employee profiles. Or it could be as simple as an Instagram account that shows what day-to-day life looks like within your business.
Whatever you choose, make sure that you're keeping your content and the channels you promote it on up-to-date on a regular basis. Not only that, you have to actively monitor everything as well. If a candidate comments on your blog or asks a question on a social channel you're using, they are going to expect a response. And you Don't want to miss out on the opportunity to further engage with a potential future employee.
2. Let your employees tell their stories
First-person accounts from potential future co-workers can be very powerful for candidates. Just as consumers read reviews and ask for recommendations when They're considering a purchase, so too do potential candidates want to hear about others' experiences working at your organization.
When you give your employees the opportunity to talk in their own voice about their role, their experience working for your business, or your company culture, it goes a long way toward helping candidates picture whether you're a good fit for them. You're also enhancing your employer brand. A business that offers genuine, positive, unscripted stories from an engaged workforce builds trust. Whether it's articles, videos, or even just captioned images, let your employees and tell your story and theirs.
3. Establish a talent network
Whether they're actively job seeking, open to considering a career change in the future, or are simply curious, building a rich network of potential candidates will ensure that you always have a selection of top talent at your fingertips. By inviting them to join your talent network, they opt into your company's branded communications. That means that you can continue to engage with them by sharing business updates, job opportunities, free seminars, or relevant company content.
Once you've captured their information, you can begin building a relationship that could result in them taking a key role at some point in the future. In the process, You'll also be building a database of people who may have the exact skills that you're looking for in a new position. All you need to do is contact them and ask them if they would be interested in applying.
By inviting people to join your talent network, without them having to apply for a job, you're building relationships with passive job-seekers and nurturing them until They're ready to join you.
4. Get creative with your job descriptions
Let's face it, job descriptions and listings are very rarely captivating for the candidate. Very few employers use images and videos in their job descriptions. That's why if you do, You'll stand out from the crowd. Video is one of the most popular mediums of engagement on the Internet and it really brings your employer brand to life. Posting a video depicting life at your organization or the kind of work the role involves speaks directly to the candidate and gives them more information about the company they might end up working for. It also has immediacy and is more likely to motivate people to apply straight away.
5. Make sure your recruitment process is mobile friendly
Candidates expect a personalized and simple recruitment process and, because competition among employers is fierce, if They're not getting it, they may well drop off. Making sure your process is mobile friendly — from candidates browsing your career site and searching your job listings to applying online — is an easy win. It also helps your search rankings on Google, so it's best practice to have an end-to-end, mobile friendly candidate experience.
By employing the recruitment marketing techniques I've listed above, your talent acquisition strategy will reach more of the top candidates your business needs. It will also help you make it clear to them why they should want you just as much as you want them.
Does your organization use video in its recruitment efforts? How successful has it been?
COMMENTS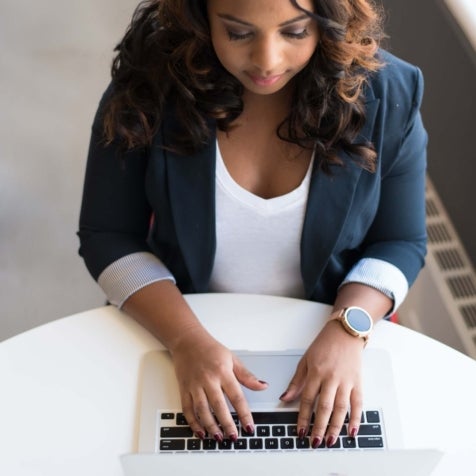 Popular Articles