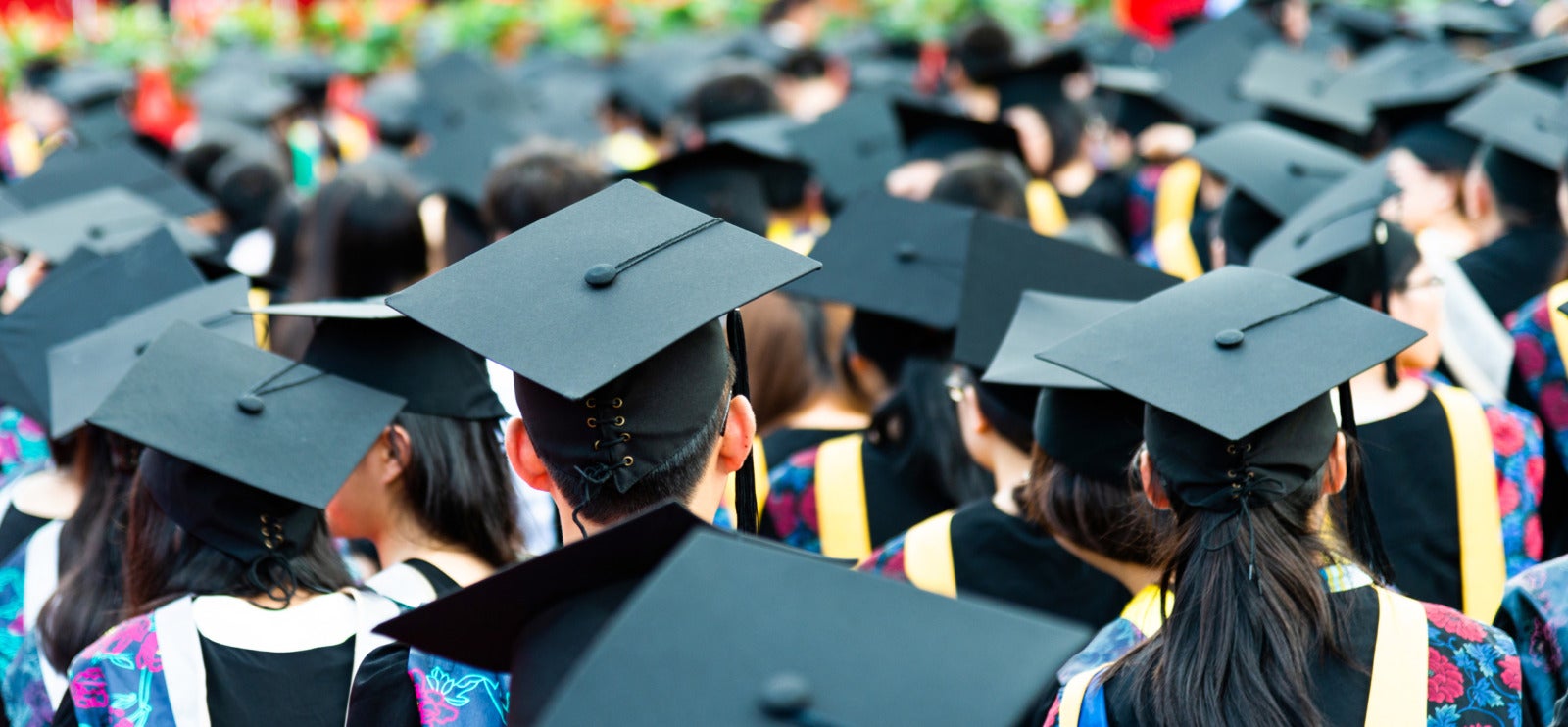 5 Job Search Tips For Recent College Grads
You've graduated college and now you're ready to take on a new adventure in the working world. This summer, the U.S. unemployment rate is 3.8 percent, lower than it has been since before the 2008 recession, according to the Bureau of Labor Statistics. That means job seekers have more control over their options.
Consider these five tips as you look to kick off your career:
1. Don't wait to start looking
The best time to look for a job is when you can afford to wait for a great opportunity. If you need to find a job immediately, you're going to have to be flexible. If you haven't started your job search yet, it's time to start.
It may be tempting to celebrate your recent graduation by enjoying the summer, but the warm months of the year are actually a prime time to look for work. The business world slows down a bit as workers go on vacation, but many hiring managers are already looking ahead to the busy autumn season.
2. Have a professional look at your resume
There are many online guides to writing a great resume and you should consult one as you put together yours. Then, have someone who is familiar with current resume trends take a look at it. Someone who has been employed for years may have an outdated notion of what a modern resume should look like, so it's best to speak with someone who has either recently been hired or is a professional recruiter.
3. Practice your interviewing skills
If you're targeting a specific job, a quick search of the title plus "interview questions" should bring up examples of questions you may be asked in an interview. Practice how you will answer these questions using the STAR method:
Situation: First, describe a challenge you faced in a previous job, volunteer position or academic project.
Task: Then, talk about your responsibilities as they relate to the challenge.
Action: Next, describe how you worked to solve the problem. If you worked in a team, try to keep your answer specific to your role.
Result: End your answer by explaining the outcome of your actions. If possible, use numbers that make the result feel more tangible.
Once you've rehearsed your answers, practice with a friend to adjust your responses.
4. Build your professional network
According to the Society for Human Resource Management, referrals are employers' No. 1 channel for sourcing new talent. You have a much better chance of getting hired for a position if you know someone who is already employed at the organization. Build your network by attending job fairs, using LinkedIn and speaking with your academic advisors. Many colleges have resources to help recent alumni find entry-level positions.
5. Find reputable references
As a recent college grad you likely have less professional experience than many other job seekers. As such, your references will be very important as you look for work. Employers want to hear from people you have worked with in the past, or someone who followed your academic career closely. If you don't have much work experience, a professor may be able to serve as reference in the meantime.
Takeaways
To speed up your job search:
Make a plan to start looking for work as soon as possible.
Have a recruiter review your resume.
Practice answering interview questions with the STAR method.
Reach out to professionals on social media.
Secure references from people familiar with your work habits.
Need more insights? We recently surveyed over 500 hiring managers across the country to find out what their deal breakers were during the interview process. Read more here to prepare yourself and avoid these mistakes in your job search.
COMMENTS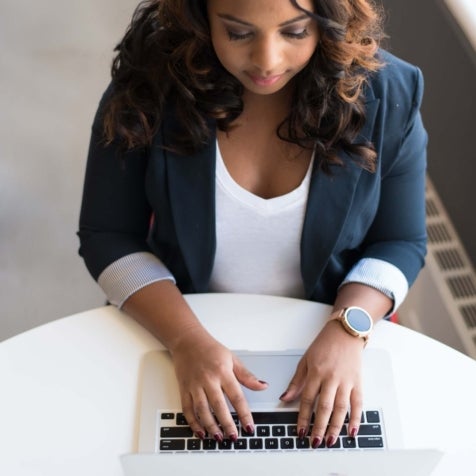 Popular Articles