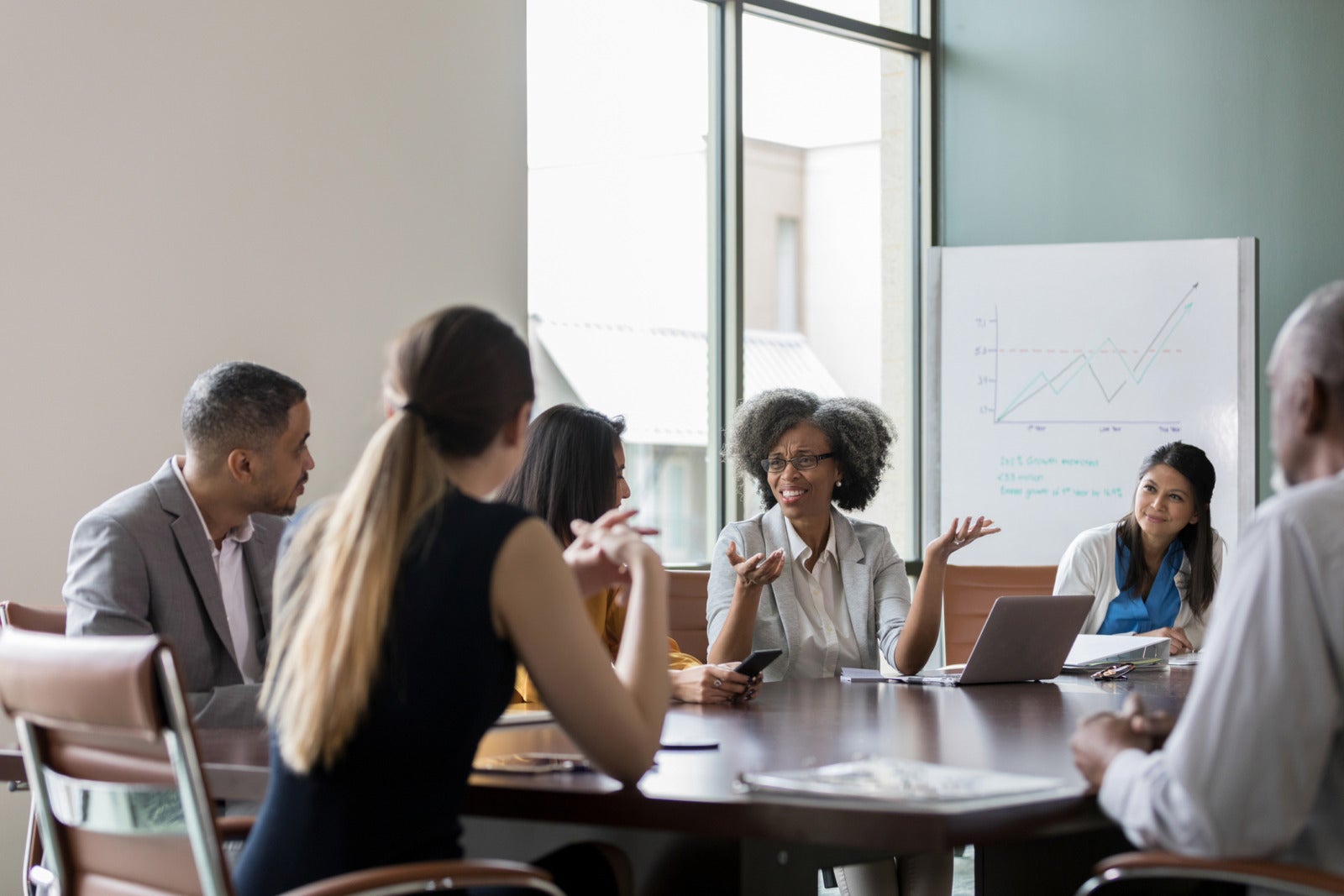 5 Jobs in Tech that Don't Require Tech Skills
Are you on the hunt for a job? Have you ever wondered which jobs you would be qualified for? Well sometimes job opportunities aren't as they seem. As the saying goes, don't judge a book by its cover!
In the tech industry, there are people who are responsible for building hardware, software and other components that go into the products being sold. These people surely need specialized skills that can help them engineer and design such products. However, there are many other non-tech components that go into making these types of companies successful. In order to sell products, services and grow a business, it takes a team of people with all different skills and titles.
If you're someone who's interested in the idea of working at a tech company but you don't have any coding or tech-engineering experience, no worries! Here is a list of 5 of the most popular non-tech jobs that tech companies look to fill and what these roles are typically responsible for.
Sales Representative
Roles include:
Present, promote and sell a product (or service) to customers
Establish, develop and maintain business relationships with customers
Contact leads through cold calls and email communication
Be able to achieve predetermined goals such as a sales quota
Coordinate with team members and other departments to acquire leads
Locations with the highest pay: Washington, D.C.; San Francisco; Boston; New York; Seattle; Houston
Marketing Manager
Roles include:
Develop, implement and execute a marketing strategy in order to attract potential customers and retain existing ones
Understand both traditional and emerging market channels
Think creatively and innovatively
Forecast and identify trends and challenges within a specific market
Coordinate with team members and other departments
Locations with the highest pay: San Francisco; Houston; Seattle; Portland; Austin
Creative Director
Roles Include:
Manage the company's creative process from beginning to end
Translate marketing objectives into clear creative strategies that can be applied
Work closely with a variety of project teams (particularly IT)
Oversee client pitches, proposals, profitability, deliverables, timelines and budgets
Locations with the highest pay: San Francisco; Seattle; Boston; New York; Portland
Business Analyst
Roles Include:
Demonstrate good written and verbal communication
Understand systems and engineering concepts
Conduct cost/benefit analysis along with other analytical reports
Establish leadership and coordination with coworkers
Locations with the highest pay: San Francisco; Seattle; New York; Los Angeles
Human Resource Manager
Roles Include:
Maintain the company's staff by establishing a recruiting, testing and interviewing system
Counsel existing employees throughout their employment and conduct exit interviews/analysis
Plan and recommend benefit programs (to the management team) based on evaluating and assessing needs and trends
Monitor and implement human resource federal and state requirements
Locations with the highest pay: Houston; Seattle; San Francisco; Chicago; New York; Boston

Next time you're looking for a job, explore all of your options and don't let a tech company intimidate you. You never know what great opportunity lies behind a job application.
COMMENTS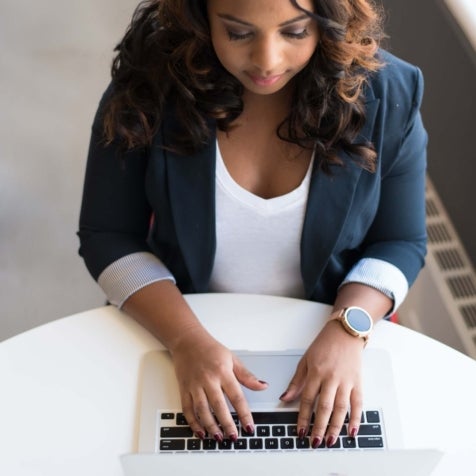 Popular Articles