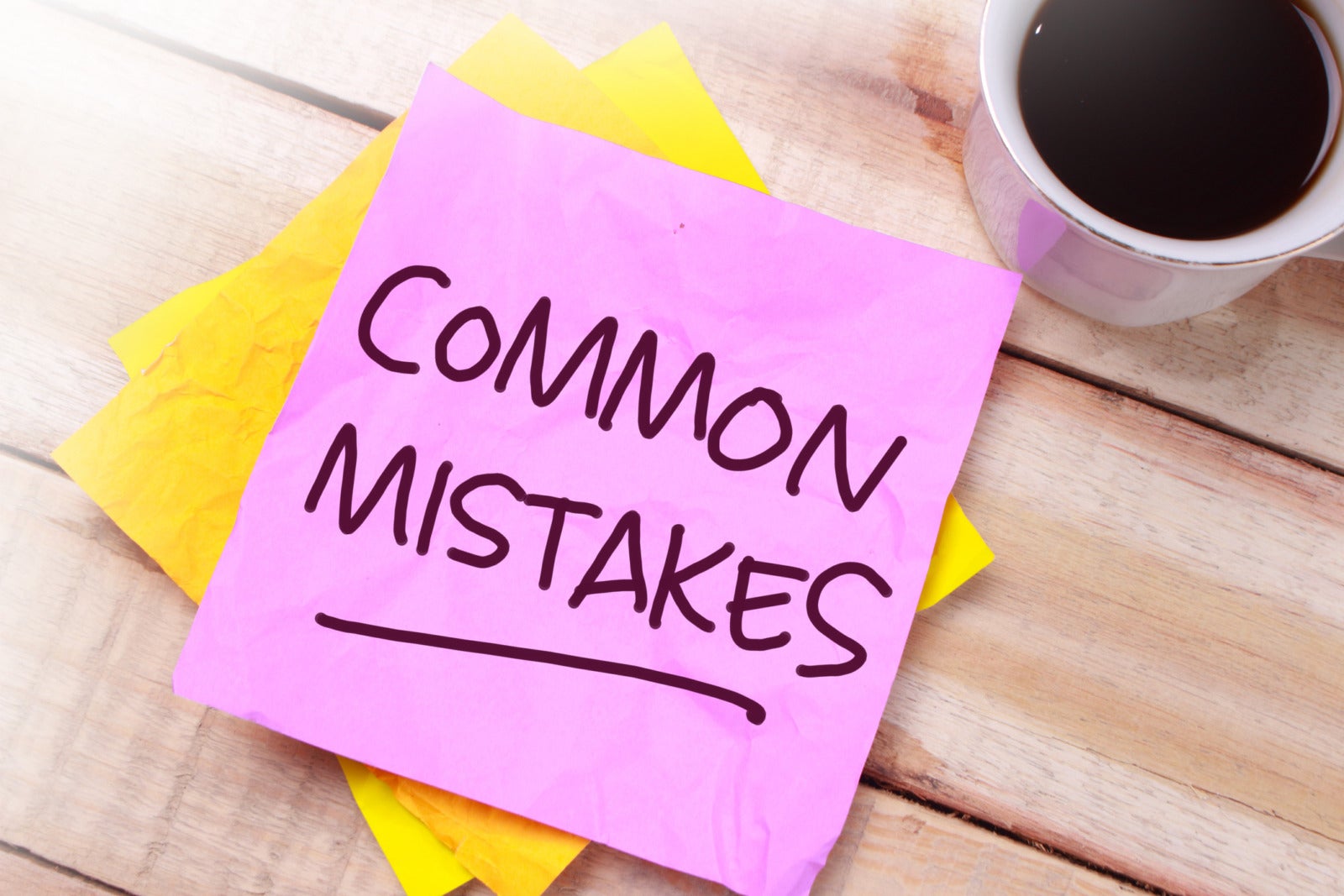 5 Mistakes New HR Departments Should Avoid
Building a new human resources department from scratch is no easy feat. Along the way, you'll undoubtedly face your fair share of triumphs and tribulations.
Here are five of the most common HR mistakes to avoid:
1. Forgetting it's your responsibility to protect both the company and its employees
There's certainly a human element to the HR role, but also a strategic responsibility. For brand new HR teams, it's a difficult balance to strike.
You have to focus on boosting employee engagement and satisfaction, but at the same time, it's essential to understand the bottom line. Especially in growing organizations, HR must be able to work with leadership to support business goals.
Being too eager to please some stakeholders, at the risk of others, is a common rookie mistake. While you're getting off the ground, take a step back so you maintain a big-picture perspective.
2. Relying on textbook solutions without adapting to workplace realities
Despite what your college-level HR exams may have led you to believe, there's no one-size-fits-all strategy for human resources.
Coming to quick decisions or assumptions in an effort to prove yourself can cause irreparable damage. It's okay to say that you don't know the answer right away if you follow up with due diligence.
Newbies must stay humble, remain adaptable and ask questions to address HR's gray areas.
3. Failing to take HR compliance seriously
As a new HR team chomping at the bit, remember that skimping on compliance measures will only put your organization in a risky position.
You don't want to end up in deep water with employees and the IRS by missing important tax deadlines or misclassifying employees as independent contractors.
Rather than saying you'll get to the legal matters eventually, make them a top priority while establishing your department.
4. Neglecting to establish clear policies and procedures
If you take too casual an approach to HR in the early days, you may end up alienating longtime stakeholders once you formalize your processes. And a lackluster onboarding program can be detrimental to retention rates. Rather than adopting a reactive approach, get ahead of all things HR. Develop an employee handbook and establish your company's human resource standards sooner, rather than later. Even nascent HR departments should put policies in writing so they're prepared for and protected from any issues that arise.
5. Mishandling confidential information
HR confidentiality is a core tenant of the profession, but it can also be nuanced, and easy to breach if you're inexperienced.
But this type of mistake could cost you your job. These are just a few of the risks new HR professionals might make:
Asking unlawful interview questions in an effort to be friendly.
Using insecure methods when storing confidential employee information.
Accidentally sharing sensitive applicant data with colleagues.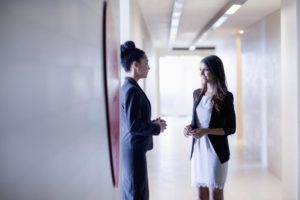 With reliable and secure systems in place, like interview guides and access privileges, new teams are less likely to slip up.
Takeaways
In summary, these are the biggest issues new HR teams and professionals struggle with:
Prioritization.
Adaptability.
Compliance.
Clarity.
Confidentiality.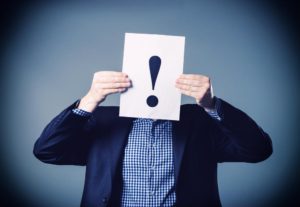 It's important to take any HR blunders in stride and treat them as important learning opportunities.
But a little preparation and the right tools, like JazzHR's integrated software solutions, will help you avoid errors in the first place. Request a free JazzHR demo to learn more.
COMMENTS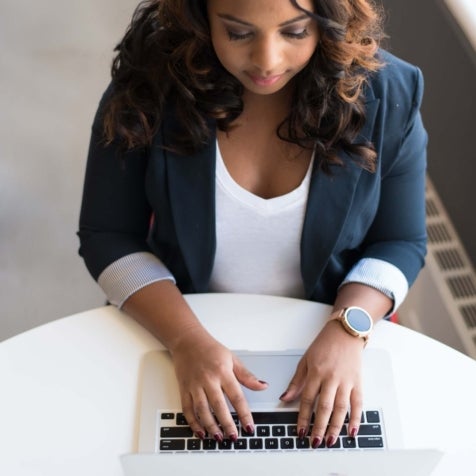 Popular Articles