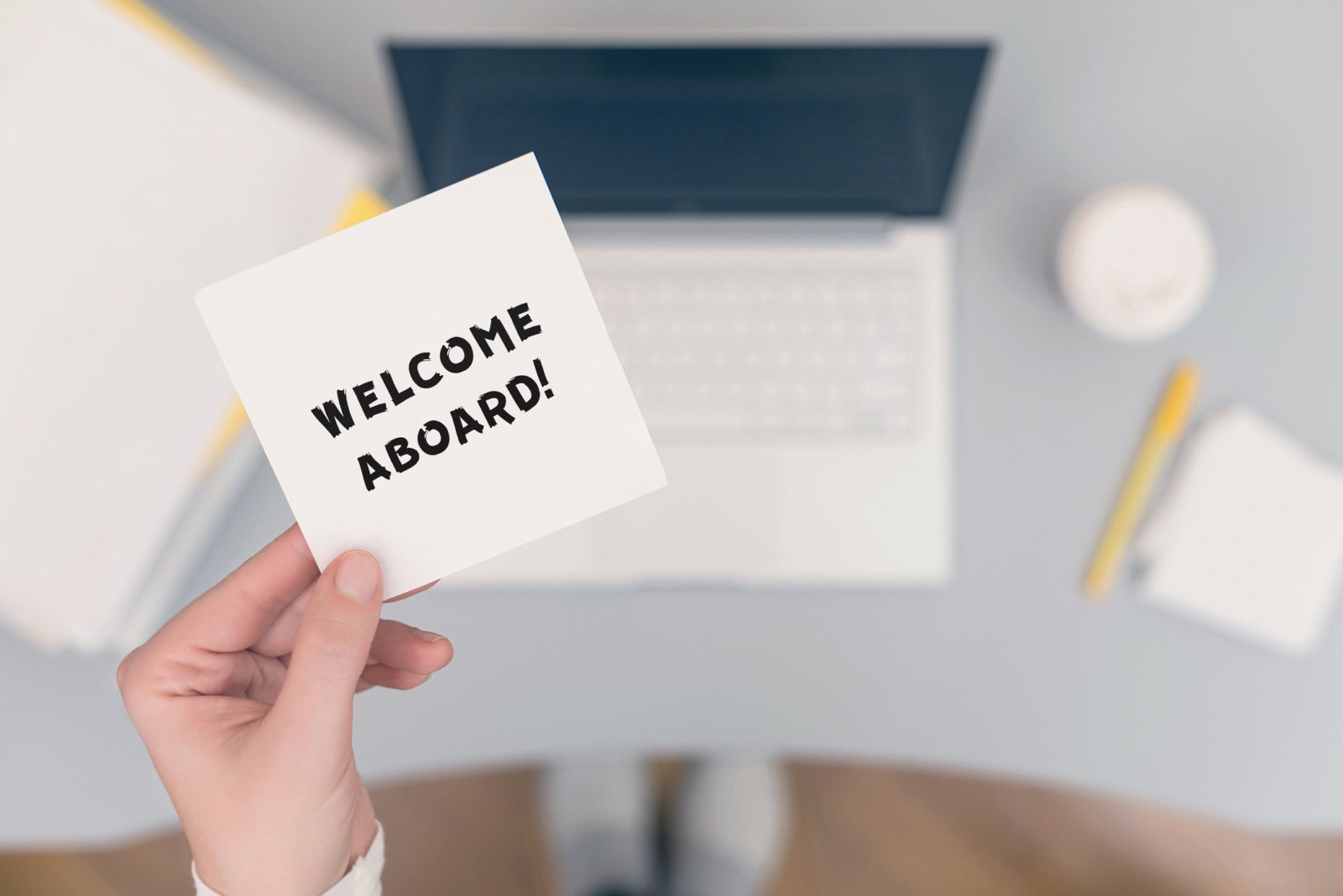 5 Steps to Include in Your New Employee Onboarding Process
As a new HR department, you aren't only responsible for taking on new employees. You're busy developing and adopting new processes, too.
With all the effort it takes to source top talent and get your recruitment compliance in order, it's easy to overlook new hires' needs.
A poorly executed onboarding experience can lead to "new hire remorse," making workers twice as likely to seek greener pastures.
But if you adopt a comprehensive onboarding process, you can boost retention rates by 82%.
When developing a brand new employee onboarding process, focus your orientation efforts around your new employee's experience with these five important steps:
1. Prep their workstation and welcome package ahead of time
If a new hire has to ask for a key card and training resources on their first day, or if their system logins haven't been configured, they'll feel more like a nuisance than a highly valued collaborator.
Get all welcome materials and workspace essentials ready in advance. Make sure hardware, software and network connections actually work. Print off copies or share onboarding documents, like the employee handbook, digitally before Day 1.
As a finishing touch, throw in a piece of branded swag, like the glossy coffee mug on everybody else's desk, to make your new hire feel like part of the family.
2. Schedule out their first few days
Even if you prefer a less formal orientation, it's critical that your new hire knows what they're supposed to be doing, and when. Create a first-day itinerary that accounts for all upcoming training activities and projects. Book specific blocks of time with managers and other colleagues who'll be working with your new hire to avoid scheduling conflicts.
3. Treat them to lunch
After the formalities of the interview process, it's important to give new team members a chance to bond with their managers and colleagues.
Make sure the new hire's direct supervisor takes them out to lunch on their first day. Even better, let them know they're being treated ahead of time, so they don't fret about brown-bagging it.
Once they've had a little more time to assimilate, coordinate a bigger team outing so your newest employee can socialize with their peers.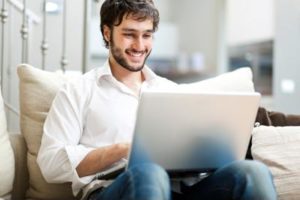 4. Collect feedback on the onboarding experience
During your worker's first few months use simple questionnaires and surveys to gather instant feedback. Schedule a more formal HR check-in to discuss their experiences more openly.
If your new hire makes suggestions or requests, adapt accordingly to prove that you do actually honor and value employee feedback.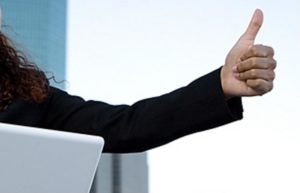 5. Extend the onboarding process through the first 90 days
Many employers are tempted to leave new hires to their own devices after the first week or so, especially if they're showing promise. But this can be a critical mistake.
Instead, hold semi-formal check-ins after 30 and 60 days, plus a more formal assessment at the three-month mark. Allow new hires to learn and ramp up at their own pace.
Harvard Business Review suggests continuing this approach for the first full year to reduce turnover.
Takeaways
The most successful onboarding processes:
Enable a stress-free experience.
Establish clear expectations.
Communicate a warm welcome.
Give new hires the tools and time they need to thrive.
Collaborative onboarding, powered by digital tools, can be highly engaging and more efficient. Sign up for a free JazzHR demo to see how our integrated applicant tracking system can help.
COMMENTS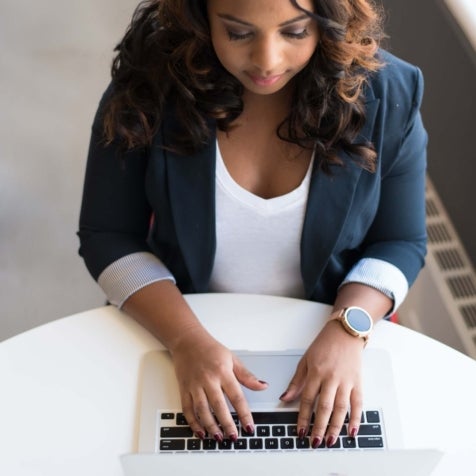 Popular Articles