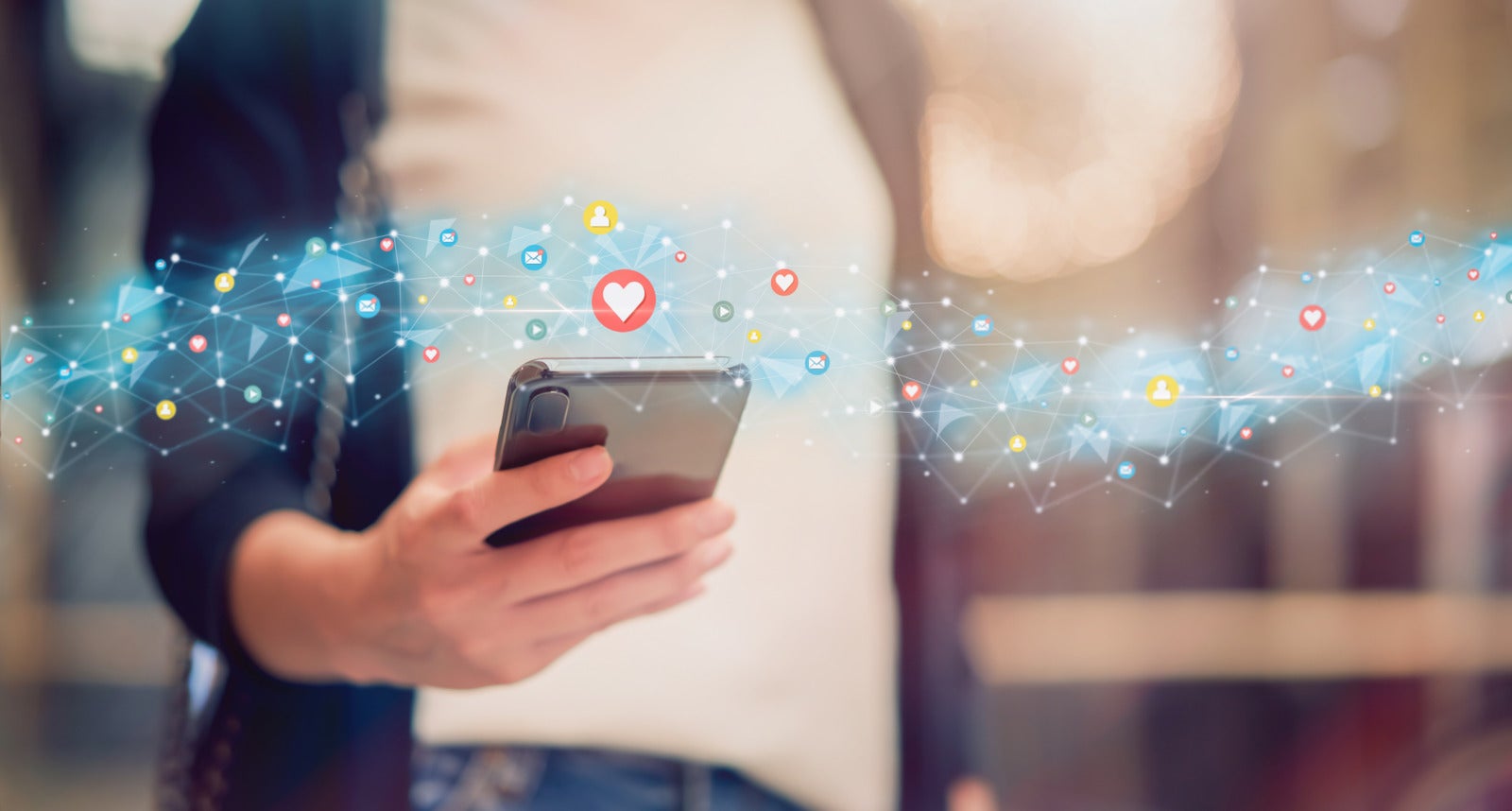 5 Tools For Effective Employer-Brand Content on Social Media
Guest blog by Vitalii Anufriiev.
Employer brand is a company's reputation in the eyes of potential employees. It is a vivid and most importantly accurate representation of the company and values that it can provide to potential workers.
Working on an employer brand is critical to attract new talents and make the hiring process easier, faster and less expensive. The reason is simple … it attracts more talented applicants before you start working on job interview questions. It is not surprising, that major brands invest more and more in the development of their reputation.
The employer branding includes many factors, starting with job application forms on the official website and up to current employees' advocacy. These factors have different levels of influence by a company. You can work on your content and job description, but you cannot force employees to post only positive reviews if their experience is not positive at all. The overall scope of work on the employer brand includes an internal and external audit of the policies and practices.
Yet, social media representation of an employer brand is something a company or organization can control. Let's talk about why it is essential and what tools are useful for creating top-notch content.
Why Social Media Matter for Employer Brand?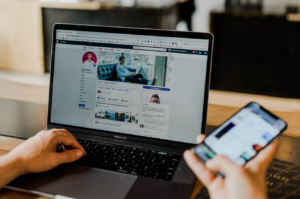 Currently, social media are the most used channel to view the company. Potential applicants look for a company on social platforms to learn more about their values and benefits. According to Glassdoor, 79% of applicants use social media in their search for information on the brand.
Many young professionals claim that they've found their current position through social media. Social platform allows interacting with the brand, viewing its activity, content and seeing the current employees. That's why major companies believe that social media marketing will be the most essential skill in HR recruiting by 2020.
Social Media helps to be connected to a brand. Source https://unsplash.com/photos/yyMJNPgQ-X8
Tools that Help to Create Amazing Content for Brand's Representation
Employer brand on social media should be accurate and representative of the employee value proposition (EVP). Overall, the content should be not only promotional but also helpful and engaging.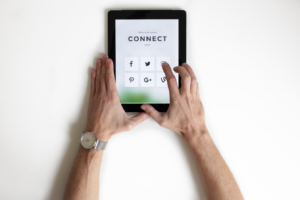 You can follow the approximate ratio: one third is promotional content about the brand, the second third is content devoted to the industry and the news in it, and the last third can be devoted to employees experience, corporate events, "a day in a life" videos or articles.
The content should be representative, relevant, easy to read, and professional. Here are 5 tools that will help you achieve this goal.
Buzzsumo
This is a great tool for finding inspiring content ideas. Articles and posts need to be relevant so that people would like and share them. It is free advertising and adds proficiency to the employer brand.
If more people share your content, you'll get more recognition in the industry and among potential job applicants.
Buzzsumo helps to find the most popular and relevant pieces of content on different platforms. It also shows statistics on shares and likes as well as links to these sources for external pages.
You can simply type in the key phrase and view the results.
Buzzsumo's results for "social media marketing."
Buffer
This is an automation solution that will make social media management easier. This software allows scheduling posts on various platforms.
It works for the major sites, namely Facebook, Twitter, Instagram, and LinkedIn. These are the most efficient social media for building an employer brand. Buffer provides a preview of the posts planned and drafted. So you can easily see the schedule and content.
Yet, it is important to remember, that social media cannot be always automated. The reason is the context. You cannot predict the events and all the news happening globally. That's why a simple post that means no harm is a specific context can be shared for a completely wrong reason. Therefore, it is essential to plan but be ready to change the plan according to the current affairs.
Hemingway
It is a free editing tool that analyses the readability of the text. It is essential for making posts and articles more appealing. It shows all the major flaws and hard-to-read parts. The editor suggests the changes in passive voice and choice of words.
It will increase the performance of the content and its shareability. The best part is that it is easy to edit the text right on the page and see instant results in grading. The text should not be higher than grade 9 to be readable and engaging.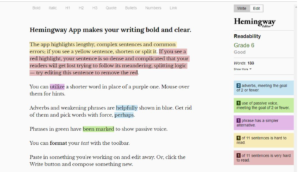 Canva
Great content always features high-quality visuals, such as pictures, graphs or videos. Canva allows creating custom pictures and editing photos to fit the specific need.
The infographics opportunity is one of the main benefits of this tool. Creating a vivid and colorful graph helps to perceive information to a reader. For instance, if you are preparing a post with lots of numbers and statistics, it is better to put the most crucial figures into graphs.
There is an opportunity to upload your pictures to keep the graphs branded.
AnswerThePublic
This software helps to find a niche topic for the content. It shows the searches related to the key phrase or question. It provides a visual representation of the researched topic and alphabetical order too.
By looking for what people are searching for you can see what topics have not been covered enough. It provides an idea of what questions on the industry or brand are yet to answer. By answering these questions, you can create a unique and relevant piece of content.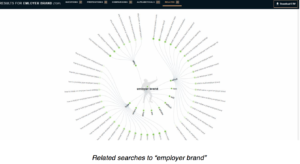 In Summary
Creating an employer brand content for social media requires creativity and the ability to work in the current context. It should be interesting and professional. At the same time, it needs to represent the company's values and EVP that will attract potential applicants and job seekers. These tools help to find ideas for content and to maintain different social media easily and incorporate visual materials.
COMMENTS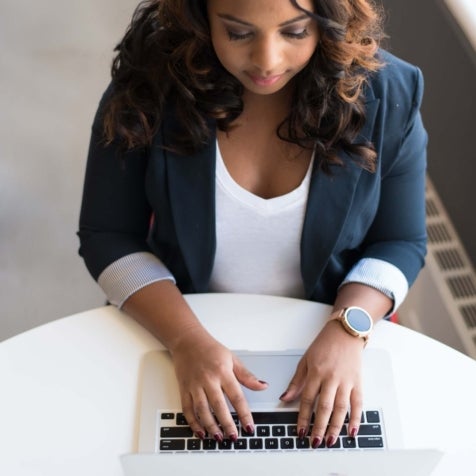 Popular Articles