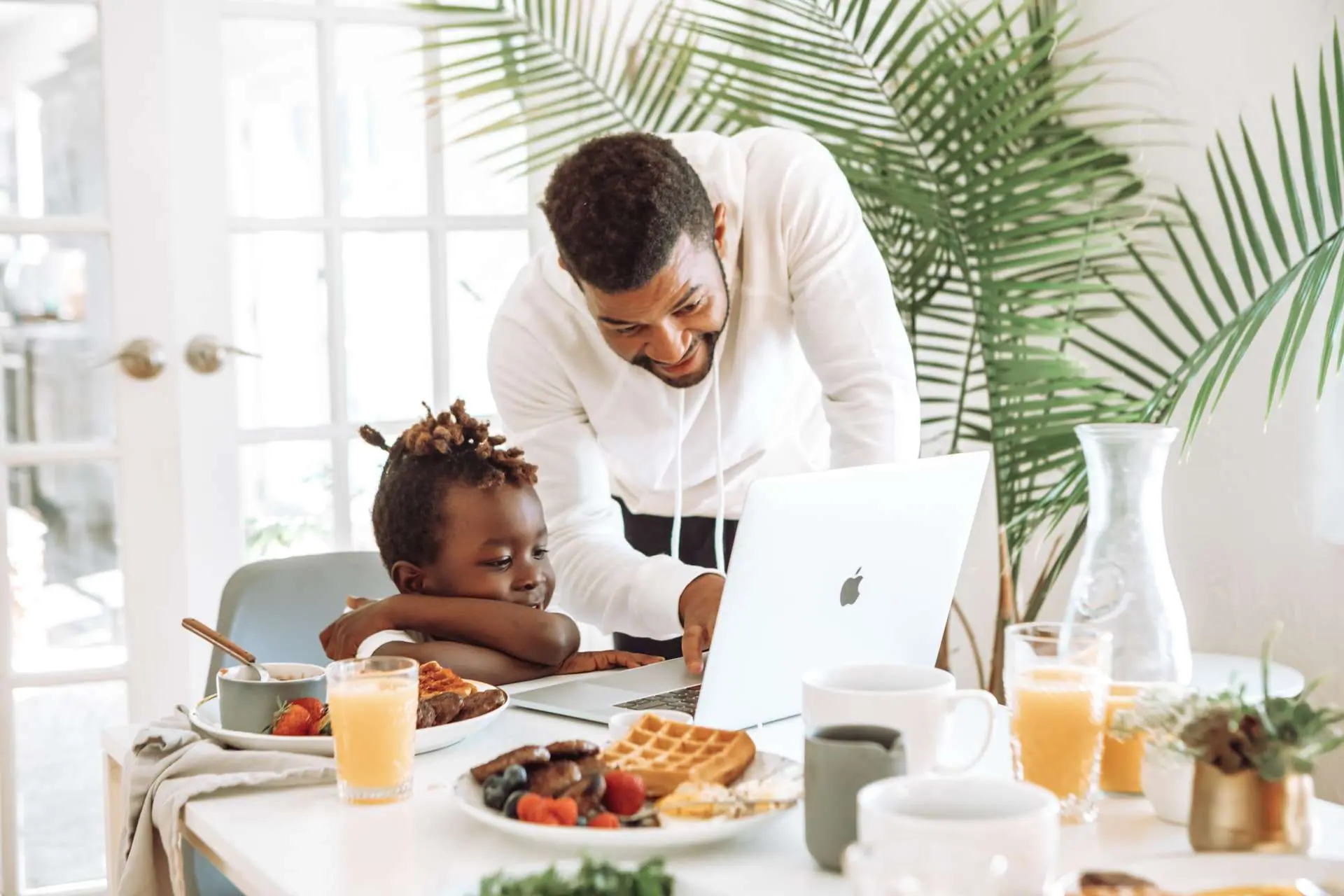 The 5 Types of Pandemic-Era Job Seekers (and Hiring Tips for Each)
From school children to CEOs, the COVID-19 pandemic irrevocably changed most people's lives, including the ways we learn, work, and interact with each other. For many workers who were laid off, furloughed, or sent to work remotely during the pandemic, it has also changed their career outlook.
According to Microsoft's Work Index Trend, more than 40 percent of people may leave their employer this year. Additionally, 26 percent of workers plan to switch jobs post-pandemic, Forbes reported.
This leaves employers facing a wide array of job candidates with varying attitudes and experiences. To find the right talent for your organization, it pays to know how to talk to them all. With that in mind, here are our hiring tips.
5 Job Seekers to Watch Out For
Let's get listing the five key post-pandemic job seekers.
In each case, we'll identify the benefits, perks, and elements of your company's culture that will appeal to them. This will not only create a viable candidate but a happy worker, too.
1. The Burnt-Out Worker: Show Them Flexibility and Reward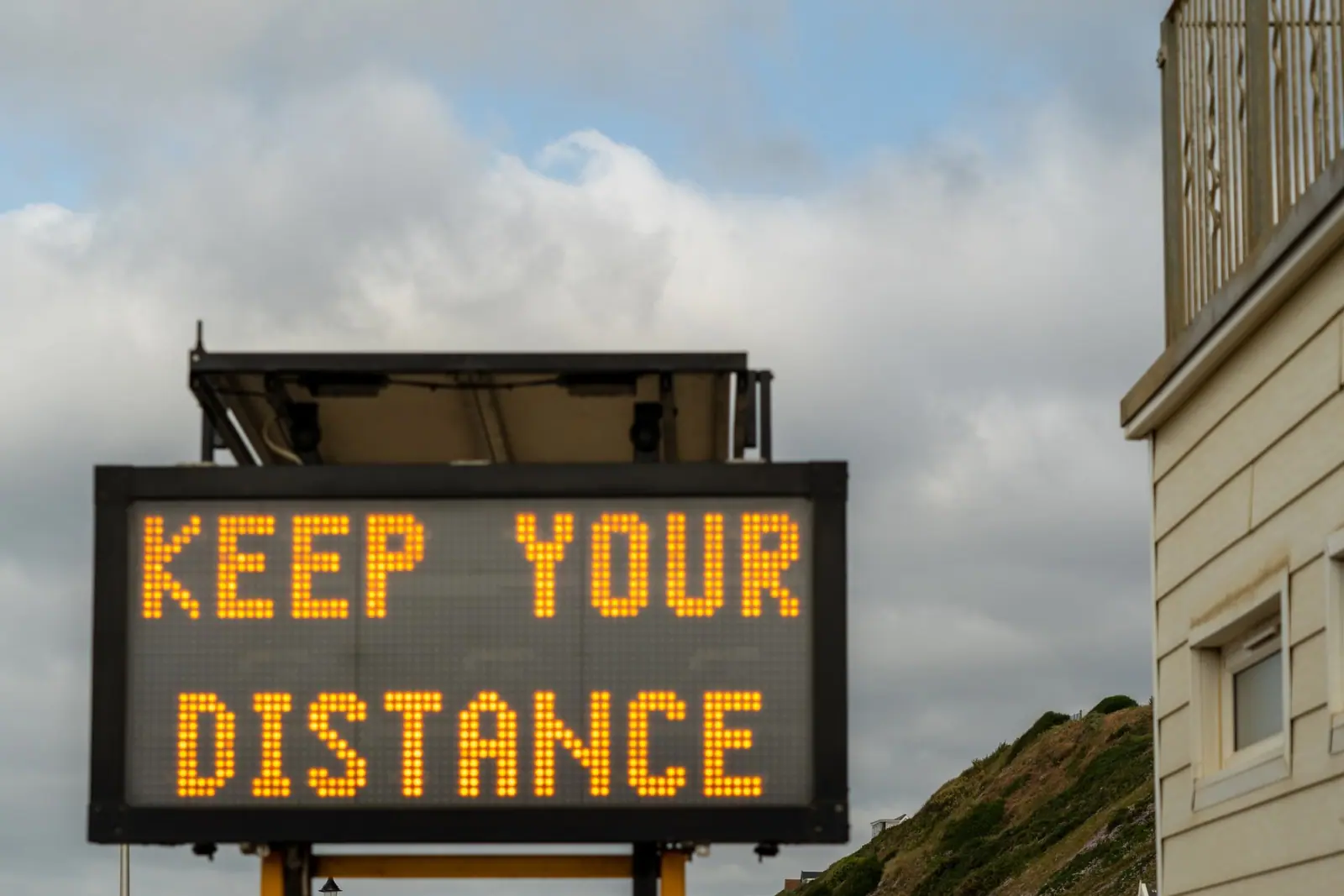 While many people had time to binge-watch Netflix or take up knitting during the pandemic, others now face tremendous burn-out and a wavering work-life balance. These workers might be looking for better opportunities in a job seeker's market.
You may recognize these candidates; they look for the freedom and flexibility they didn't have during the pandemic. Financial rewards may entice them, but above all else, you want to indicate that your company culture:
Shows appreciation
Offers adequate time off or other incentives
Provides flexible working initiatives
This way, these workers can reclaim a sense of work-life balance.
2. The Disengaged Worker: Convey Purpose
'If you don't love what you do, you won't do it with much conviction or passion.' – Mia Hamm, American Olympian
Unfortunately, many people lost their passion for their job during the pandemic. Some switched careers, but others stayed, hoping to discover an opportunity to rekindle that spark.
In a recent McKinsey poll, 89 percent of people said they wanted purpose in their lives, while 70 percent stated work largely defines their sense of purpose. The disengaged worker has lost their sense of purpose and is disconnected from their organization or their field of work.
When you're recruiting these candidates, it's critical to demonstrate your company's larger purpose. We're not just talking about the problems you solve for your customers, but your commitments to sustainability, diversity, or economic growth. This will help your candidates feel as though they are making a change in the world.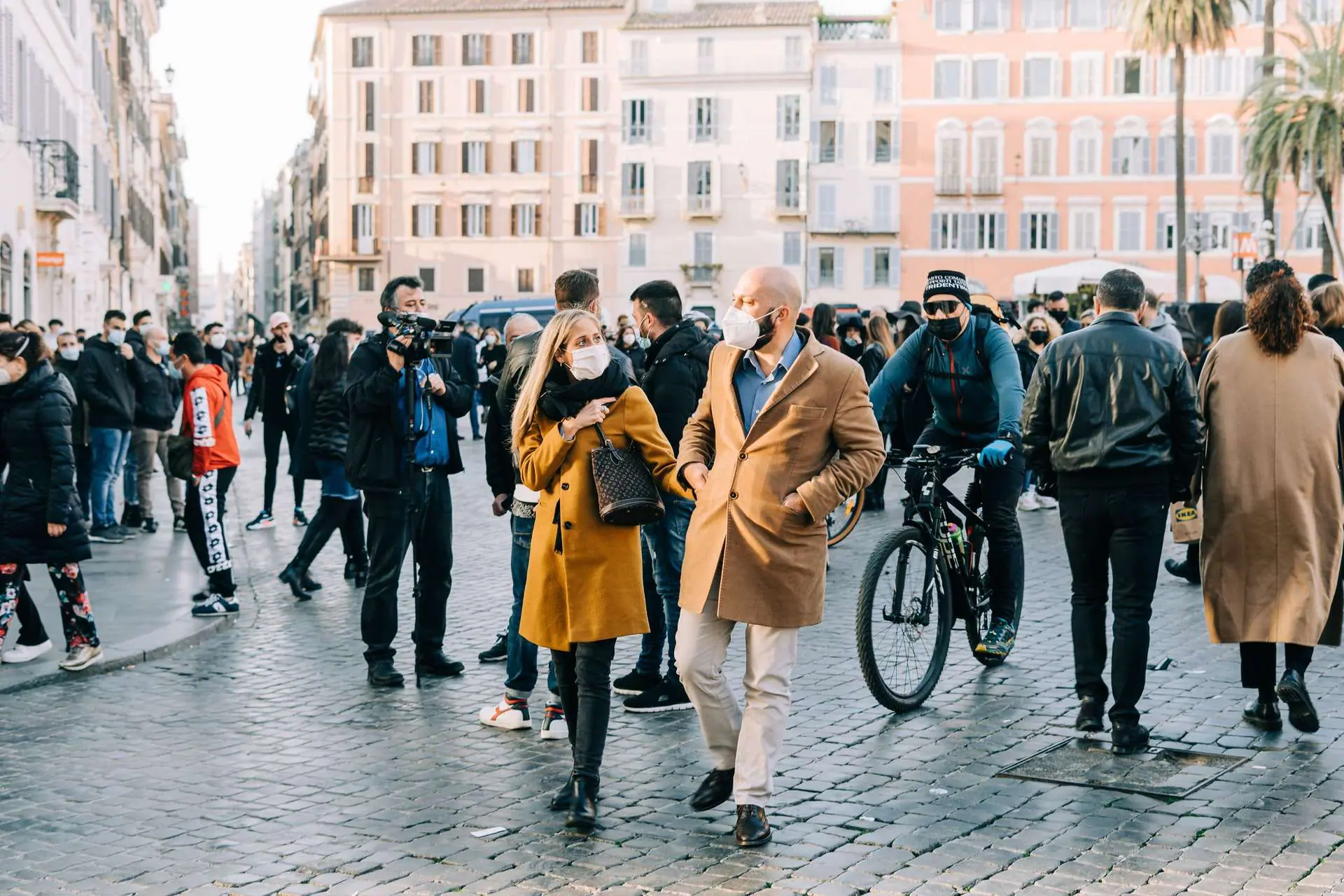 3. The Super-Productive Work-From-Home Job Seeker: Set Clear Expectations
Did you know that 98 percent of people would choose to work remotely, in some capacity, for the rest of their careers?
If you've shifted to a hybrid working model, you may encounter resistance from some job candidates who prefer to work from home full-time. If the candidate is worth considering, you'll want to lay out clear parameters.
This person probably insists they are super productive working from home. They might promise to never miss a meeting and stay connected with co-workers. You'll want to ensure you are both clear about expectations and metrics to gauge productivity. Having the right technology in place can help your remote workers remain productive.
4. The Health-Conscious Worker: Instill Confidence and Trust
In January, 60 percent of employees were still hesitant to return to the workplace.
You can demonstrate your commitment to workplace health and safety to calm these candidates' fears. Follow the Occupational Safety and Health Administration's regulations for COVID-19 safety in organizations where not all employees have been vaccinated.
Show that physical distancing remains in place for unvaccinated employees, and follow CDC recommendations for cleaning and disinfection. These guidelines only apply in offices that have a confirmed or suspected case of COVID-19. But sharing your procedures for regular cleaning and disinfecting can also put a health-conscious worker's mind at ease.
Offering incentives, along with the OSHA-mandated paid time off, for employees to get their vaccines can also show that you are committed to keeping COVID out of your workplace.
5. The Parent: Demonstrate a Family-First Approach
Parents of school-age children can fall into any of the above categories but deserve a category of their own. (We don't envy any parent who's had to home-school!)
As things get back to normal, parents will be looking for flexible working policies. Show candidates, through specific examples, how your company commits to maintaining a family-friendly environment with support for parents.
Accommodate Your Post-Pandemic Candidates
The working world looks much different these days.
We've highlight five of the typical job seekers you might encounter, along with some tips on how to attract and retain them.
Understanding job candidates' needs, desires, and motivations will help you develop the right recruiting strategies and fill roles more easily. So, make sure to tailor your experience based on each candidate. They'll thank you!


COMMENTS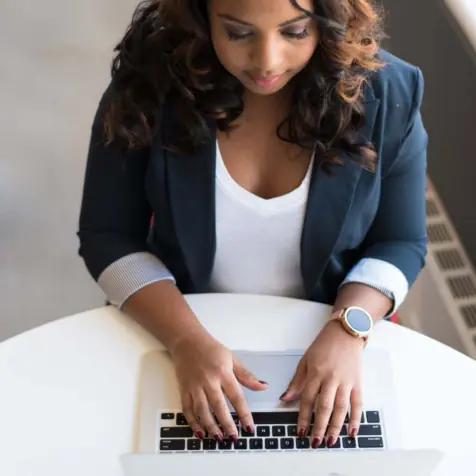 Popular Articles