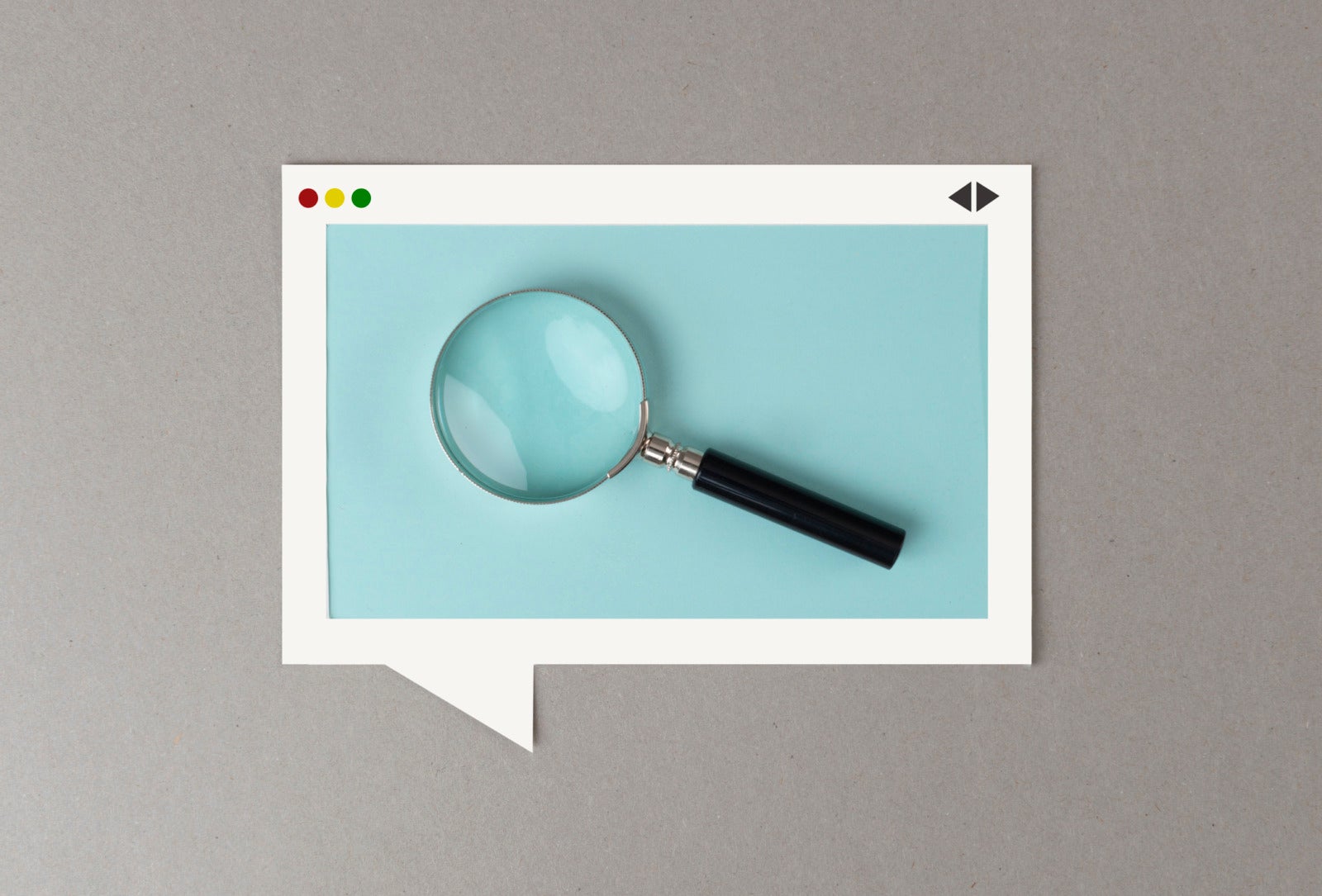 6 Tips for Keeping the Candidate Search Moving During the Holidays
We all know it can be hard for a company to remain at peak productivity when most of the workforce is taking time off to be with family for the holidays. This bit of conventional wisdom has led to the widespread belief that the holiday season is a bad time to seek out employment, since so many hiring managers are out of the office.
However, data has shown this persistent "bad time of year" myth to be as fanciful as Santa Claus and his flying reindeer. Fortune Magazine reports that in reality, 69 percent of recruiters say they place as many or more candidates in December as they do in any other month.
Yet the pressure to place employees before the start of the New Year, combined with the decrease in active job seekers, can still make recruitment a challenge during this season. You can make the process a lot smoother by following these six tips for keeping the candidate search moving during the holidays.
1. Take advantage of the lack of competition
Ramping up your outreach efforts is a good way to get an advantage on any of your competitors who do buy into the myth of the holiday hiring lull. By recruiting now, you'll have an edge on those who wait until January to up their game.
2. Seek out highly motivated individuals
While some job seekers become more passive during the holiday season, those who are actively looking are often highly motivated. Applicants who are currently out of work and job hunting are eager to receive some good news before the holidays. And as MediaBistro points out, anyone considering changing careers will be in a "life-reflection mindset" at the end of the year, meaning that they're taking stock of their present status and setting ambitious new goals.
3. Solicit referrals from current employees
Asking for referrals from your workforce is always a good way to generate solid candidates, but the holidays provide an especially fertile environment for doing so. Most employees could use some extra resources during the holidays, so you'll likely get a large response if you send out a message that promises bonus pay for any referral who is hired, or even small gift cards for any promising leads.
4. Host or attend holiday-themed networking events
'Tis the season for office holiday parties. And while not everyone is on their best behavior at such events, those who are actively seeking new career opportunities should present themselves in a manner that keeps them off of the naughty list. Attending or even hosting professional-association get-togethers can be a good way to find potential applicants. Plus, the fun and jovial atmosphere of such events will provide interested parties with a positive first impression of your company.
5. Plan ahead for unavailable applicants
Many of the applicants you are in the process of interviewing simply won't be available in the coming weeks. Find out in advance which applicants will be traveling or otherwise unavailable during the holidays, and schedule those interviews accordingly. Alternatively, you can take advantage of candidates who, because they have paid-time off during the holidays, have more availability than usual.
6. Send holiday cards to active applicants
If you want active applicants to know you haven't forgotten about them, a holiday card is a nice and festive way to keep them engaged in the process. Not only will it keep the position at the forefront of their mind, but the kind gesture will also reinforce the positive impression they have of your company.
Takeaways
To recap, you can keep up the candidate search over the holidays by:
Ramping up your efforts while competitors are holding back.
Seeking out workers eager for a new job or change of pace.
Getting referrals from current workers.
Hosting or attending festive networking events.
Scheduling job interviews farther in advance.
Keeping active applicants engaged with holiday cards.
Of course, the best way to keep track of candidates during the busy holiday season – or any time of the year – is to use integrated recruitment software. To learn more, schedule a free demo of JazzHR today.
COMMENTS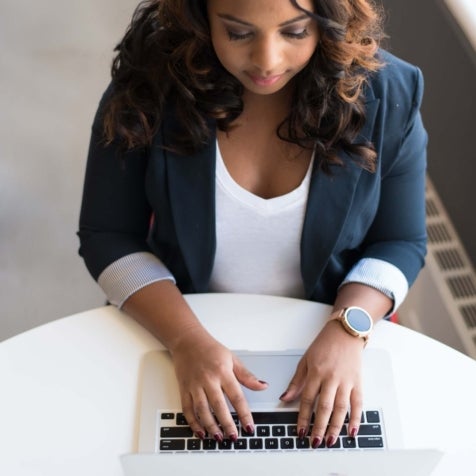 Popular Articles