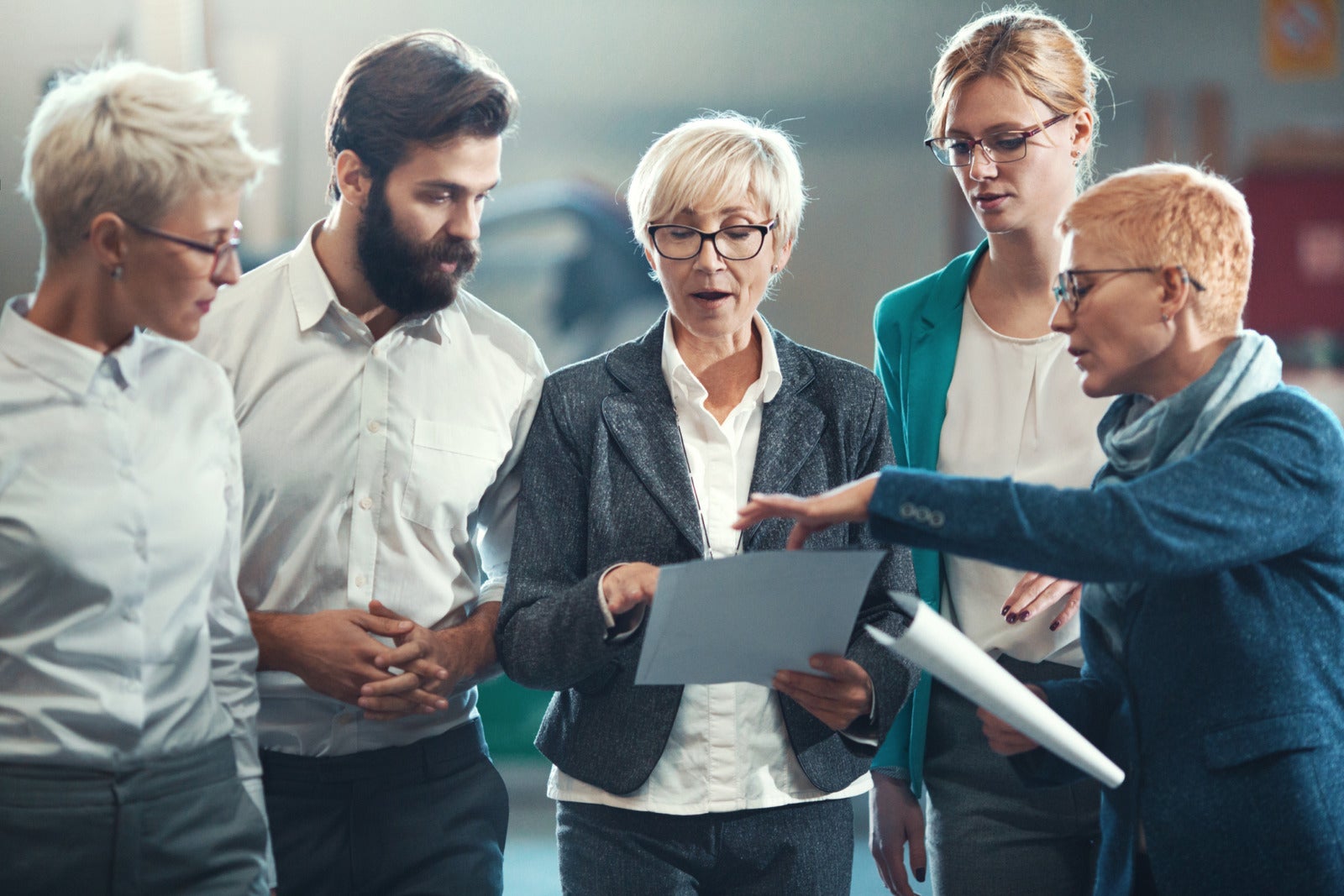 6 Ways to Excel in HR Leadership
Guest post by Ariaa Reeds.
With digital transformation, human resources is changing. Involvement of managers is increasing and their role is expanding from an administrator to a strategic thinker and executioner. Their role is more result-oriented and business impacting than before. The new age role of HR leaders is very different from what it used to be – which was simple organizational development and recruitment. Today, it is comparatively more challenging for hr professionals to navigate the human resources landscape. Partially because chief business officers now consider human resources as a strategic function, leading to increase in business profits. Leaders are expected to recruit, train, and engage employees, while doing so they are expected to deliver results in the interest of the business, marking a complete shift from the way human resource operated a decade ago. It is, therefore, extremely important for leaders today to understand more holistic ways to lead the workforce. Millennials and coming generation of workers demand a different treatment than previous generation of workers. It is, therefore, imperative for hr leadership to add reforms and new approaches for building more productive and wholesome work culture. To productively traverse human resources, leaders today need to:
1. Be more strategic in decision and execution
Decision making has become a large part of human resources. Unlike earlier, leaders need to take decisions that are fruitful in the long run and impacts business profits. So hr leaders are required to have strategic thinking skills and see how every decision they take impacts the bottom line.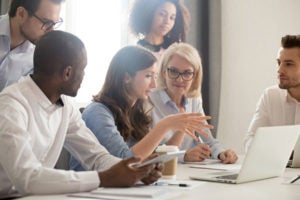 Listen actively to employees
Forget hours, days, months, and years, and start listening to employees. No one can tell you what employees want better than themselves. Hr leaders need to become more active listeners. Listening to employees will tell you more about employees than polls and surveys ever will. People are more open and considerate while speaking. This will give you an insight into their expectations.
Be tech-savvy
HR tech is increasingly becoming prominent. It demands less labour and in most cases is cheaper than employing human workers. Most hr administrative tasks can be performed conveniently using new HR tech. The market for HR tech is worth $400 billion, perhaps bigger than any other market. From this, you can fathom the immense potential for HR tech and the need for leaders to embrace it.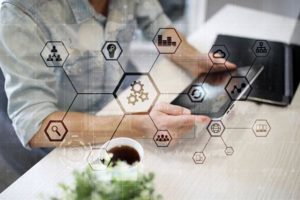 Practice leadership
Being empathetic is an extremely important part to grow in human resources. So it is important for HR leaders to act like a friend wherever required. However, knowing where to be stern is equally important. Most hr mistake to always be a friend to employees. Rather, they should play a leader mostly.
Engage managers
Managers will tell you the right set of skills they seek in candidates. Job descriptions can help you in limited ways. Engaging with managers will tell you the behavior, talent, and experience they seek in potential candidates. So engaging with managers will give you a much clearer way to approach and find right employees.
COMMENTS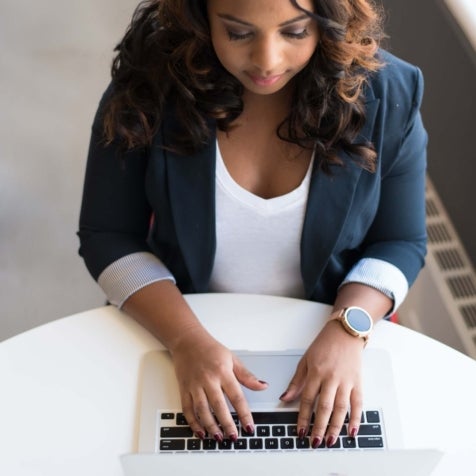 Popular Articles