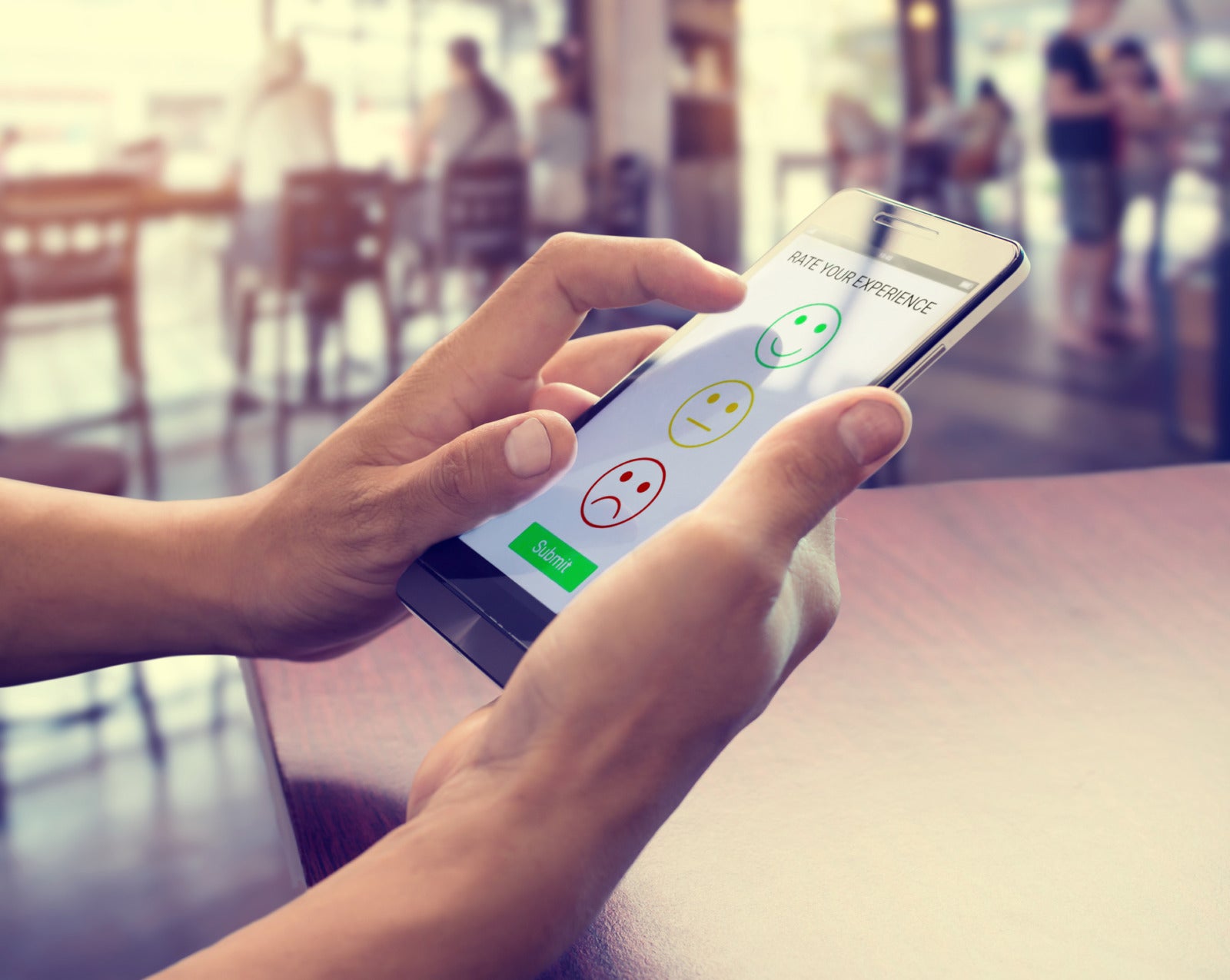 4 Tips for Building Employee Surveys
Employee surveys can provide great insights into how employees feel about your organization, its operation and their daily workloads. The information gained from these surveys gives stakeholders a first-hand look at what life is like for employees. This information supports your efforts to continually improve your business.
Here are four tips for building effective employee surveys:
1. Keep answers anonymous
If you want to receive as many responses as possible, you should consider keeping the survey anonymous. When employees have the security of anonymity, they will be more likely to provide honest answers. If employees feel that their responses could impact their future with the organization, they may hesitate to respond or provide less-than-truthful answers.
When you send out surveys to employees, tell them who will be able to see their identifying information. Services such as Google Forms may automatically transmit the user's email address along with the answers, so it's important to be aware of the capabilities of your chosen platform, and to pay attention to details about the settings you use.
2. Give opportunities for open-ended responses
Not every question has a simple answer. Though it takes less time to check a box or select an answer from a list of options, some employees may appreciate the ability to type out their answers. Consider building a few open-ended questions into each survey to glean these advanced insights.
In fact, you could give employees the option to select a short answer or reply with a long-form response. That way, employees who feel strongly on a given subject can take the time to address the issue.
3. Explain the importance of the survey
Surveys interrupt the daily flow of work. To you, this might seem like a necessary disruption, but employees may not feel the same way. Communicating the importance of the survey may encourage more workers to participate. Consider explaining why you are conducting the survey and how you hope it will improve the organization.
If possible, point to past examples of surveys that successfully created change within the company. For example, if you have conducted employee satisfaction surveys in the past, you could point to the process changes that occurred as a reaction to employee feedback. Workers should be able to see that their responses are taken seriously by leadership.
4. Create engaging reports
Once you have the responses, you need to make the data useable to relevant stakeholders. For instance, if you were conducting a technology engagement survey, you would then need to create a report for the chief technology officer.
Use images, graphs and text formatting to highlight the data points that you believe are most likely to make an impact on the reader. A detailed report should show stakeholders what they can do to improve processes related to the survey topic.
Takeaways
To create an engaging survey, you should:
Strive to keep answers anonymous.
Give respondents opportunities to write out thoughtful answers.
Communicate the importance of the survey.
Create reports that are easy to comprehend.
To learn more about how to leverage employee feedback to improve processes at your organization, visit our resource center.
COMMENTS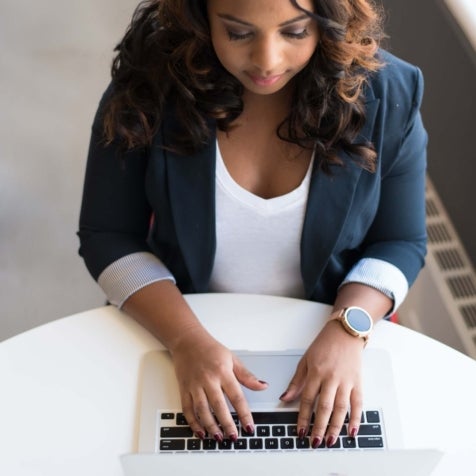 Popular Articles