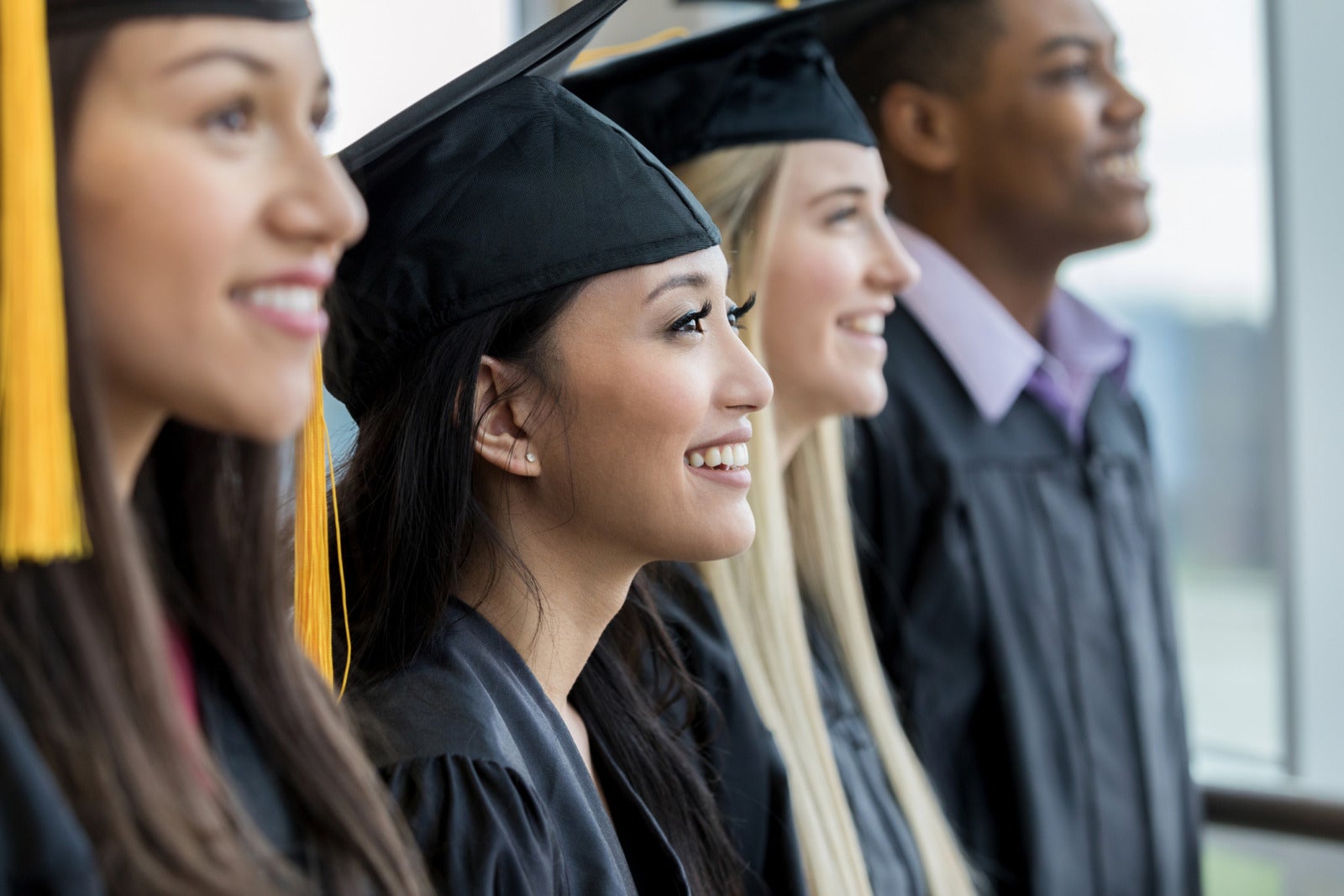 Get a Jumpstart on Hiring New College Grads
Graduation may be half a year away, but it's never too early to reach out to the next wave of college graduates. This past May, when the class of 2018 was marching to the tune of Edward Elgar's "Pomp and Circumstance," an Entrepreneur article noted that a full 20 percent of the class of 2019 already had jobs lined up.
Obviously, the most proactive employers are doing a pretty good job of recruiting fresh talent before it's even finished fully ripening. If you want to get a jumpstart on hiring new college grads, you have to find a way to reach them while they're still months or away from putting on a cap and gown.
Have an internship program
The easiest way to get a student immersed in and committed to your company before they ever graduate is by bringing them on as an intern. An internship program is one of the most effective tools for early recruitment, especially considering research shows that new college hires who have served as an intern are more likely to stick with their employer for a long time.
Additionally, a 2018 study by the National Association of Colleges and Employers found that on average, 45.6 percent of interns are converted to full-time hires. If you can draw nearly half of your new employees from an intern pool, that saves you a lot of time searching. You'll want to recruit early, though, as the same report found that, on average, employers began recruiting interns eight months before the eventual start date.
Be present onsite and online
Making your presence known on campus is a tangible way to reach the students who aren't necessarily seeking out your company. Sending recruiters to a good old fashioned career fair or diversity conference is still effective, as is sponsoring campus events.
But in order to supplement these tried and true recruitment efforts, you should also have a major online presence. In addition to posting job openings on sites like LinkedIn, ZipRecruiter and Indeed, you should also funnel your message through channels like Twitter, Facebook, Pinterest, Tumblr and Instagram, which is used by 71 percent of Americans ages 18 to 24.
Flaunt the benefits of working for your company
Savvy millennials recognize the value of a good employer-provided health care plan, so if you have one, advertise it.
And while it's true that many young people opt to remain on their parents' plans until the age of 26, they should all be interested in hearing how generous your 401(k) plan will be.
Also emphasize any other unique perks available to them, such as flexible hours, an on-site gym or the ability to work remotely. Glassdoor even recommends touting "feel-good" stats, like your company's philanthropic efforts or commitment to sustainability, as the current generation of young people wants a career that comports with their own woke sensibilities.
Invest in new technology
The class of 2019 and 2020 will be teeming with "digital natives," or young people who spent their entire lives in the digital age. They're fluent in tech, and are going to be wary of any recruiter or company that is behind the times. Investing in state-of-the-art technology will not only make the recruitment process smoother and more efficient on your end, but will also present a modern, competent face to your prospective hires.
Takeaways
To summarize, you can recruit new college graduates by:
Operating a robust internship program.
Engaging in traditional outreach along with social media messaging.
Emphasizing your company's benefits, both to employees and to society.
Investing in the latest recruiting technology.
Integrated recruiting software can help recruiters reach out to and manage a large pool of young, talented applicants. To learn more, schedule a free demo of JazzHR today.
COMMENTS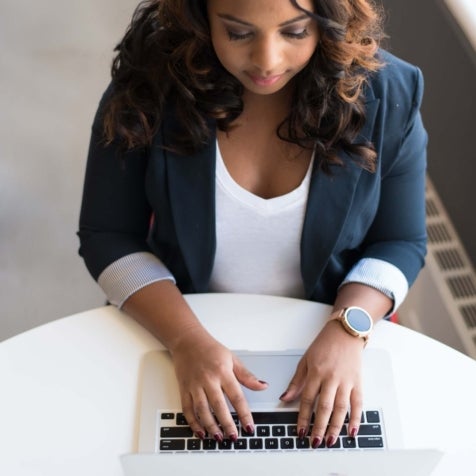 Popular Articles