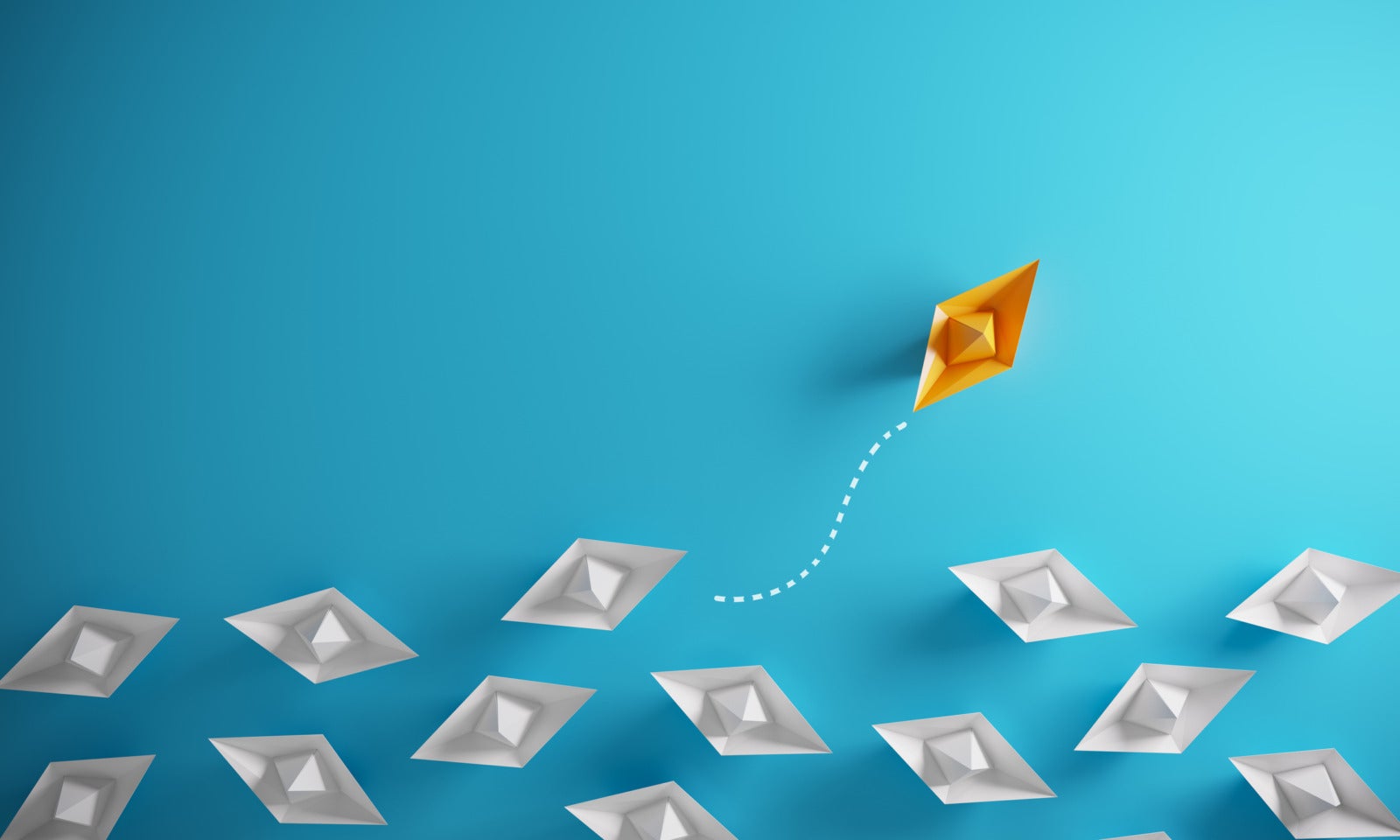 Guest Blog: 8 Tips on Making the Job Description Stand Out
Guest Blog by Serena Dorf
Nowadays, the majority of job descriptions look the same. They have the same structure and use the same phrases as if HR professionals had read the same manual, "How to write a job description." Therefore, it's not surprising if they get the same, unsatisfying results.
Fortunately, there are some ways you can enrich and enhance your job description to make it stand out.
Create a job description with the AIDA model
AIDA stands for Attention, Interest, Desire, and Action. This model is convenient for structuring the copy of your job description. Grab the attention of the applicants with a captivating introduction, then create interest with the job details and benefits you offer. Add particular information about your company to provoke desire and conclude with a call to action.
Cover the essentials
A good job description should include all essential details regarding the position. This means you need to write a concise summary of the job position and employment type. Is it a part-time job or full-time job? Also, make sure you include the required skills and qualifications, as well as additional benefits. Don't forget to add contact information and company location.
Use a short and simple formula
Make the text of your vacancy short and simple. In other words, keep the sentences brief and paragraphs no longer than five lines. Try to use bullet points. If you need help writing simple and understandable job descriptions, BestEssays or Bidforwriting can give you a hand.
Add visual elements
Images and other graphics are an excellent way to stand out from typical formal job ads and attract the best candidates. They can give life to the job vacancy and reveal your company personality. Therefore, make sure you include visual elements like images, slideshows or video in your job description.
Include candidate chat or comments option
Young candidates, such as millennials, appreciate the opportunity to engage with your company. Take advantage of modern technology to add an option that allows the applicants to ask you a question or post a comment regarding job position. However, moderate the comments so that the most constructive ones emerge. Probably candidates won't use this option much, but they'll appreciate transparency. 86% of recruiters and 62% of employers describe the labor market as candidate-driven, so you should make an effort to adapt to the needs of potential applicants.
Add ratings and reviews
Consider incorporating employee testimonials, as well as company ratings and reviews from sites like Glassdoor to your job ad. This will contribute to the overall transparency and serve as social proof.
Share the job vacancy on social networks
In addition to common job sites, make sure you promote your job vacancy across available social media platforms to increase your visibility. LinkedIn is a great social network that gathers various professionals, so take leverage of it. Likewise, attract candidates through sponsored posts on Facebook if the budget permits you.
Proofread
Last but not least, it's crucial to proofread your job description thoroughly to check if there are any spelling or grammar mistakes. You don't want to be perceived as an unprofessional company and drive potential candidates away. There are many proofreading services, like Proofreading Assignment Geek and Australian Writings Service that can make your text error-free.
Takeaways
To summarize, there are several ways to make your job description stand out:
Cover all the vacancy details using the AIDA model.
Include visual elements, interaction with candidates and social proof.
Keep it short and simple, as well as error-free.
Share the job posting across social media.
About the Author
Serena Dorf is a content writer and a blogger at EssayOnTime where she eagerly shares her writing expertise. In her free time, she is reading classic American literature and learning Swedish.
COMMENTS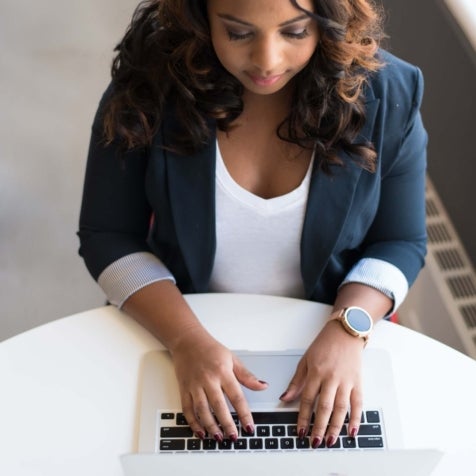 Popular Articles