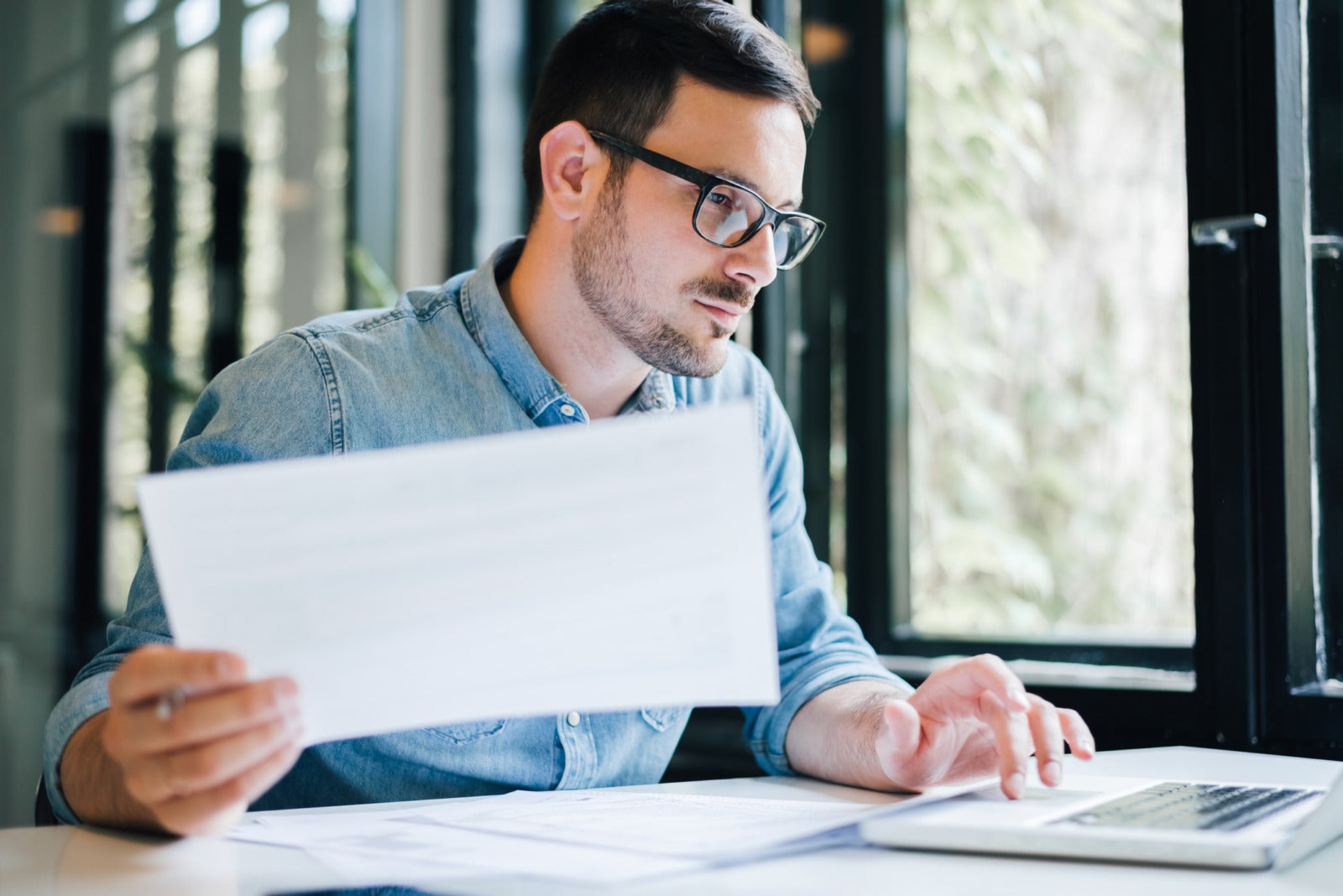 9 Must-have Documents for New HR Teams
For new HR teams, it might seem easier to start with minimal documentation and adapt as the department or company scales. However, when a heavy hiring season rolls around, this approach makes it difficult to keep up with the administrative side. Since many HR documents serve to keep stakeholders, at the top and bottom of the pyramid, armed with the essential information, a lack of preparation can be detrimental to a company's overall vitality and stability. Set your team up for success by starting off with a comprehensive suite of HR documents and guides. If you lay the groundwork and take advantage of the right tools, you can easily revise and expand these resources in time. Here are nine documents required for new HR departments:
1. Organizational Chart
An org chart illustrates the hierarchy of your company. Even within a small team, this represents how responsibilities and resources are allocated. Use this document to specify who reports to whom and how each department supports the company's aims.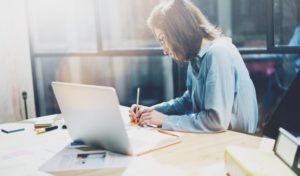 2. Job Descriptions
Within the org chart, each role should have a purpose. Articulate this with clear, detailed job descriptions. These job profiles help when you're recruiting, but are also important to keep updated as roles at your company evolve.
3. Staffing Plan
This is your strategic plan for establishing and fulfilling your company's human resource needs. With a solid staffing plan, you can make sure all the bases are covered.
4. Hiring Procedure
You'll also need documents outlining your process for bringing on new talent. Develop questionnaires, interview templates, email communications and other guidelines that hiring managers can follow.
5. Employee Handbook
The employee handbook outlines expectations for the employer-employee relationship. Use this document to codify company policies and procedures related to workplace matters like PTO, sick leave, benefits and more. Start with a warm welcome message and be sure to inform employees of their rights and available resources.
6. Onboarding and Training Guides
New hires need to know everything from how to access their employee portal and benefits information to where to go for a key card and how to treat the company fridge. An onboarding guide and training resources make their first few days, and your onboarding efforts, a success.
7. Timekeeping System
You may no longer use a physical punch card, but you'll still have to provide staff with a timesheet where they can record their attendance. Make sure your chosen system can easily account for things like billable hours, overtime and PTO.
8. Expense Report
For travel and other company expenses, you'll need a foolproof system for expense reporting. It should clarify what's covered and explain how employees should attach receipts and categorize expenses. Any expense approval process should also be articulated.
9. Manager Guide
This is where you can share your HR expertise with other department leaders. Create a manager guide that provides supervisors with the resources they need to effectively lead their staff. Largely a training resource, this helps ensure that your company's managers are consistent in how they execute policies and demonstrate values.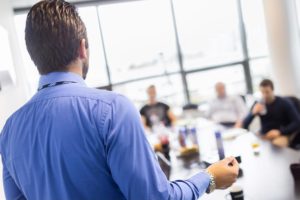 Takeaways
New and growing HR departments should invest in a comprehensive collection of key documents:
Organizational structure, job profiles, hiring guidelines and a staffing plan to ensure that all the essential roles are accounted for.
An employee handbook and the essential welcome documents to bring new hires aboard.
Manager guides to ensure that HR policies are properly implemented across the company.
A timekeeping system and expense reporting system to simplify how you track time and money.
An advanced software solution can help growing human resources teams manage employee records and other documents required for HR departments. Schedule a free JazzHR demo to see how our applicant tracking system keeps everything in one place.
COMMENTS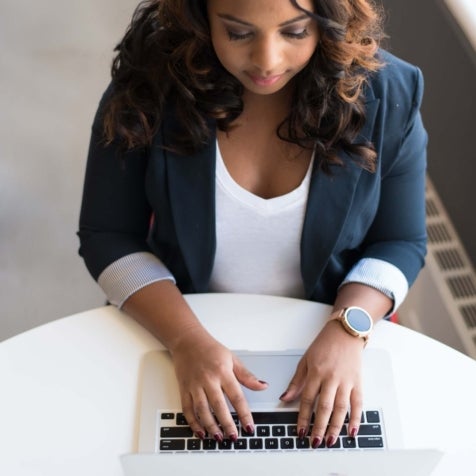 Popular Articles