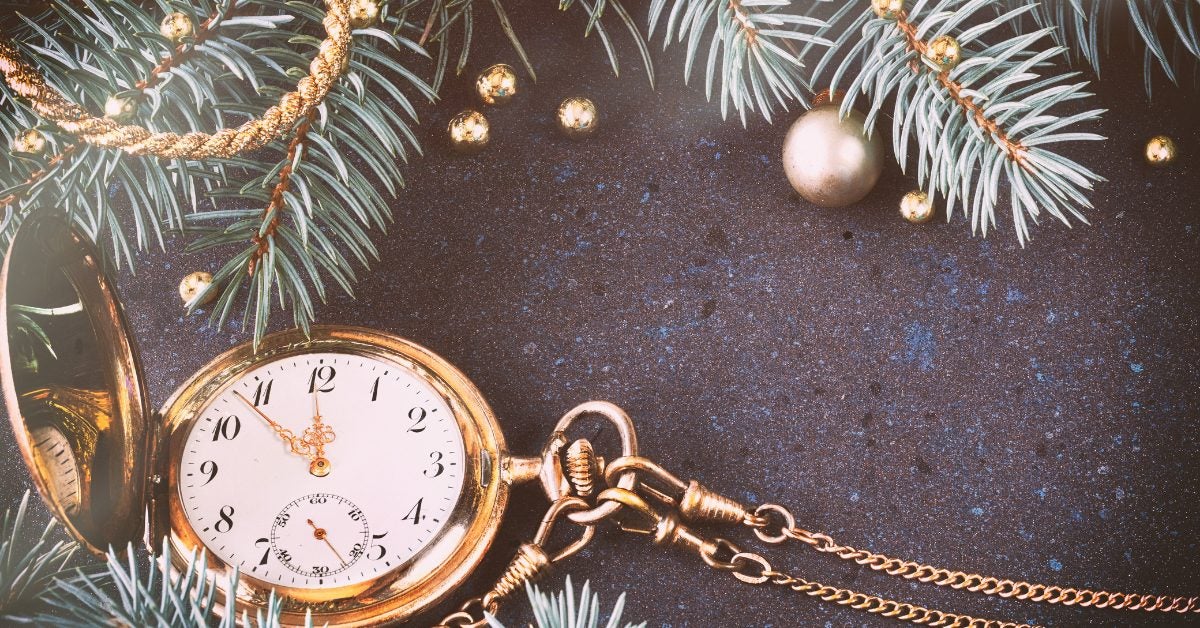 A Message to our JazzHR Community
As 2020 comes to a close, I'd like to extend our sincerest gratitude for trusting JazzHR as your hiring partner this year.
Through a global pandemic, economic uncertainty, and an evolving labor market, 2020 has presented challenges we never could have anticipated.
In the face of these obstacles, you—our 7,000+ customers—have shown unmatched resilience. This year alone, JazzHR customers created over 500,000 new jobs and sourced over 29 million candidates.
These remarkable results are a testament to your ability to adapt, which inspired us to do the same:
We offered JazzHR at no charge to essential care providers in support of our frontline heroes' staffing needs.
Our team created flexible pricing options to respond to the economic impact of the pandemic on the SMB community.
We released new products, like enhanced eSignatures, streamlined candidate communication, and improved analytics, to make remote hiring even easier.
Our team embraced the much-needed conversation around the Black Lives Matter movement and the inequities that persist in our society. We put this conversation into sustained action through JazzHR's committee for Diversity and Belonging.
As we look toward the new year, JazzHR is ready to empower our businesses and communities with the tools and support they need to continue growing. We take this responsibility seriously and look forward to serving as your hiring partner in 2021 and beyond.
On behalf of the entire JazzHR family—thank you. We wish you a happy, healthy holiday season. Cheers to 2021!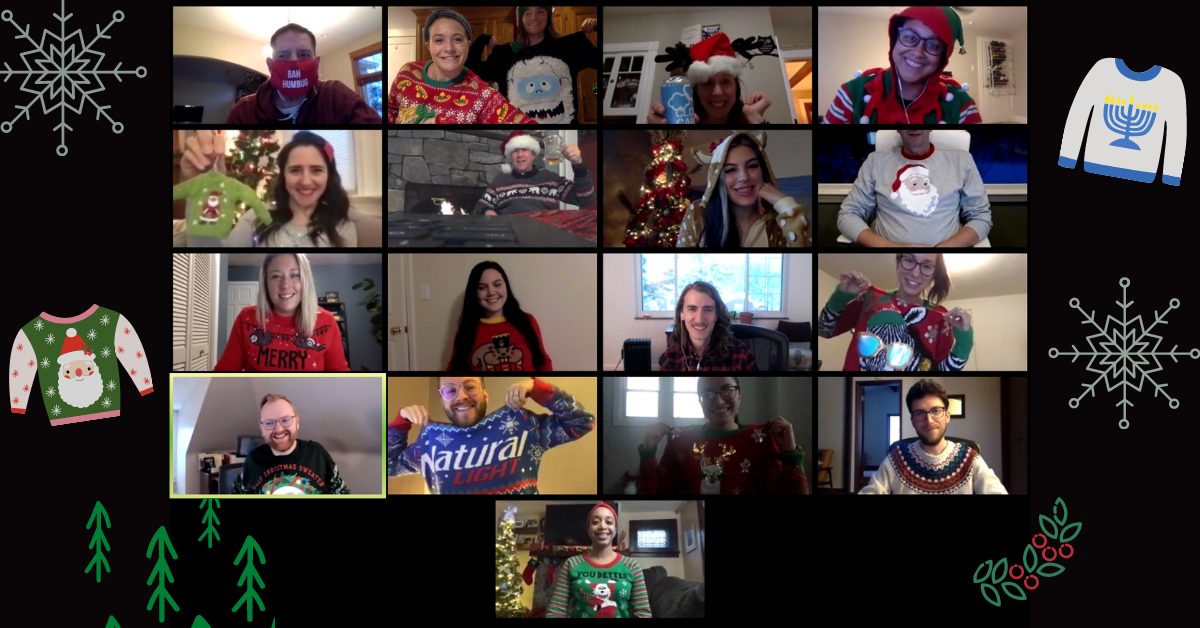 COMMENTS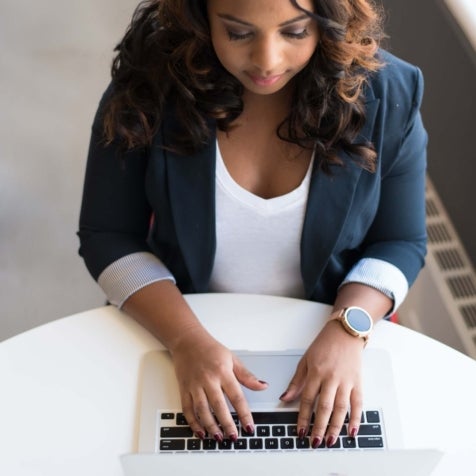 Popular Articles