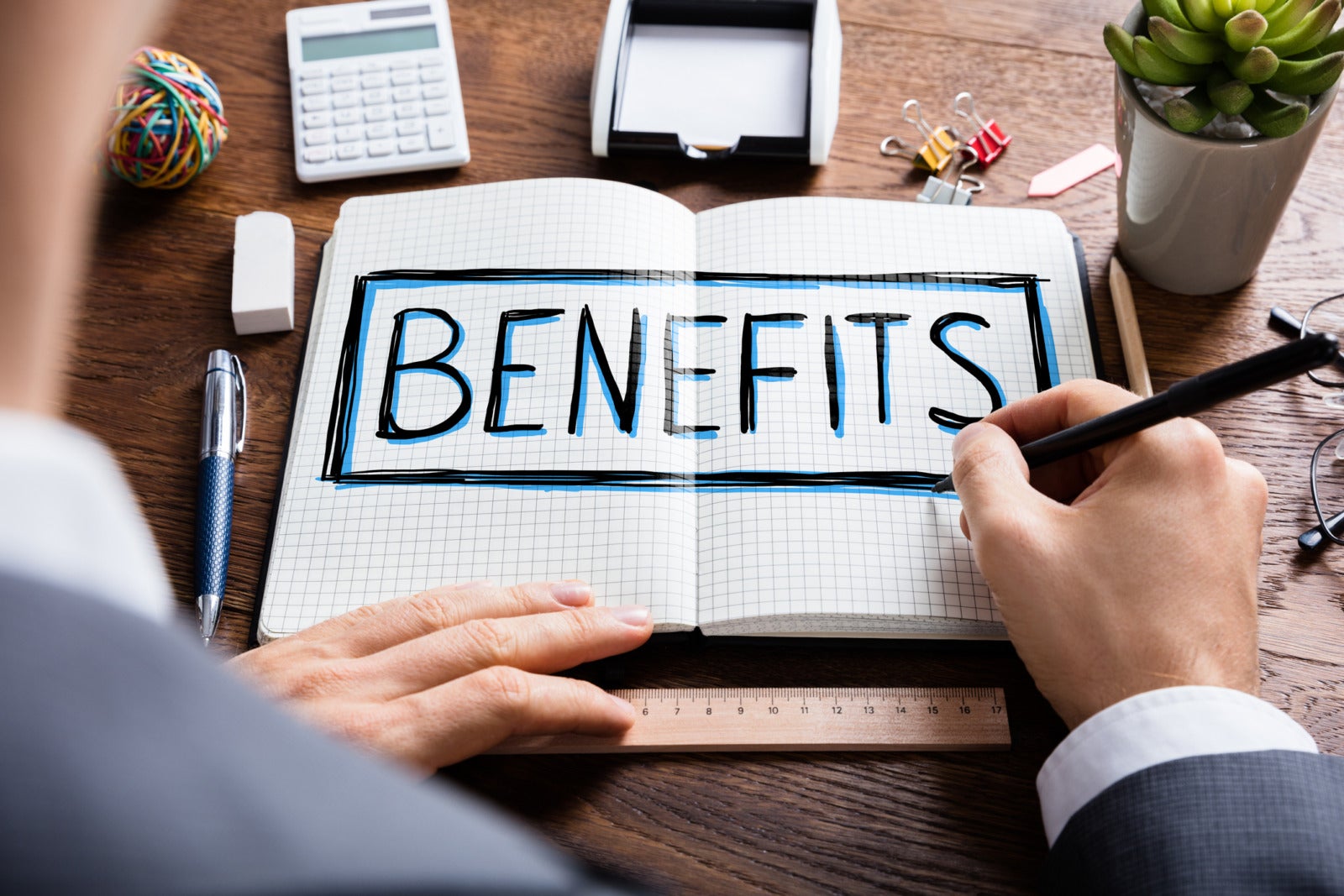 Are Your Employee Benefits Inclusive?
Solid, comprehensive employee benefits plans are an excellent draw for top talent. They provide health insurance, retirement planning and other useful arrangements that help employees lead healthy and financially secure lives. Some companies also offer soft benefits like gym discounts, pet insurance, and paid volunteer time.
Some organizations, however, provide benefits that may not be as all-inclusive and supportive as you'd think. In fact, they may actually be inadvertently restrictive or inadequate for some employee groups.
Benefits programs need to be designed to support and accommodate all employees, not just some of them. Here are some ways that your employee benefits may not be inclusive:
Unbalanced parental leave
Discussion about improving parental leave continues to rise, but little progress has actually been made. According to a study by the Families and Work Institute, the average maximum amount of maternity leave offered by U.S. companies in 2016 was 14.5 weeks, a miniscule increase from the 14.2 weeks offered in 2012, reported the Society for Human Resource Management, which published the study. Paternity leave still trails behind, with 11 weeks on average offered in 2016 compared to 10.6 in 2012. The study also found that only 6 percent of companies with 50 or more employees provided full paid maternity leave.
If companies are going to create inclusive policies, they need to acknowledge the needs of all genders for parental leave. Some organizations are already making strides in this area – TIAA, for example, recently announced that it will offer expanded gender-neutral parental leave, DiversityInc reported. The policy provides 16 weeks of fully paid leave after a birth, adoption or start of foster care.
Not acknowledging unique health needs
The health benefits outlined in your company's overarching plan may not be the most beneficial for every employee. If your plan offers little room for personalization, it's likely exclusive to many workers.
Look for coverage and brokers that enable employees to tailor benefits to fit their unique needs and lifestyles. For example, a growing number of companies are covering gender reassignment surgery, and nearly one-third of organizations' health plans include the procedure, Forbes reported.
The key to inclusive health insurance plans is acknowledging the unique needs of each individual employee. Offering benefits that are customized to an employee's needs can fill holes in healthcare coverage, providing much-needed personalization and flexibility.
Not addressing age gaps
Many workplaces of today are multi-generational, yet organizations often fail to address age differences and how these might impact benefits needs. A study by Aflac found that different generations of workers have different priorities when it comes to the benefits they'd like to see offered by their employers.
For example, the study found that millennial workers are keen to participate in hospital intensive care plans and low-cost wellness programs. Generation X employees want financial advisory services on purchasing a home or protecting their income in case of disability, while Baby Boomers desire a retiree medical program. Surveying workers can help you gain insight into the benefits different age groups most want to see.
When it comes to creating an inclusive workplace, it's essential that your benefits are accessible and relevant to all employees. What is your organization doing to a create more relatable and useful benefits plans?
COMMENTS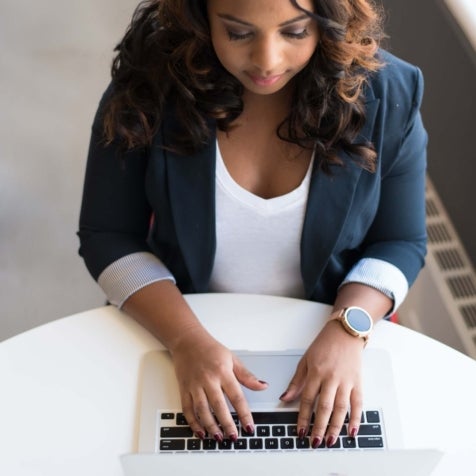 Popular Articles