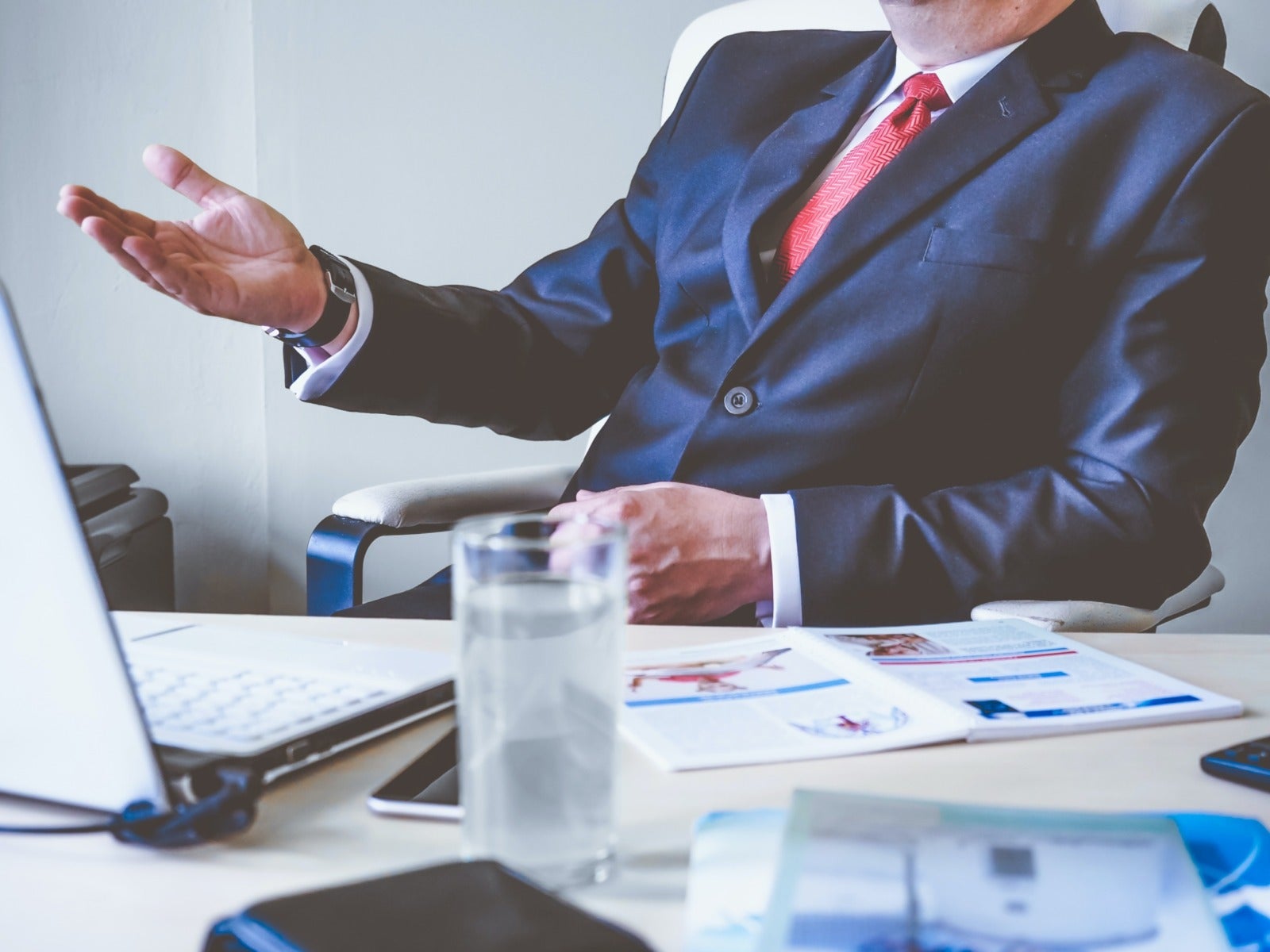 Ask HR: Interviewing Best Practices with Jodi Baker
It's no secret: an effective interview process is key to making the right hire.
With this step of the recruiting process so important, getting it right may seem overwhelming at times—especially with the shift toward remote environments.
We talked to Jodi Baker, Human Resources with JazzHR's customer STARS, about how she and her team make sure this critical stage of their hiring process goes smoothly.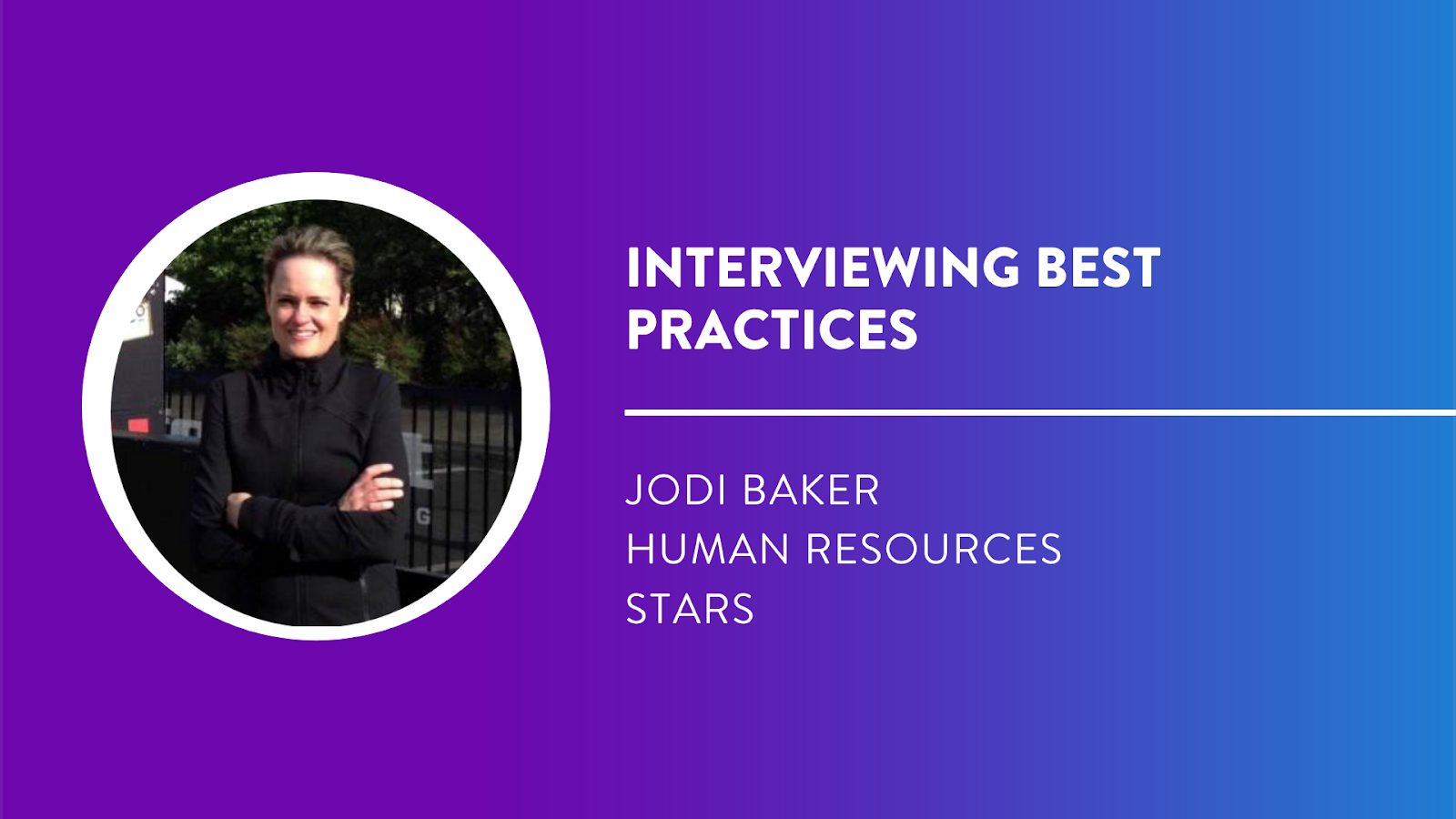 See Jodi's expert answers to our top interview-related questions:
How do you recommend hiring teams prepare for interviews?
Prep is key! Knowing the tool ahead of time and having confidence—and ease in the moment. Decide on items like who's on first for note-taking, who will lead the introduction to the candidate, when the interview will begin etc. Being prepared helps the experience be seamless for all!
Also, think beforehand about how teams are supporting, encouraging, and helping to educate candidates to ensure they have the best opportunity to showcase themselves at their best.
Help candidates by openly sharing nerves and having a comfortable use of humor. If candidates have never participated in a virtual interview, have the team be open that this is a learned journey together.
As HR professionals, we all play a part in being mindful of each candidate's first experience. If it's a positive one, the possibility of this continued migration to a virtual space will be better received by candidates and employers.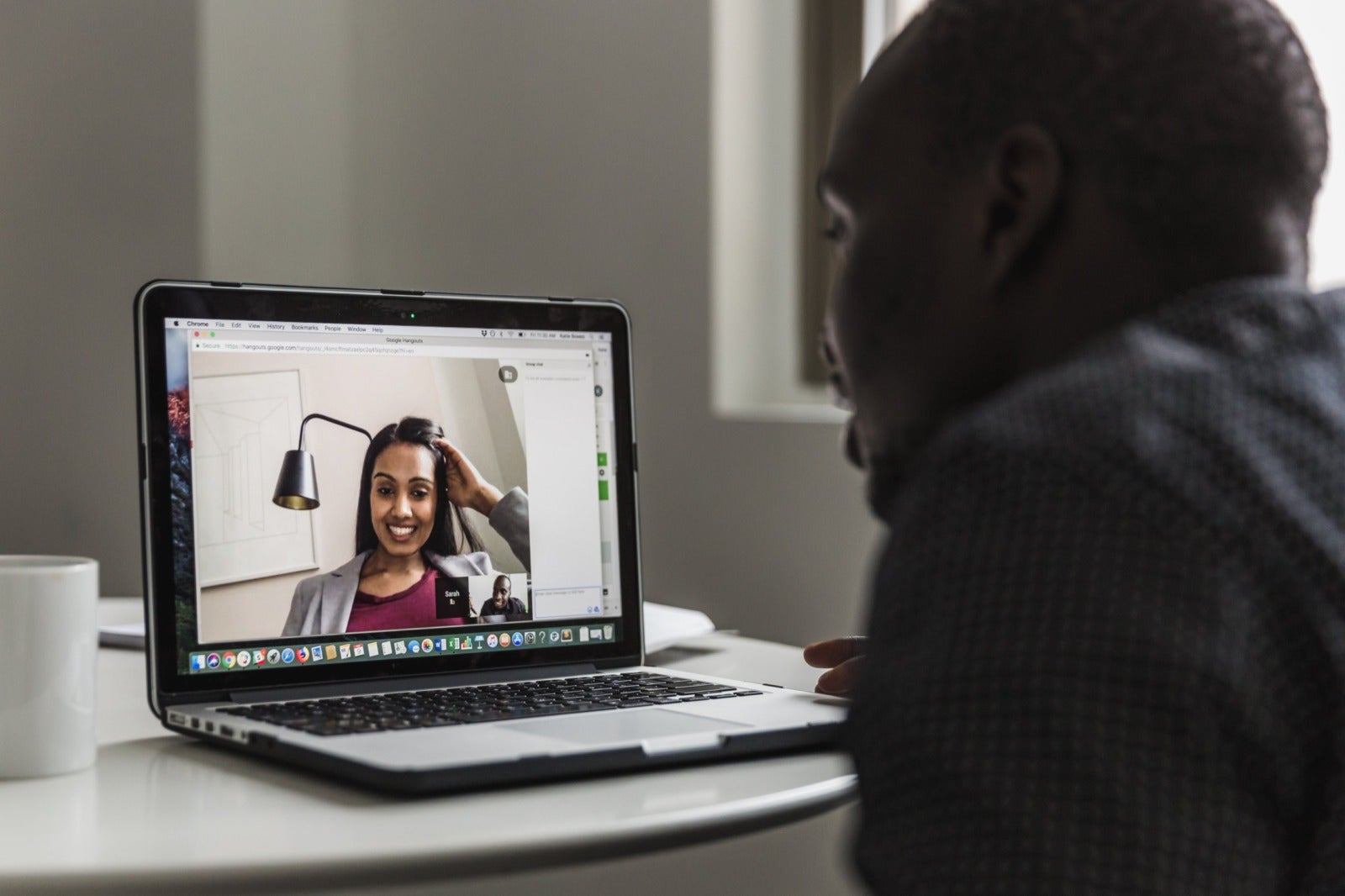 Have you conducted any video interviews during the pandemic? How has your team successfully transitioned?
We have! We're very open to using a virtual space to create the best platform possible in the current environment. We want to hire the very best talent out there. That means candidates having the best virtual experience possible. It's going to be new to a lot of people out there—candidates and employers alike.
Being open to what makes a great virtual experience, asking candidates for feedback once complete, and applying lessons learned directly from candidates (as well as our own internal hiring teams) will help a virtual tool be most useful long term.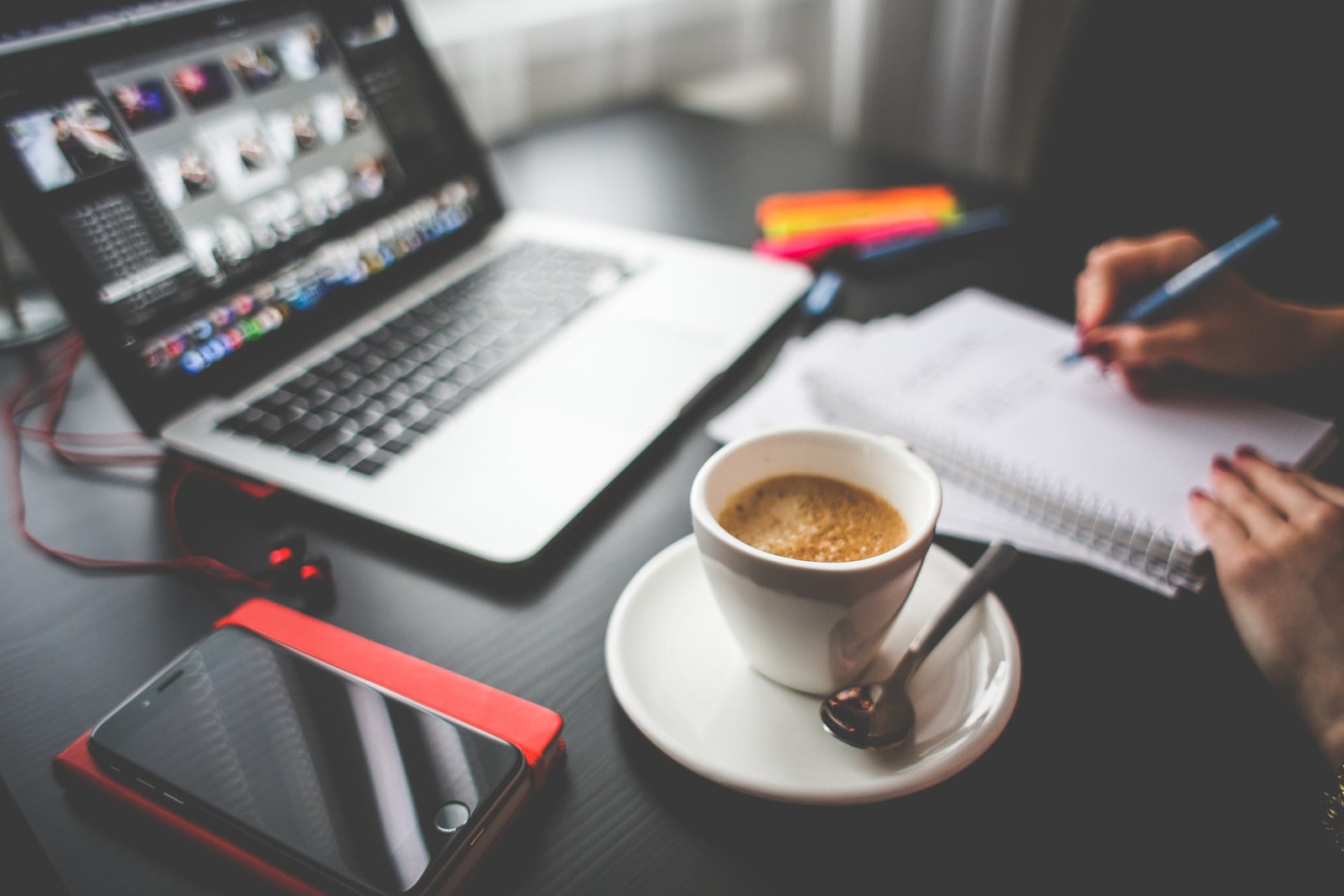 Are there any JazzHR features that really help you interview more smoothly?
Where to begin?! The entire tool is extremely user-friendly! Using real-time analytics to help us narrow down where top talent is coming from has been an eye-opener for us.
Being able to capture interview notes from multiple hiring deciders all in one place is very helpful, especially since we're not able to be together in one room right now.
Candidate self-scheduling eases some administration for hiring teams, allowing us to stay 100% focused on candidate engagement. Being able to message candidates inside the tool keeps all communications unified and synced.

COMMENTS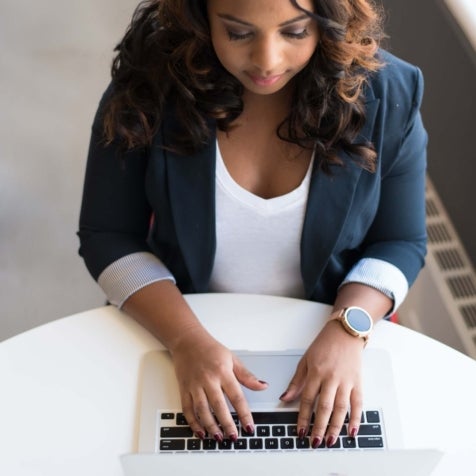 Popular Articles