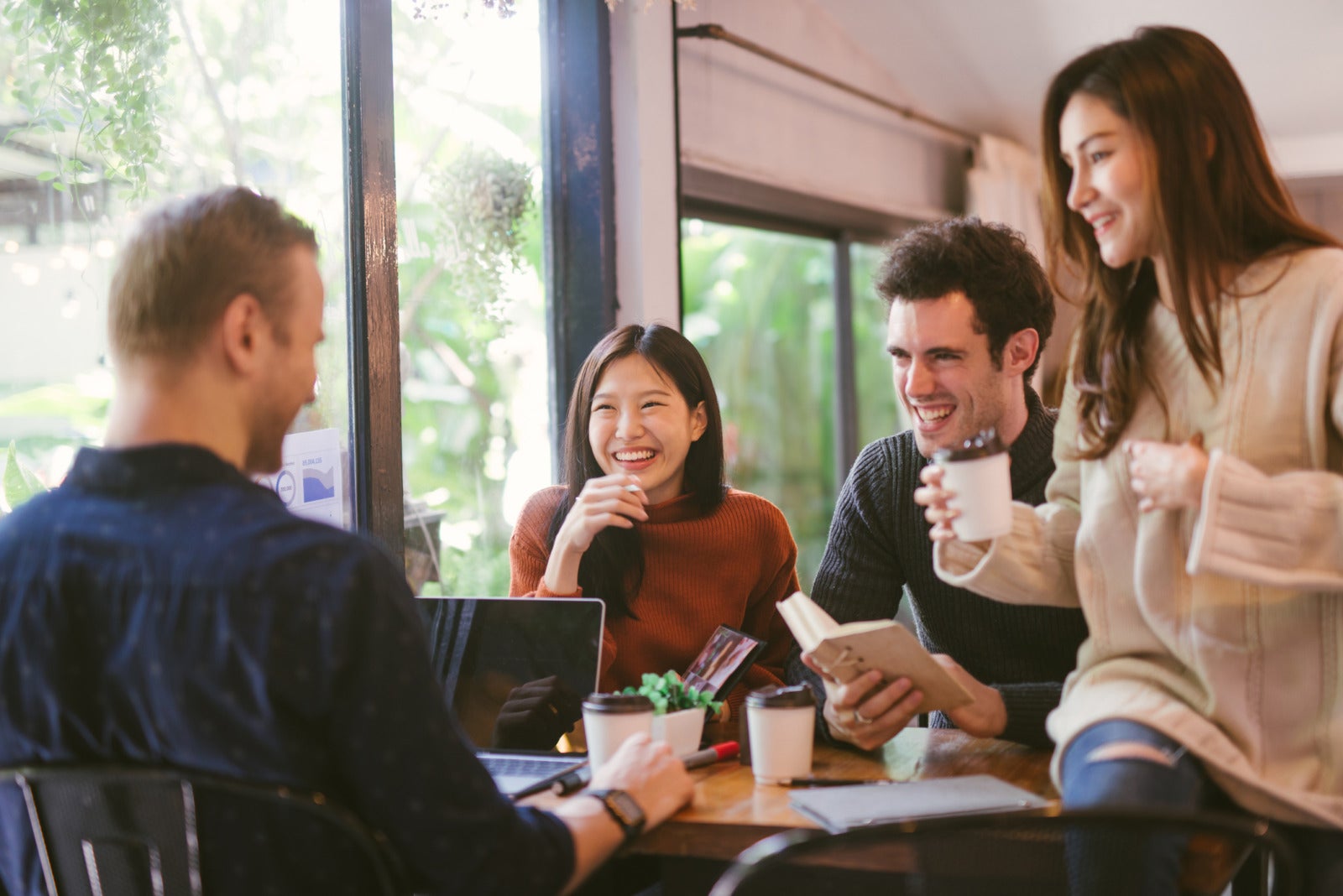 5 Tips for Attracting the Millennial Candidate
Recruiting the right candidates for any position can be an arduous task for any talent manager or HR professional. From writing the job description to knowing where to post the job — and having the budget to do so — brings added research, which can cost you time you don't necessarily have.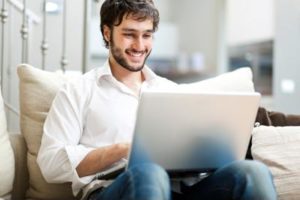 This is the group who if you showed them a pencil and a cassette tape, wouldn't necessarily understand the correlation. A group who saw social media take grow from inception, and saw cursive leave the classroom. This is a group unlike any other. And they're about to transform the workplace. As this growing generation becomes the largest in the workforce, it's important to be keen to their work style, trends, and needs.
Here are 5 tips for attracting the millennial job seeker:
Keep it short. Millennials are accustomed to browsing digital content from mobile devices, which don't lend themselves to displaying lengthy job descriptions well. Make sure your job descriptions are consumable in digital format.
Go mobile. Seek out apps and job boards with mobile-ready websites that cater to the millennial. Apps like Jobr offer a "swipe" functionality similar to other social apps to connect candidates with recruiters where there's a mutual interest.
Be social. Take to Twitter, LinkedIn, Facebook, even Instagram. Millennials are on these sites constantly. Get in front of them. Have colleagues post your job openings to their networks too. The tried and true job boards just don't cut it with this crowd. Bonus! It's free to post your jobs to these outlets and many recruiting software (shameless plug: like JazzHR) will offer a one-click posting feature, which will do the work for you.
Have the perks. The millennial candidate is being recruited from every angle and now more than ever, companies need to have "soft" perks to offer the applicant. Millennials aren't just interested in healthcare and 401Ks. Millennials are attracted to a company with flex time, beer fridges, free lunch, and Summer Fridays. These days, soft benefits are weighing heavier in a candidates decision on whether or not to take a job. Ensure where you have them, you're highlighting and marketing them to your applicants.
Cultivate the culture. Office culture is a growing interest of the millennial candidate. They almost demand it. They want diversity. They want a comfortable office setting. They want inspiration. They want to feel empowered. Having a company culture that feels inviting to these folks is just as important as the salary and core benefits in an offer letter.
Millennials are a booming consumer culture, heavily influenced and overstimulated by the digital world around and in front of them. With these 5 tips, you're sure to be at the top of the millennial recruiting game. What has your hiring team done to best attract the millennial candidate?
COMMENTS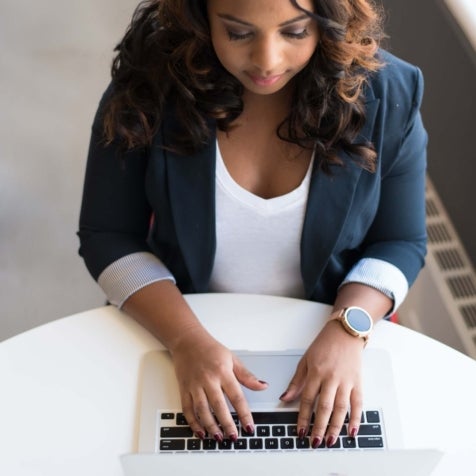 Popular Articles