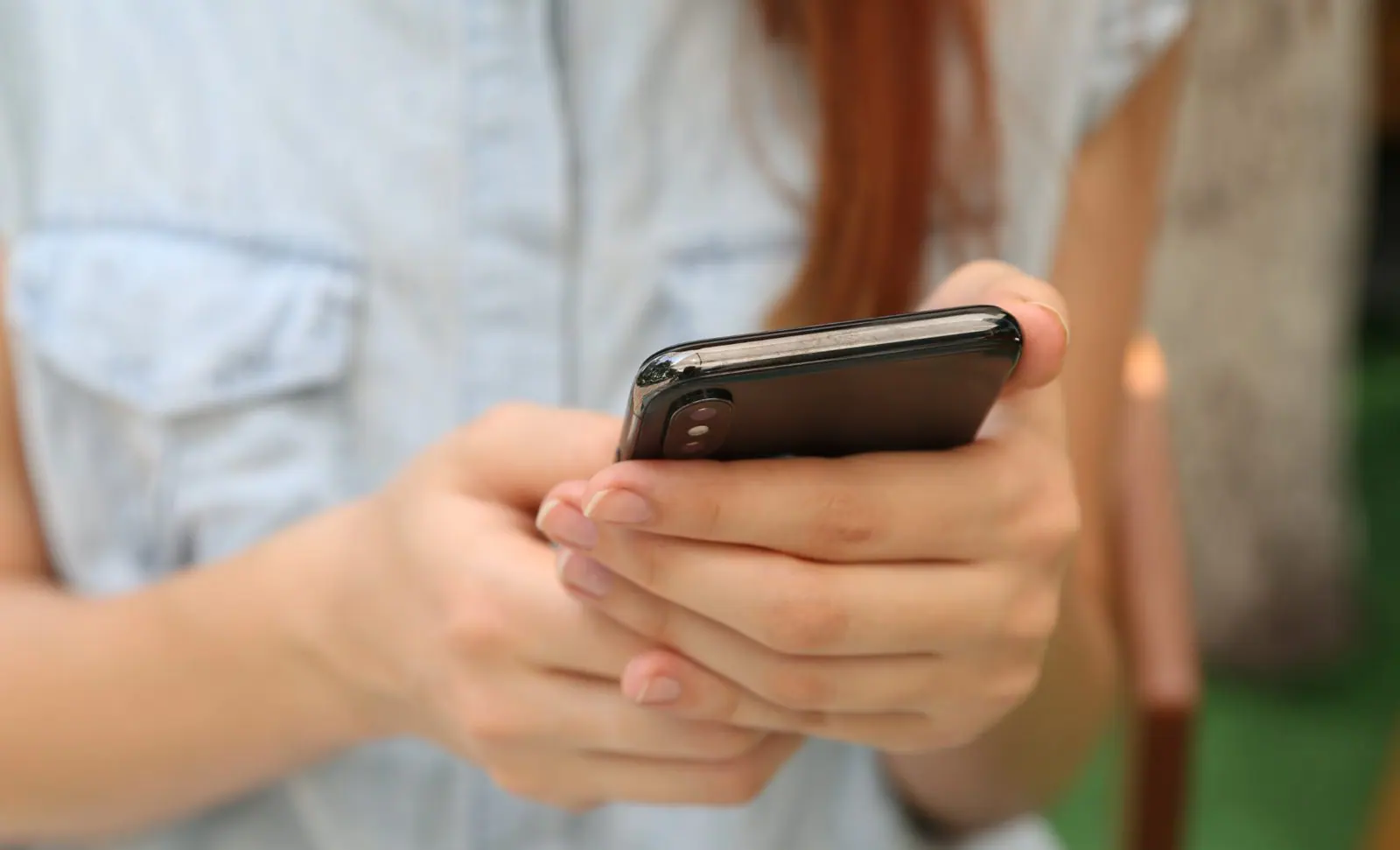 Automate Real-Time Communications with the Enhanced JazzHR Candidate Texting
Last year, we launched JazzHR Candidate Texting—a feature that allows teams to reach top talent faster by sending text message communication.
Now, we're thrilled to announce enhancements that make the texting experience even better!
Here's how the new-and-improved JazzHR Candidate Texting can help you modernize your recruiting process today:
Previously powered by a Chrome extension, Candidate Texting can now be launched directly from JazzHR.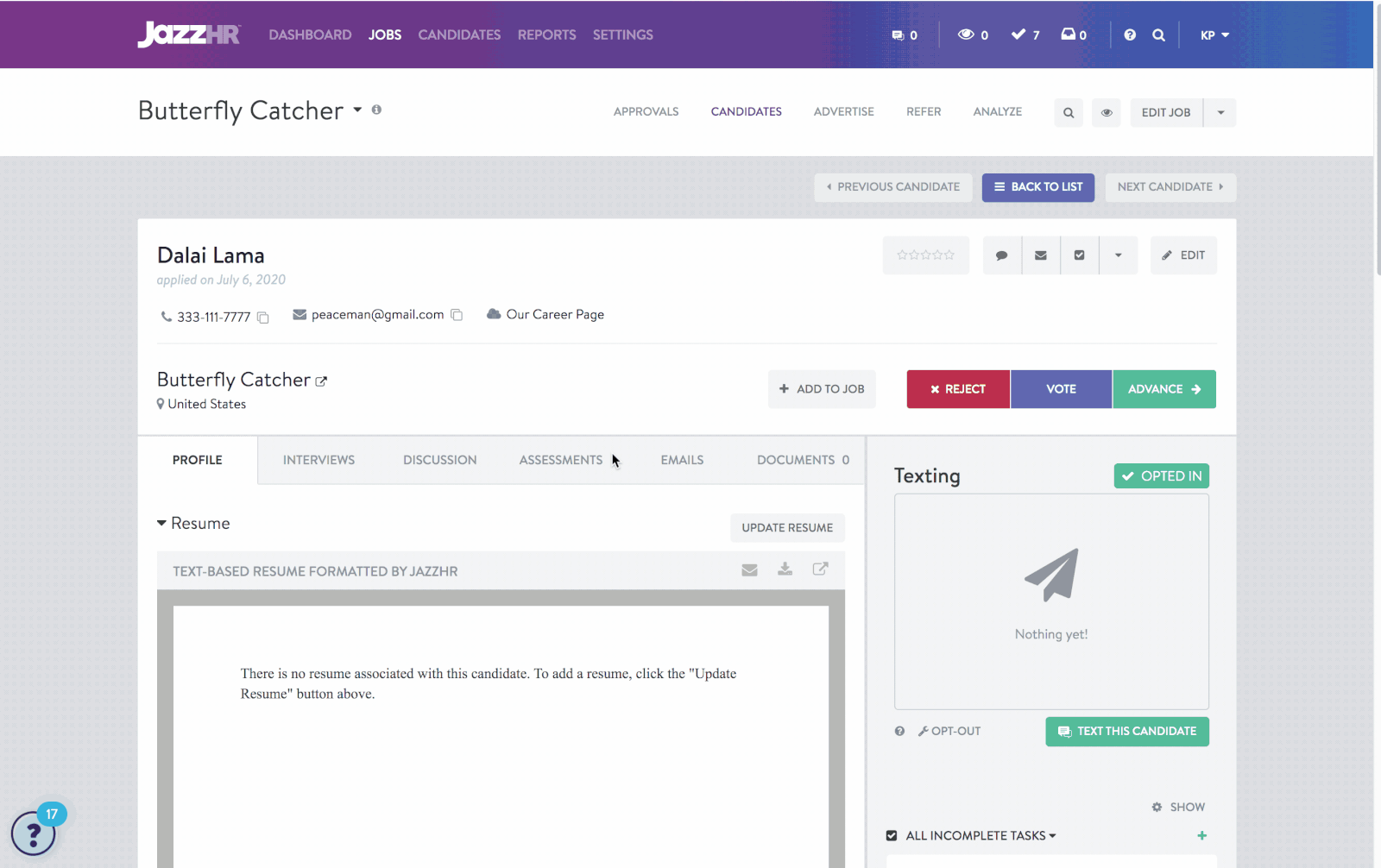 Once launched, teams can now automate their text communications via Workflow Helpers and create a consistent candidate experience with text message templates.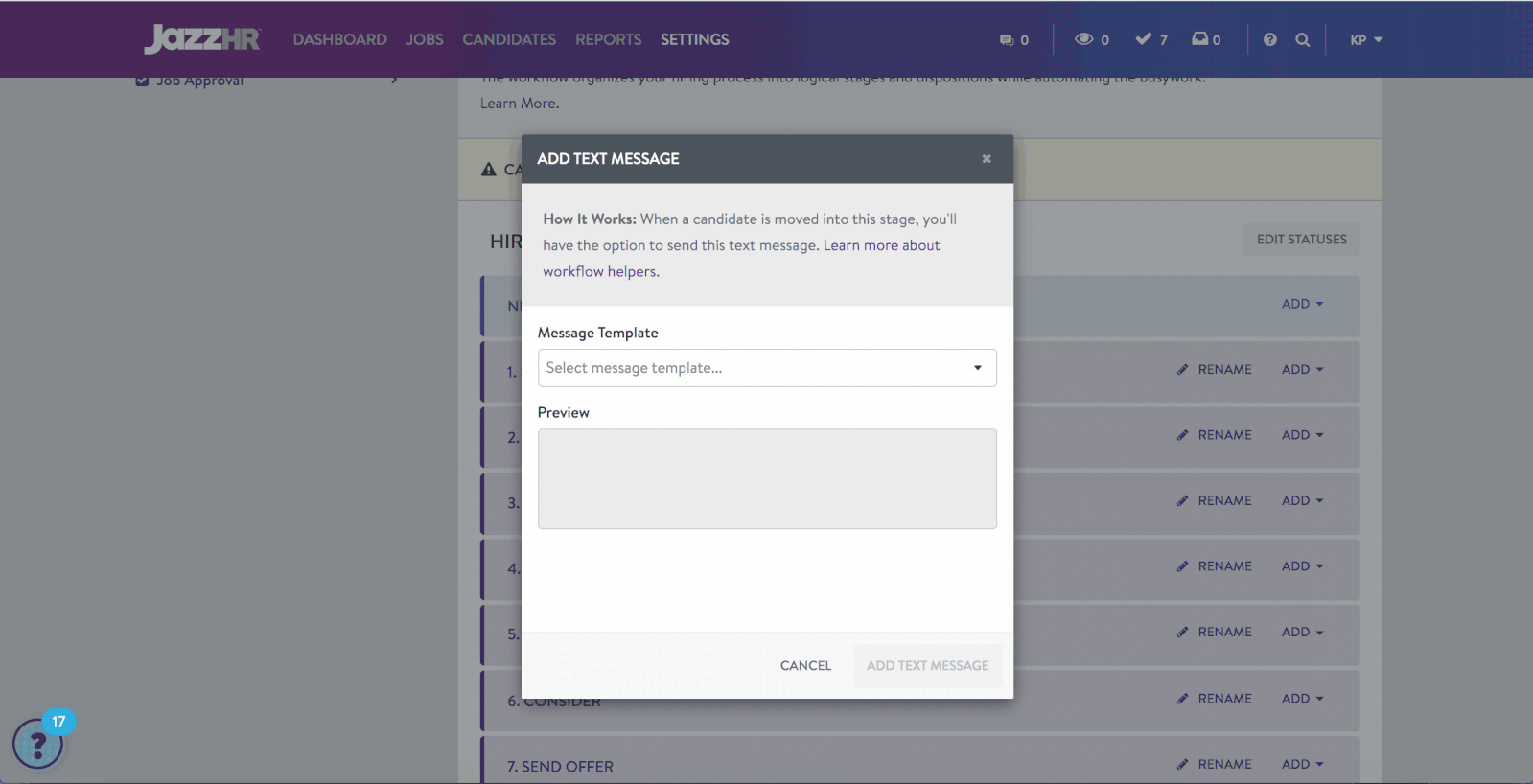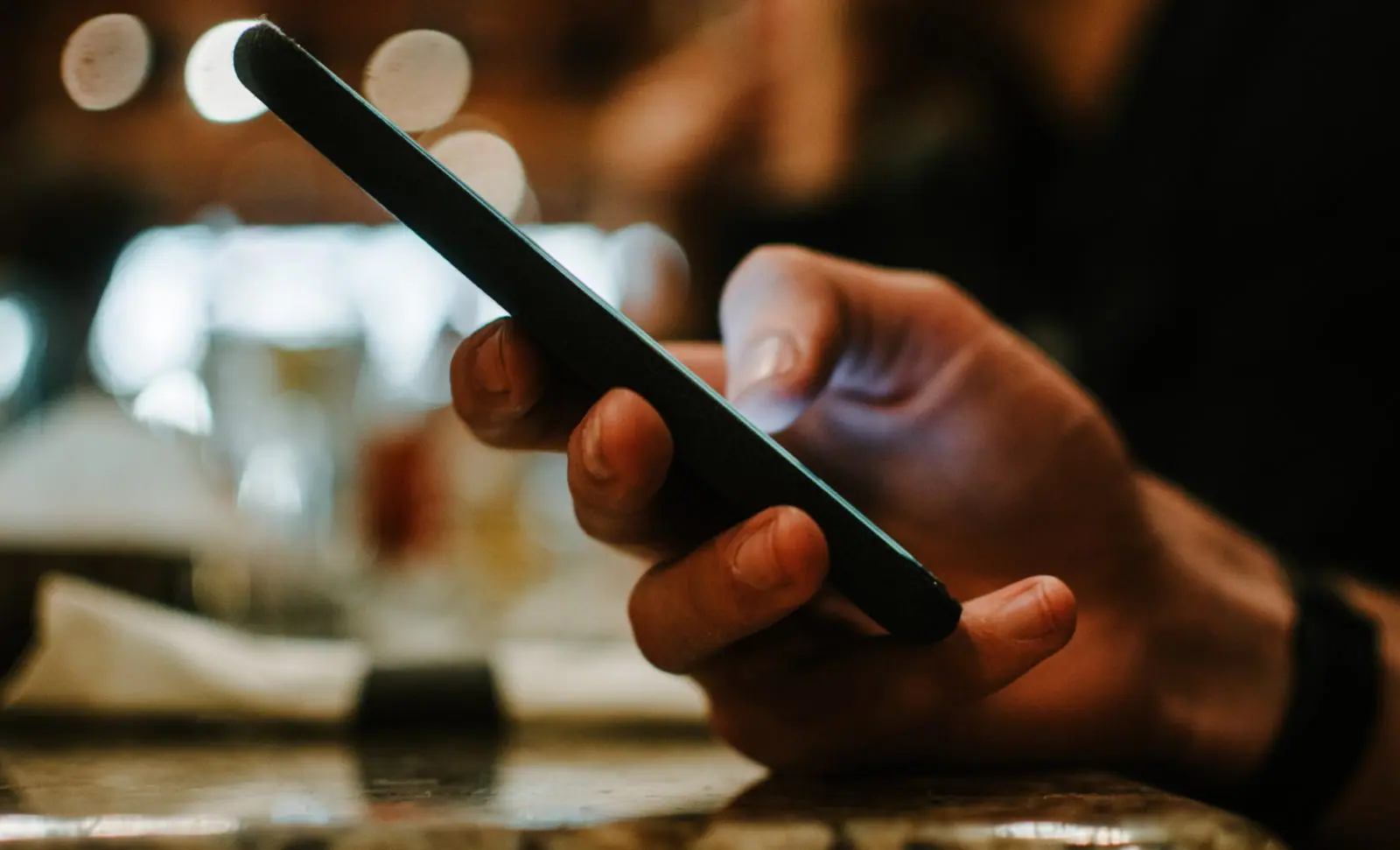 As candidate volume continues to rise, reaching the growing pool of job seekers wherever, whenever is more important than ever. With JazzHR Candidate Texting, you'll be able to:
Save time by sending texts without ever leaving JazzHR
Scale your messaging by automating texts throughout your Workflow
Increase response rates with mobile-centric candidates
Boost engagement by reaching candidates where they are
Humanize your communications with personalized messages
Ready to try it out? Start texting candidates from JazzHR today.

COMMENTS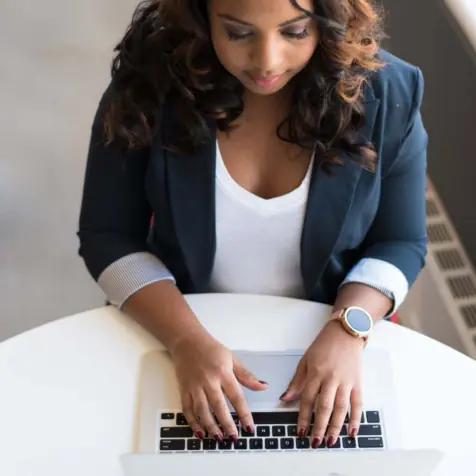 Popular Articles