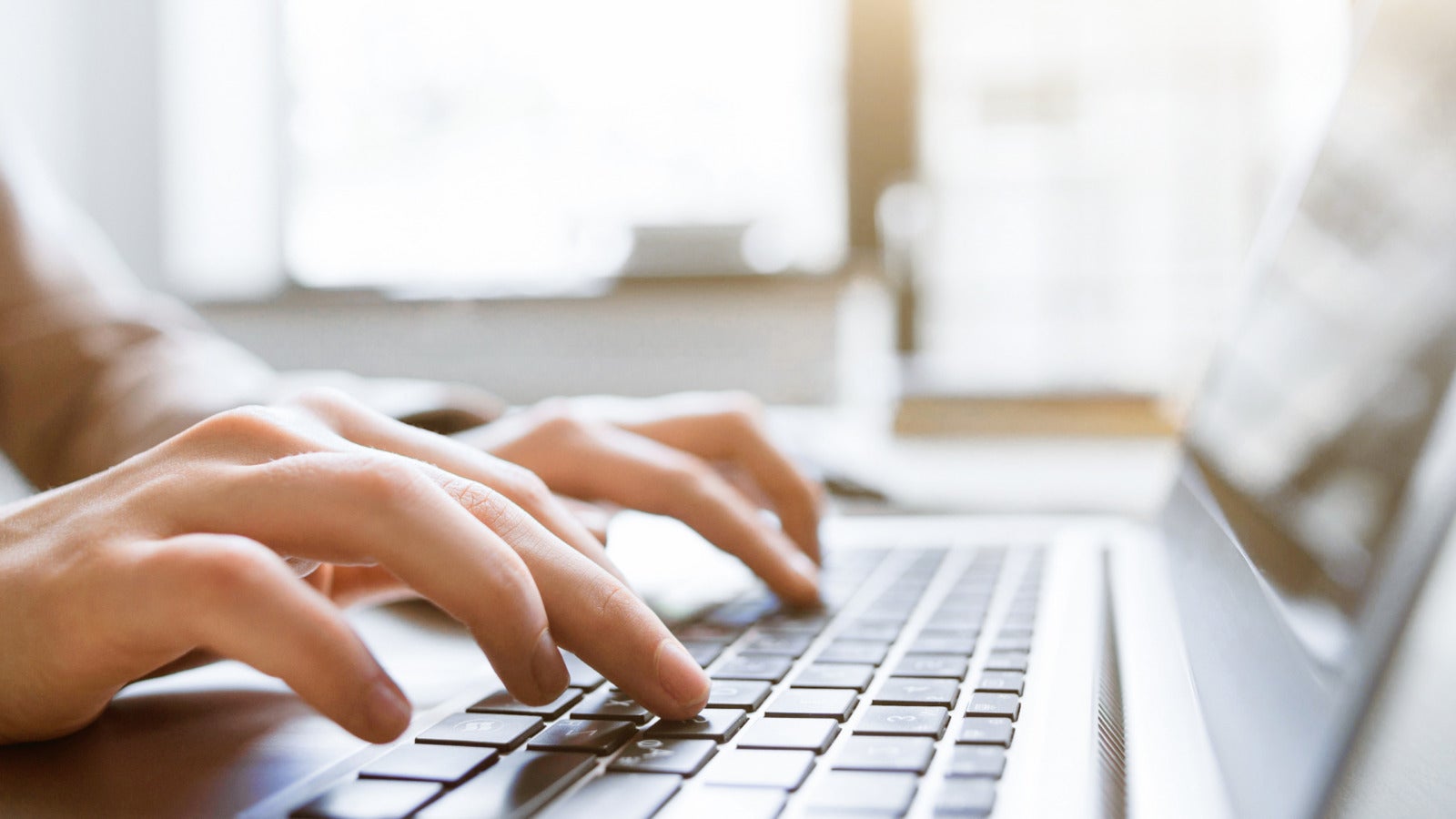 How to Write Job Descriptions that Lead to Better Hires
A job description is usually one of the first things a prospective candidate reads when learning about an open position. A well-written description weeds out unqualified candidates and attracts desirable talent. Here are six tips to get you started.
Describe your company's culture
When someone applies for a job, they're looking for a way to make a living, but they're also looking for somewhere they can spend eight hours a day and come home happy every evening. Employees want to feel welcome and valued, so job satisfaction is directly tied to company culture.
Though 49 percent of job seekers believe compensation packages are the most attractive part of a job offer, 42 percent say a positive work-life balance is more important, according to a 2016 report from MRINetwork. Use your company's culture to attract candidates who are looking for more than just a paycheck.
Give concrete examples
Often, job descriptions are filled with vague skill requirements such as "Must be familiar with Microsoft Office." Those kinds of short, non-descriptive skill requirements help no one. A better example would be: "This position requires the employee to use Microsoft PowerPoint to develop presentations and Word to draft web content. May be expected to use basic Excel functions."
The more specifics you can provide, the easier it is for candidates to imagine themselves in the role. Vague descriptions lead to responses from unqualified applicants. This could increase time to hire and drain resources.
Avoid jargon, slang and superlatives
Your job descriptions should be straightforward and easy to understand. Jargon isn't standardized and different companies may not use the same language to describe common processes. Likewise, slang sounds unprofessional and may scare off unqualified candidates. Meanwhile, superlatives like "perfectionist" or "world class" discourage candidates who feel they cannot live up to those standards but may actually be highly qualified for the position.
Show opportunities for growth
Forward-thinking candidates aren't just looking for a job to fulfill their current needs, they're looking for an opportunity that will further their career. Job descriptions should show applicants how the position fits into their career plan.
Ask current employees to review the description
According to Glassdoor, 61 percent of employees believe their job responsibilities are not the same as the expectations set during the hiring process. An easy way to avoid these types of misunderstandings is to have someone currently in the position read over the description and provide their take. Current employees may be able to provide detail about specific job functions and may recommend how to make the description clearer and more accurate.
End with a strong call to action
Every job description should close by telling the reader what their next step should be. This can be as simple as directing readers to an application form or providing an email where they can send a resume. Don't assume the reader will automatically know what to do, because there is no standard process.
Takeaways
To optimize your job descriptions:
Give readers a sense of your corporate culture.
Write clear examples of daily tasks.
Use plain language.
Show readers how the position will benefit their careers.
Involve current employees in the writing process.
Always end with a call to action that defines next steps.
To learn more about how JazzHR recruiting software can benefit your organization, schedule a free demo today.
COMMENTS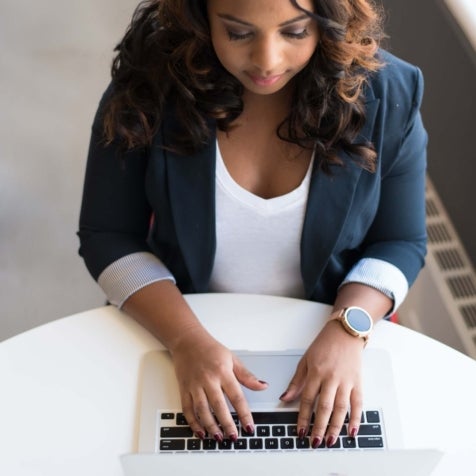 Popular Articles