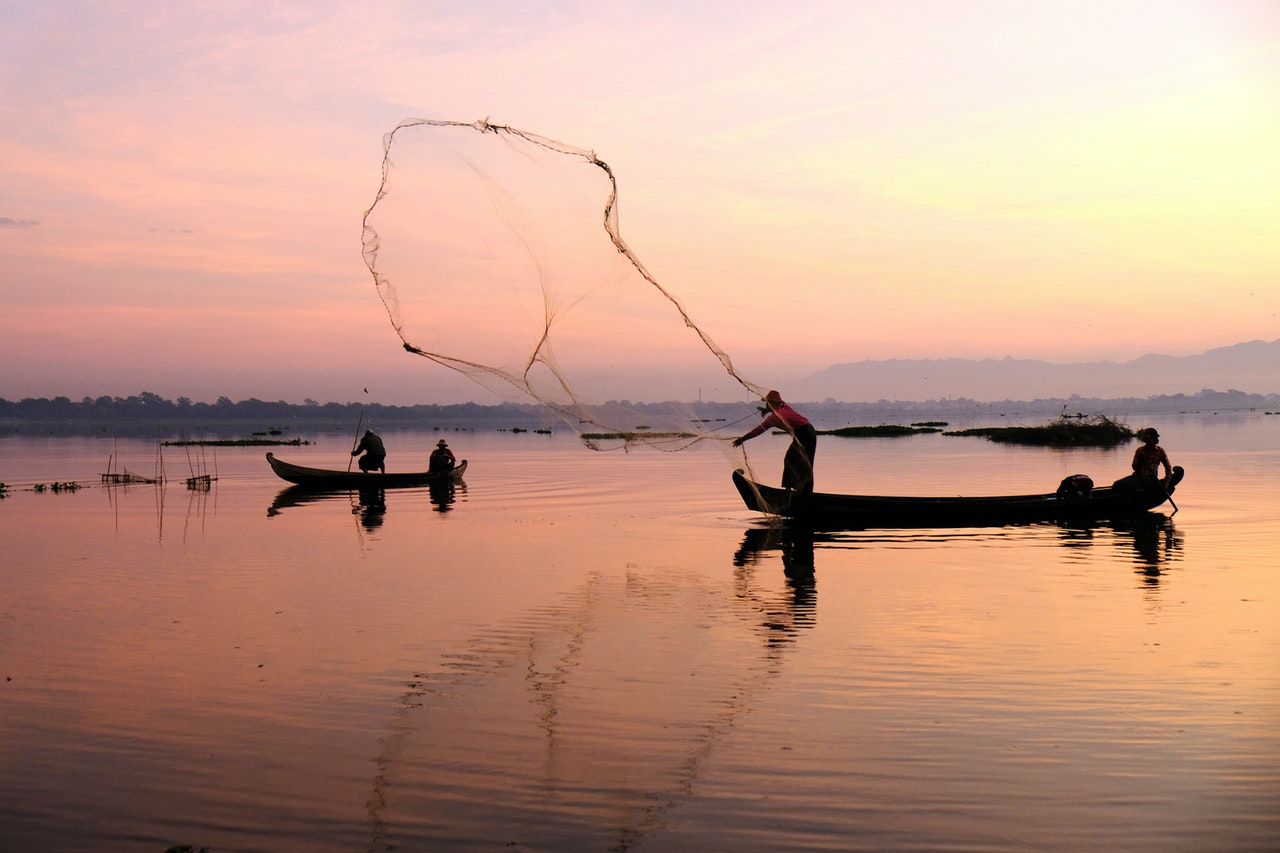 Casting A Wide Net, Part 1: How to Source Candidates
Learning how to source job candidates is similar to fishing at sea. To be successful, you need to cast as wide of a net as possible in the right places to find the best pool of candidates.
What's more, you'll also want to take a multi-channel strategy. Gone are the days of posting a position on your one favorite recruitment website and watching the endless reams of impressive CVs fly in.
These days, due to changes in the market and The Great Resignation, you'll have to take a more expansive approach.
So, to help shine a light on the matter, let's consider the best places online to find employees.
1. LinkedIn
LinkedIn is a titan of a platform and needs to become your best friend as a recruiter. With 800 million users worldwide, it's the largest professional networking tool by far.
Why not integrate it with your favorite recruiting software to make the most of it?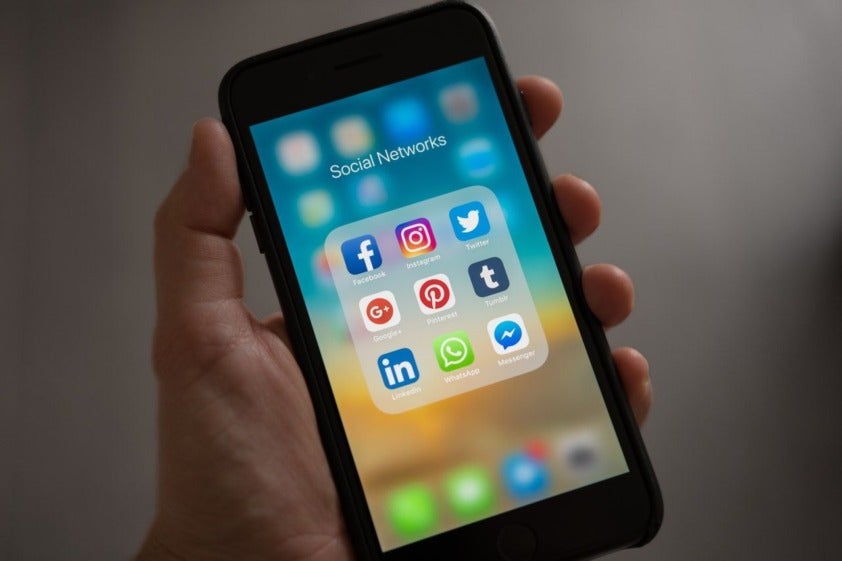 2. Pinterest
Pinterest is especially powerful when searching for candidates where visual portfolios are relevant.
Also, as a recruiter, you might want to post a board with pictures that give a sense of what it's like to work at your company. This will help boost your employer brand and attract the best talent.
3. Glassdoor
Glassdoor is not only popular for learning about salaries and reviewing companies; it's also a popular place for job postings as well.
Why not take a few steps to improve how your company appears on Glassdoor too? Here is a guide to help.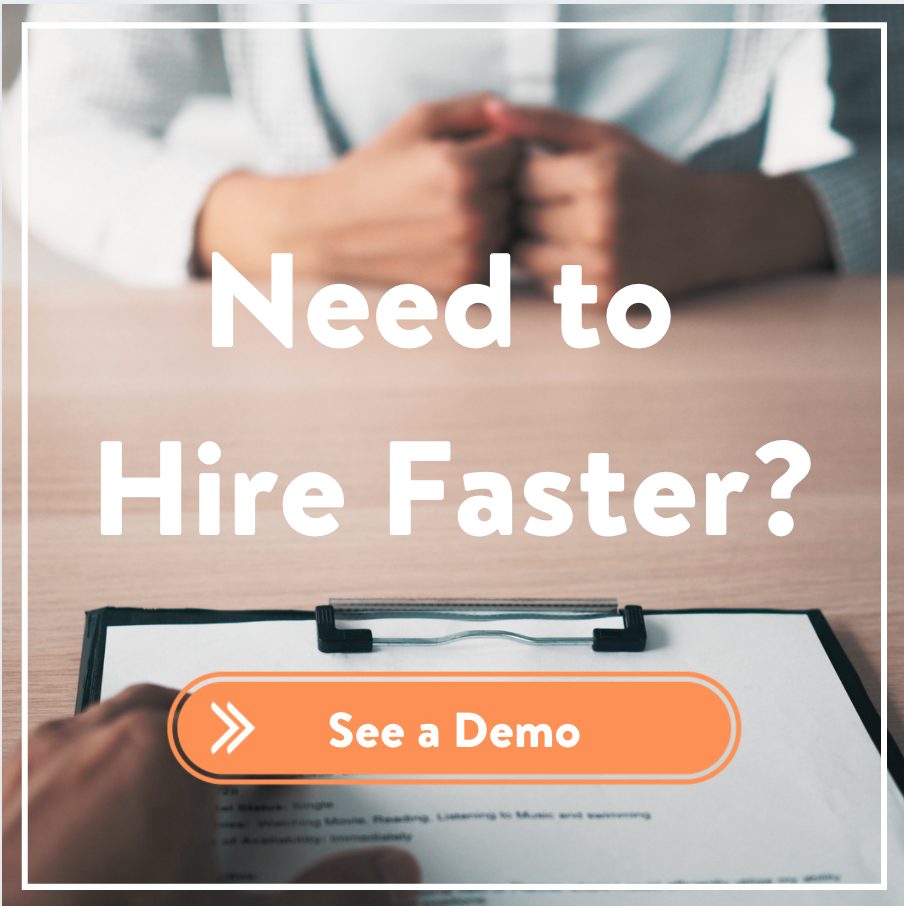 4. Tiktok
Did you know it's projected that the number of social media users will reach 3.96 billion in 2022?
Yes, LinkedIn is still the most important place for professionals and sourcing candidates. However, the rise of TikTok is also worth noting. They're banking on video resumes being the future of hiring, and they may well be onto something.
5. ZipRecruiter
With automated alerts and the ability to customize CVs, ZipRecruiter is popular with job hunters.
If you've not used the site before, don't worry – you can be up and running in minutes.
6. Facebook
With around three billion users worldwide, it would be mad to ignore Facebook.
Also, Facebook is worth mentioning as it is cheaper to advertise there than on LinkedIn. You can also take a holistic look at a candidate to determine if they are a good culture fit for your company.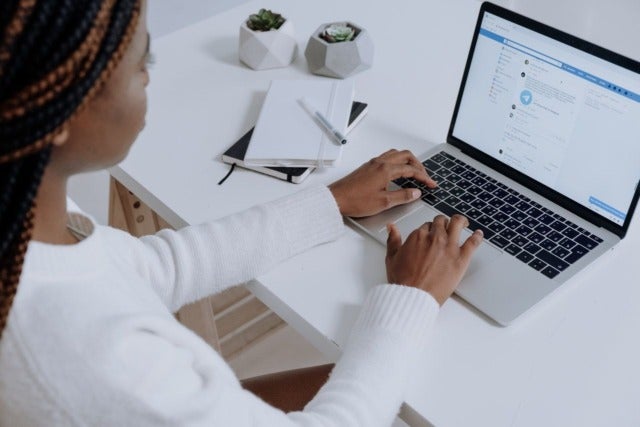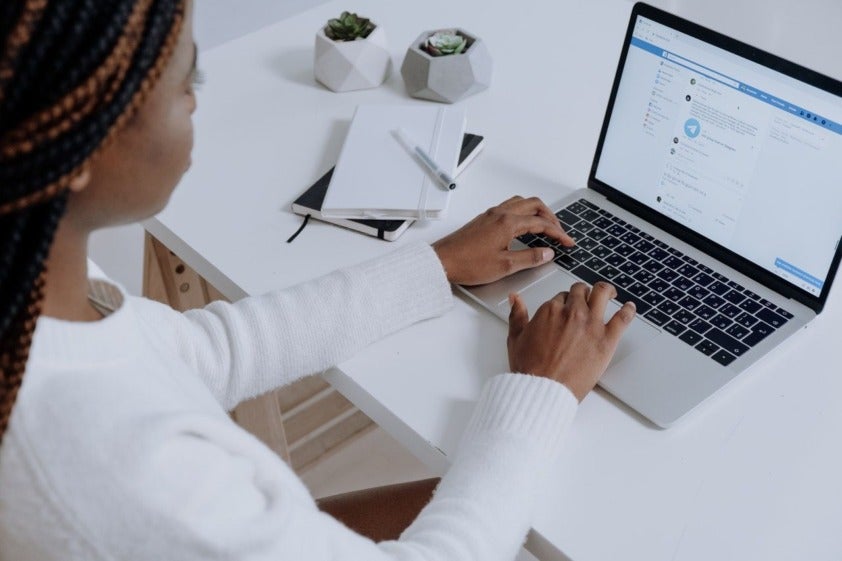 7. Monster
Founded in 1999, you've no doubt got fond memories of using Monster for years. Well, it's still going strong.
An incredible 29 resumes are uploaded every minute! With this kind of volume, you'll want to be sure to look for talent here too.
8. Indeed
Thanks to its intuitive UI, Indeed is a very popular job site. Recruiters post their openings here directly, but Indeed also scrapes jobs from company career websites.
Indeed is Indeed (sorry) one of the most well-visited job sites, so be sure to make use of it.
How to Source Candidates: Land the Best Catch
We've covered some of the best places online to find employees – Facebook, TikTok, ZipRecturer, etc. – these are all crucial for recruitment success in 2022.
The next stage is to strike the right balance between recruitment channels and use automation to target the best talent.
Head over to part two of this blog post to learn how to do just that!


COMMENTS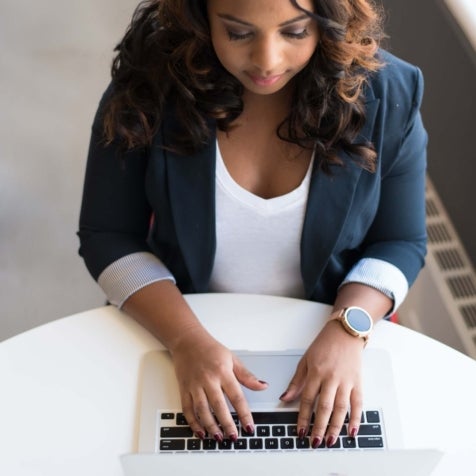 Popular Articles