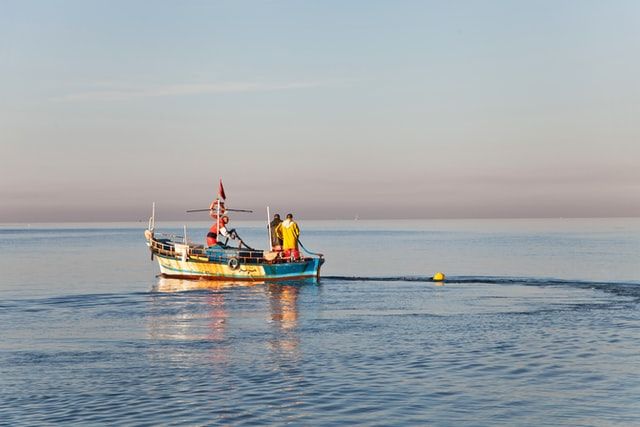 Casting A Wide Net, Part 2: How to Source Candidates
It's not just about throwing your fishing net out there and hoping the fish will swim into it. You've got to be more strategic than that when you source candidates.
In part one of this blog, we took a look at the most popular and effective places to source your candidates from and how you can take an expansive approach to your recruitment. Here, in part two, we'll address how you can strike a balance between these channels and make the most out of your job adverts. We'll also consider the benefits of using recruitment software to manage your applications.
You know where you're posting your job openings, so what's next?
Strategic advertising
Only 30 percent of the global workforce are actively looking for a job. The rest are just passive talent. With that in mind, you've got to be strategic with how you target those on the hunt for a new job.
If you were a fisherman, this would mean choosing the best waters to fish.
You know the best sites to post on from part one of this blog. However, many candidates will prefer different channels, so tailor your approach depending on your target hires.
Yes, cast a wide net, but know where your best chances lay. For example, if you are trying to hire someone younger in the graphic design space, Pinterest might be your primary focus. However, for more mature candidates in accountancy, LinkedIn might be best.
Part of your job advertising strategy will involve creating unique content. You can't just write one job description and post it to as many sites as you can find. Specific sites, like Pinterest and TikTok, are much more visual, so design-based or video content is more appropriate.
Check out these creative job ads that know how to attract top talent.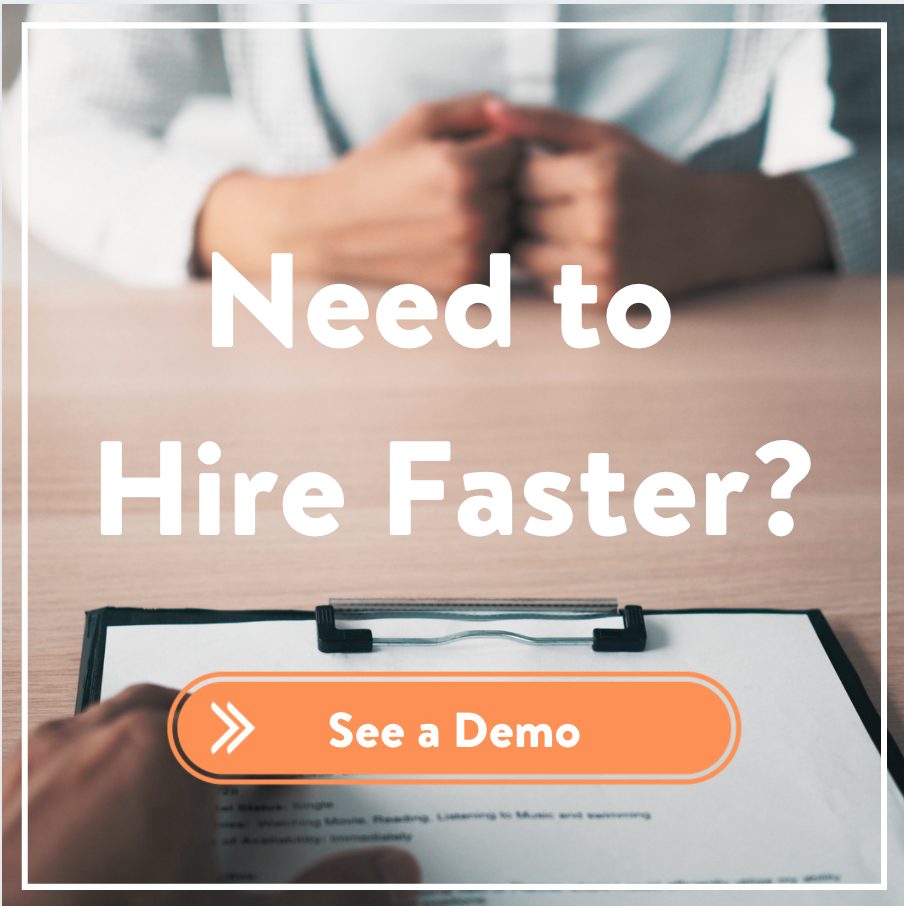 Invest in recruitment software
An automated recruitment software like the JazzHR platform streamlines your hiring process and does a lot of the hard work for you. It helps you scale up your search, filter the quality of your applicants and track potential candidates.
Here are some more reasons why you should consider automated recruitment software.
1. Automate qualifying
It's estimated that only 10 percent of the CVs that come in count as qualified for every job role posted online.
Using recruitment software saves you time by filtering out applicants that aren't right for the role. You can then advance qualified candidates or reject unqualified applicants with ease.
2. Reduce costs
According to the U.S Department of Labor, a bad hire costs 30 percent of the employee's wages in the first year.
While investing in recruitment software is a cost right off the bat, it's nothing compared to the cost of a bad hire. Bad hires create costs through decreased productivity and wasted time. Recruitment software helps you find the right candidate from the very start.
3. Increase engagement
It might seem strange to think that AI-powered recruitment software can add a more personal touch to your hiring, but it's true.
By having more control over how you handle your candidates in the recruitment process, you're less likely to forget about someone. For example, you can create automatic responses for each stage of the hiring process to keep your applicants in the loop.
It's time to source candidates the smart way
So you know where to post, the types of content you should be posting and how recruitment software can help you out. Now, it's time to take what you've learned and find top talent for your open positions.
If you're interested in streamlining your hiring process or want to request a demo of our recruitment software, contact us today.


COMMENTS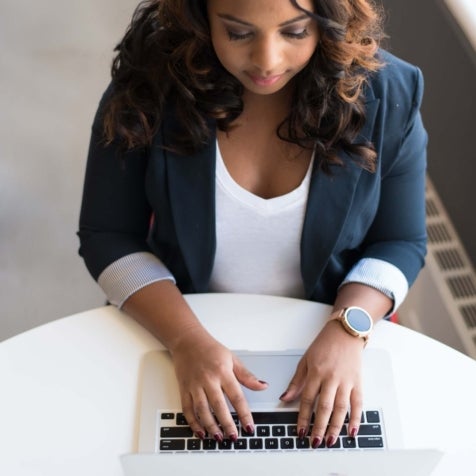 Popular Articles