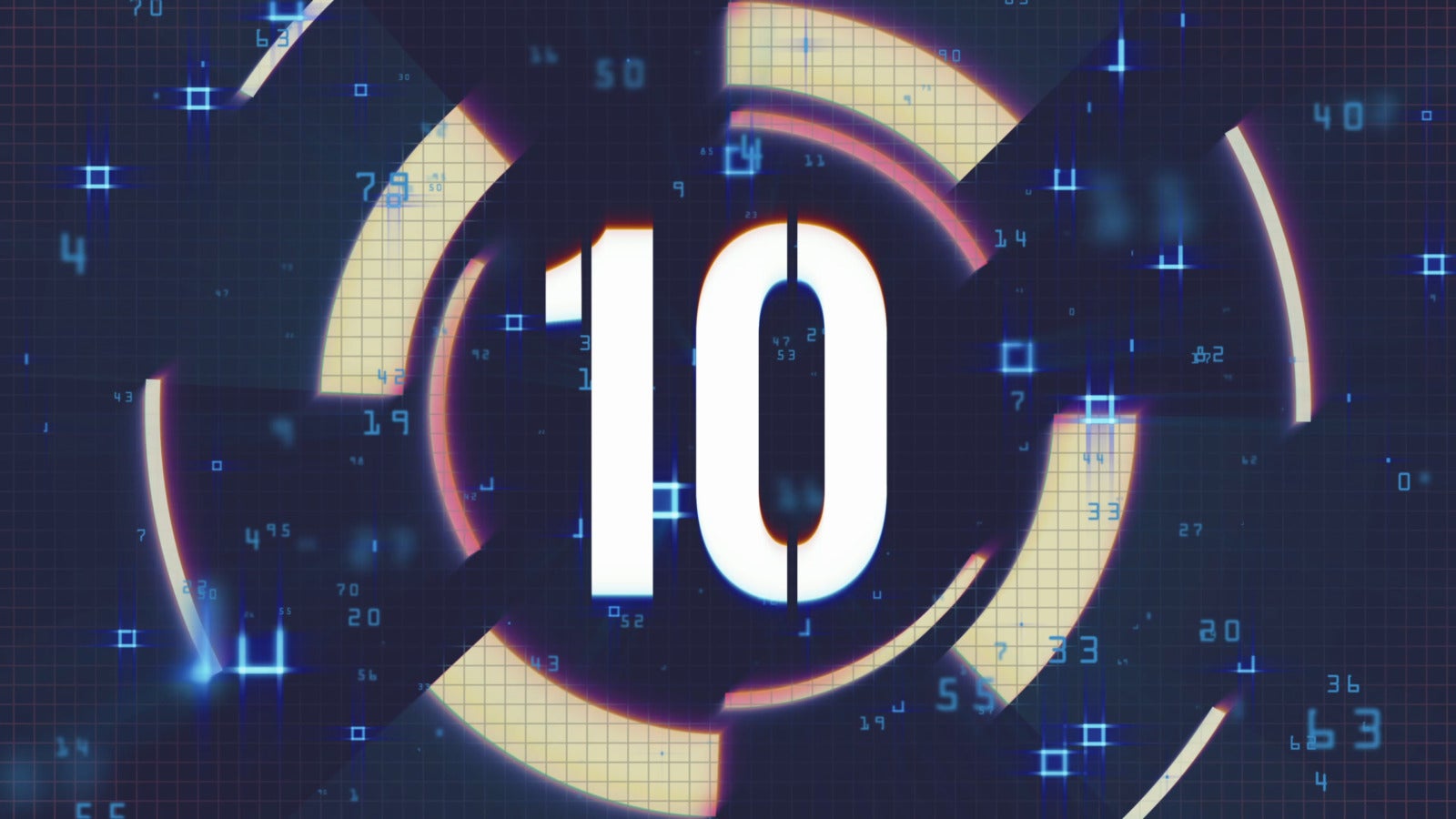 Celebrate With Us: JazzHR is Turning Ten!
We're thrilled to announce that JazzHR is turning ten!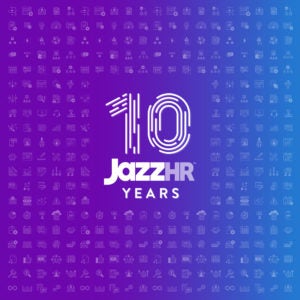 Since 2009, we've helped over five thousand teams like yours to hire smarter and faster. From now until the end of the year, we're celebrating by taking a look back at our journey – the milestones we've met, challenges we've faced and wisdom we've gained. So forget the birthday cake (it's overrated anyway). We're kicking our anniversary bash off right with some sweet, low-calorie stats. Download our 10-Year Anniversary Infographic to see just how much hiring JazzHR has facilitated over the past decade. Here's a sneak peek:
46.3 million candidates
932 thousand jobs
694 thousand hires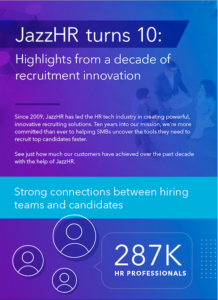 Check it out here!
COMMENTS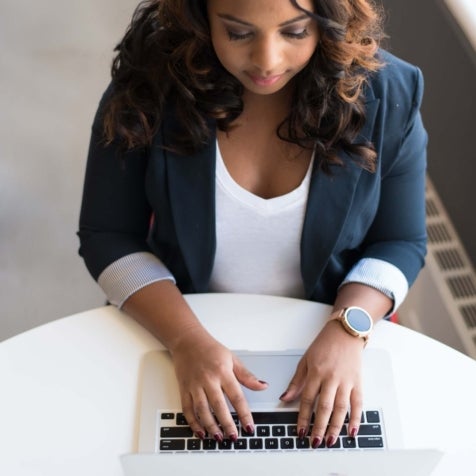 Popular Articles