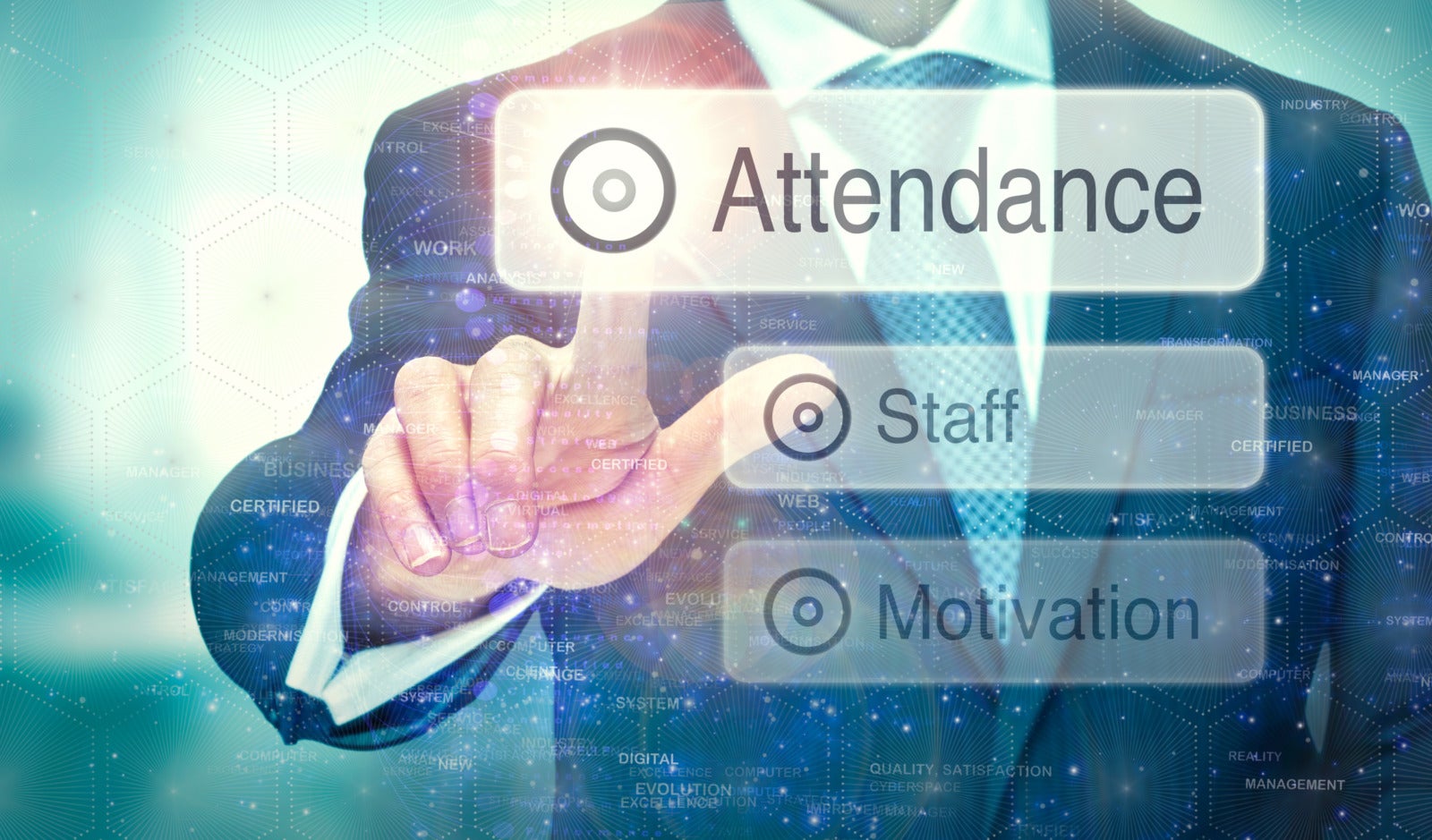 Clocking into Attendance Automation with Time Rack®
The backbone of any successful company is its employee base, and small businesses are in constant competition for top talent to help grow their bottom line. In order to attract and retain this type of talent, employers must offer their employees an attractive compensation package. In fact, a 2018 Glassdoor study shows that 67% of job seekers rank salary as their top factor when considering a job. However, before growing businesses can even pay their employees, extensive processes must be put in place to track time and attendance, performance, and process payroll.
HR departments often struggle with lack of resources and support, small businesses in particular. For smaller firms, the HR department can typically be made up of just one person who is expected to cover the wide array of HR-related tasks, from recruiting to payroll duties and beyond. While many of these tasks have been manual in the past, emerging technology in these areas have allowed HR teams to get organized and streamline efforts, resulting in significant time and cost savings.
While JazzHR supports every touchpoint throughout the recruiting lifecycle, our customers needed access to the right tools to provide their employees with the streamlined time tracking so processing payroll could be an easy next step. Without it, calculating work hours accurately and analyzing labor costs can be extremely challenging.
Streamlined Time Tracking
Up until recently, many organizations were still using paper timesheets to track employee attendance. While they were portable and easy, they could easily be lost or damaged. Companies have since transitioned over to electronic options and while it's a step in the right direction, many systems still lack the powerful functionality many organizations actually need.
That's where our trusted partner, Time Rack®, comes in. With their one-stop, cloud-based time and attendance solution, users have access to intuitive tracking to reduce flaws in their attendance management process. Time Rack® is a subsidiary of FBG Holdings, an umbrella company for a variety of HR and payroll tools including time and attendance, HCM, payroll ACH processing and payroll tax management.
Time Rack® offers small and medium-sized businesses a suite of scalable benefits without the massive price tag, including advanced functionality, like proactive alerts and high security. Their powerful, but user-friendly solutions provide growing businesses with a fully automated option to eliminate manual errors, crack down on time theft, and minimize employee absenteeism.
A Fully Integrated Partnership
Offering streamlined time and attendance tracking tools to our customers was a no-brainer, but how has JazzHR's hiring software helped Time Rack's company and customers? "Hiring well-adapted, skilled professionals is paramount for us. It can be difficult to find that caliber of staff to help drive revenue," says FGB Holdings Vice President, Brandi Utria. "Recruiting takes a great deal of time without automation in place. Our customers have similar hiring needs and challenges, so finding a way to be efficient and effective was extremely important."
To learn more about how you can enhance your HR strategy to include automated recruiting and time tracking, see a demo today.
COMMENTS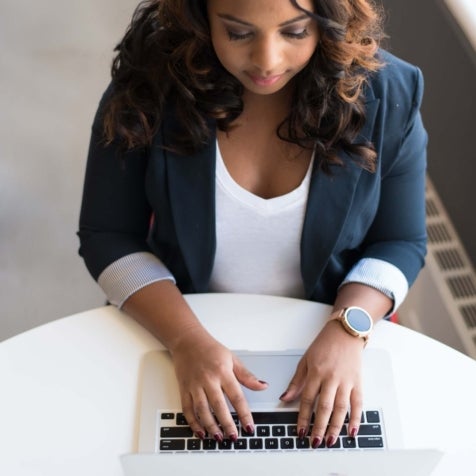 Popular Articles