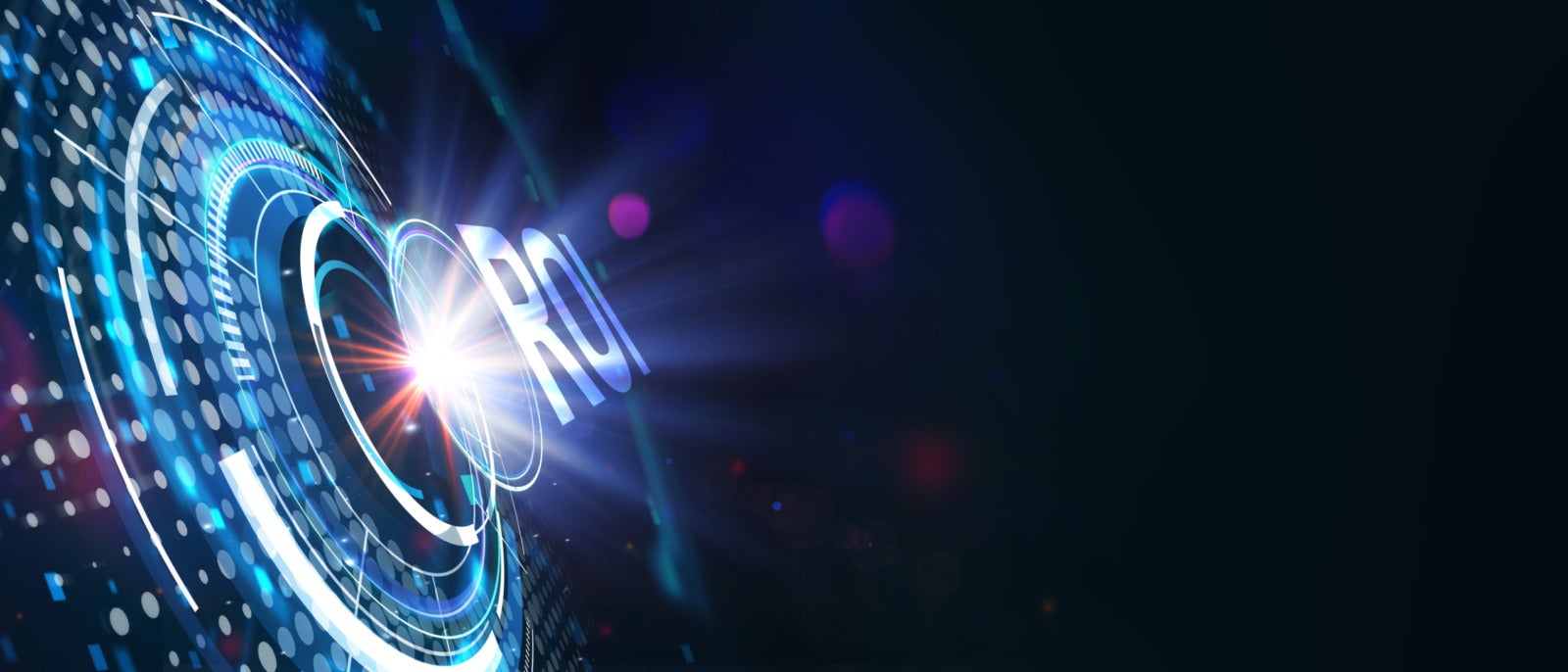 3 Ways to Structure Compensation for Maximum ROI
Modern compensation programs are data-driven and people-oriented. On one hand, compensation should reflect the organization's ability to maintain profitability. On the other hand, compensation should appeal to workers' needs and wants. Discovering how to best compensate your employees will directly impact your organization's ability to succeed in the market.
Understanding compensation structure
The manner in which your organization compensates its employees will be determined by a number of factors. A startup that needs to rapidly grow its base of customers cannot compensate its salespeople in the same way as a Fortune 100 company.
For example, Harvard Business Review contributor and HubSpot's chief revenue officer Mark Roberge noted that companies in a growth phase can benefit from a commission claw-back strategy. A claw-back occurs when a client pulls out of a contract within a short period of time – say within three months. This encourages salespeople to service and nurture their accounts in the short term, thus increasing the likelihood that clients will stick around.
Here are three ways to structure compensation:
1. Salary
A common way to structure compensation in the business world is to give employees a consistent amount of money every month. From the business owner's perspective, salaries make it easy to budget for the entire year. From the employees perspective, they benefit from a steady paycheck, but have no opportunities to increase their pay. Some employees do not like salaries because they do not receive compensation for any extra hours they work.
Salary is best used for positions with a regular workload. If the average employee has enough work to fill 40 hours in a week, then it makes sense to compensate them with a regular paycheck. Salary may not make sense in a sales setting, where employees have many opportunities to go above and beyond a base level of performance.
2. Salary with bonuses
This structure gives employees the benefit of a steady paycheck, but also introduces more opportunities for increasing their earning potential. This structure can be useful for difficult sales positions. For example, if your salespeople need to develop a strong base of knowledge on a niche topic, a salary will help you to retain them – and limit the amount you need to spend on training. Meanwhile, you can still offer bonuses to your top performers.
3. Residual commission
Companies that engage clients over long-term contracts with regular servicing may consider using a residual commission structure. In this case, salespeople get a commission on every account, every pay period. The primary benefit of this structure is that salespeople are incentivized to communicate regularly with their clients and ensure that each client is well taken care of. However, losing an account can drastically decrease an employee's income.
Takeaways
To summarize, three common ways to structure compensation are:
Salary: Gives employees a steady paycheck.
Salary with bonuses: Retains skilled employees and incentivizes hard work.
Residual commission: Encourages quality communication with existing clients.
For more tips on how to structure your organization, visit our recourse center.
COMMENTS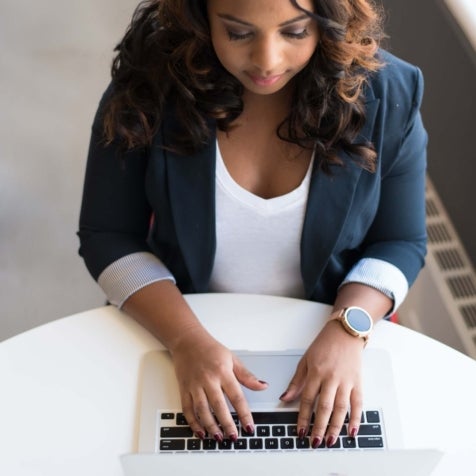 Popular Articles