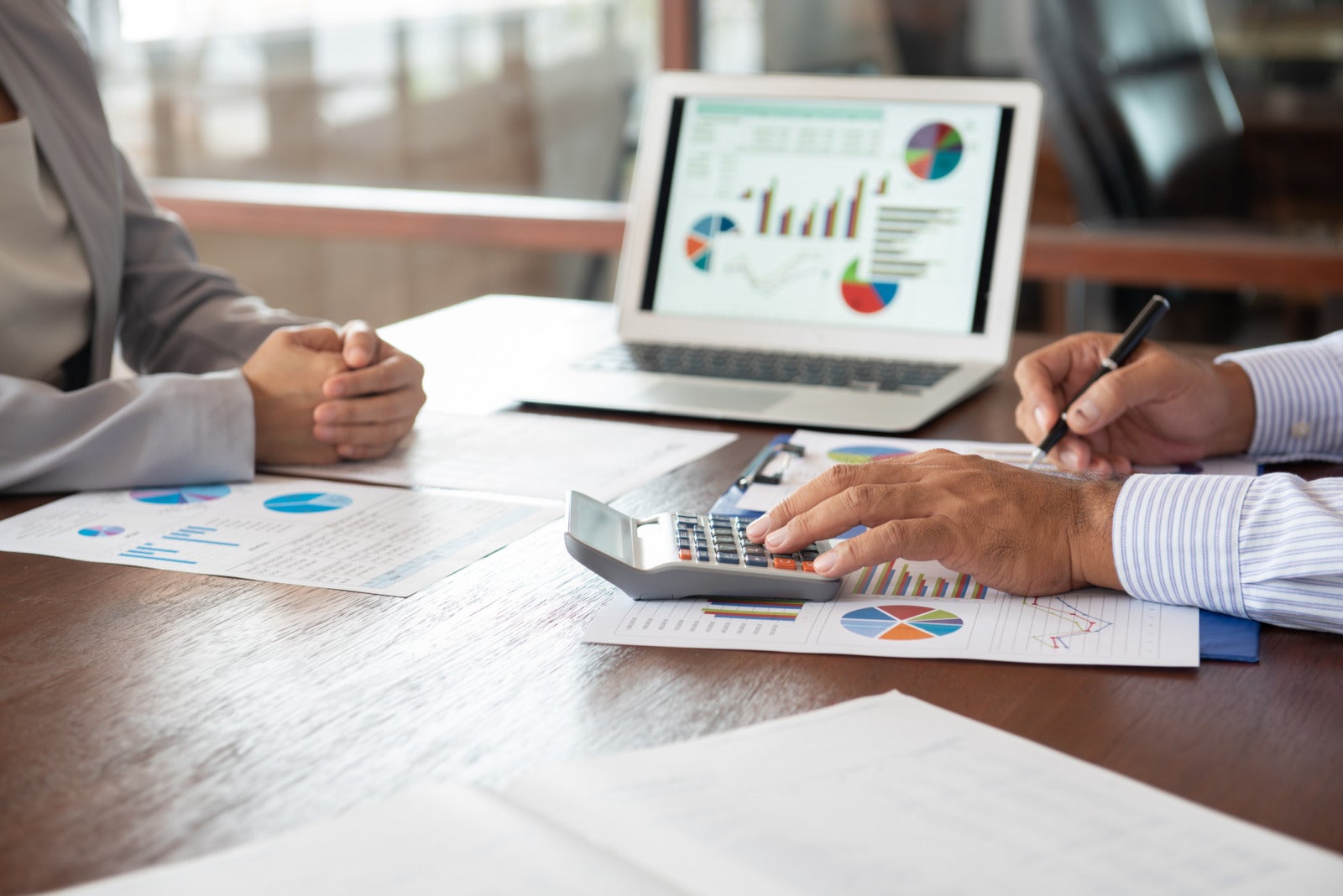 Demystifying Payroll Reduction Terms
The COVID-19 pandemic has upended the lives of millions of workers around the globe. In the U.S., the estimated unemployment rate is higher than at any other time since the Great Depression. With over 10 million people filing for unemployment insurance in March, it's clear the U.S. is seeing an unprecedented job market.
Employers are doing everything they can to be empathetic and conscientious in their response to the crisis. But economic realities can be difficult to overcome. In this time of uncertainty, the terms layoff, reduction in force (RIF) and furlough often get used interchangeably, but they have distinct meanings.
What is a layoff?
Although the term layoff is often used when a company permanently removes a portion of its staff from payroll, it is actually defined as a temporary separation. Generally, employees are laid off when there is not enough work to do. For example, if a company loses a number of clients in a short period of time, there may not be enough work to go around. If the company expects business to pick up in the near-term, its leadership may decide to temporarily layoff some employees.
Laid-off employees can typically collect unemployment benefits when they are not working. Sometimes their employer will continue to offer benefits as an incentive for employees to return at a later date.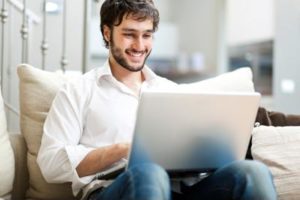 What is a reduction in force?
In most cases, when an employer uses the term layoff when permanently removing employees from payroll, it is actually a RIF. Here, the employer has no intention of replacing the employees or recalling them later on. This is a permanent reduction in headcount, usually made to keep the business afloat during difficult times.
In this situation, employees are entitled to the money they have already earned. They receive a final paycheck for the hours they worked prior to the termination. Different states have their own laws and regulations regarding the ability for employees to cash out unused vacation days. In some jurisdictions, employers are required to offer severance payments or continue employee health benefits for a certain period.
Employees subjected to a RIF are generally entitled to unemployment benefits while they look for their next job. These benefits vary from state to state.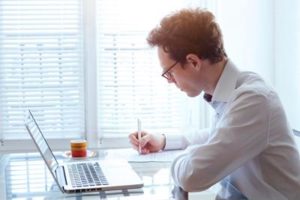 What is a furlough?
A furlough is when an employer requires workers to take unpaid leave or reduce their number of working hours per week. For example, employees may be required to work four days a week instead of five, or they may be furloughed for one to several weeks at a time. However, when furloughing employees, employers must continue to pay exempt status employees on a salary basis, or risk coming into conflict with the Fair Labor Standards Act. While employees are furloughed, they are typically eligible for unemployment benefits.
The goal of a furlough is to spread the economic burden out over all employees, rather than laying off some employees rather than others. Employers usually consider this option when they expect business to return to previous levels after a period of time.
Takeaways
Layoffs, furloughs, and RIFs are often used interchangeably, but they are distinct terms:
A layoff is a temporary reduction in payroll.
A RIF is a permanent cutback of headcount.
A furlough is a temporary reduction in working hours.
Check our COVID-19 resource center for more information.
COMMENTS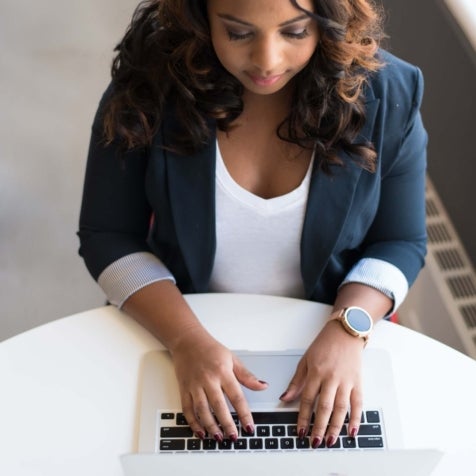 Popular Articles