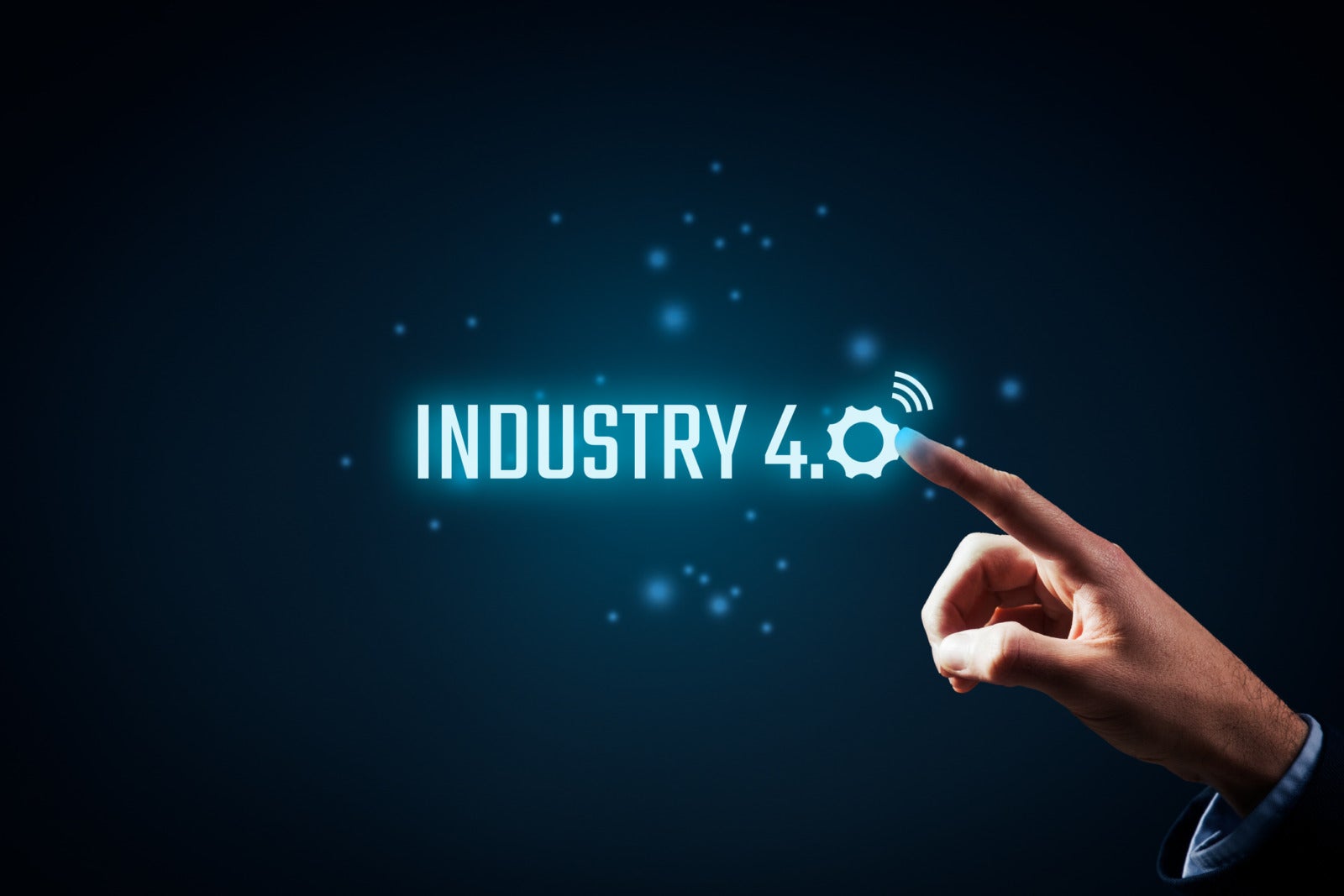 Digital transformation and HR automation: A perfect match?
A new wave of digital transformation is reshaping manufacturing and supply chain processes. Dubbed Industry 4.0, this movement connects data and automation through cyber-physical systems, cloud computing technology and the internet of things. Picture vast cloud networks communicating directly with machinery through mobile data and Wi-Fi signals, and you've got the basic idea. The composite benefits of intelligent data processing and automation include cost and resource savings, as well as increased efficiency and productivity. Industry 4.0 allows manufacturers to rapidly prototype new products and bring them to market with speed and agility. In this type of environment, HR must evolve into a digitally-driven department, or risk slowing down the rest of the enterprise. An automated applicant tracking system (ATS) is the ideal solution for bringing the benefits of Industry 4.0 to every aspect of an organization.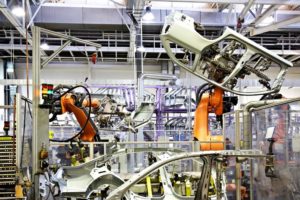 Automation supports hiring agility
Leaders in the manufacturing vertical have already seen the benefits of automation. A recent Accenture report found that early adopters of industrial internet of things solutions can increase productivity levels by up to 30%. The study also indicated that predictive technologies may be able to eliminate 70% of machinery failures. Imagine if these companies could gain similar benefits in other areas of their organization. That's exactly what an automated ATS brings to the table. Hiring managers can significantly improve their productivity and efficiency by implementing intelligent recruitment technology. For instance, automated workflows have the potential to reduce the average time to hire from its current rate of 36 days. Rather than waiting for all members of the hiring team to submit their feedback, a thoughtful ATS assigns tasks automatically as candidates move through the pipeline. This means recruiters can send fewer internal messages and focus their efforts on making a human connection.
Automation is an essential component of performance hiring
Organizations that want to hire top performers need to start with a model of what performance looks like. In other words, recruiters need to identify what makes the company's current top performers tick, then try to find candidates who emulate those qualities. Automation can enhance the overall ROI of hiring by eliminating barriers that obscure a candidates potential for performance. For example, if top performing customer service employees exhibit high levels of empathy, recruiters can assess candidates for that quality. The ATS can automate the assessment process and notify hiring managers when the results are ready to view. By reducing the administrative burden required of so many routine tasks, hiring managers will have more resources available to identify high-quality candidates. Beyond technical skills, recruiters can also assess candidates for soft skills and cultural fit.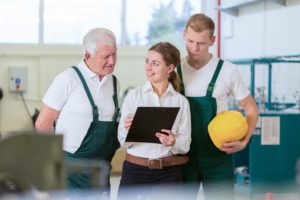 Takeaways
Companies in the process of adopting Industry 4.0 standards can benefit from HR automation in a number of ways:
Increase the productivity of hiring teams.
Reduce the average time to hire.
Improve the ROI of HR tasks.
Enhance the quality of new hires.
for more information on how recruitment automation can maximize your ability to attract qualified talent.
COMMENTS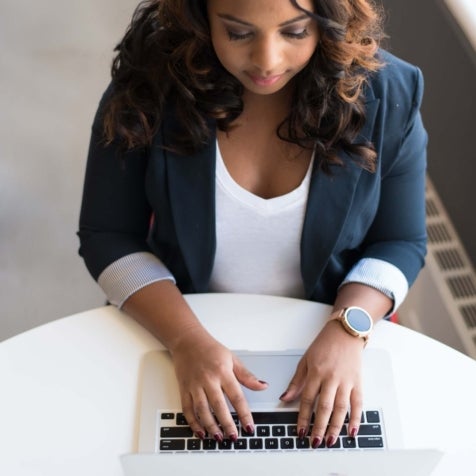 Popular Articles