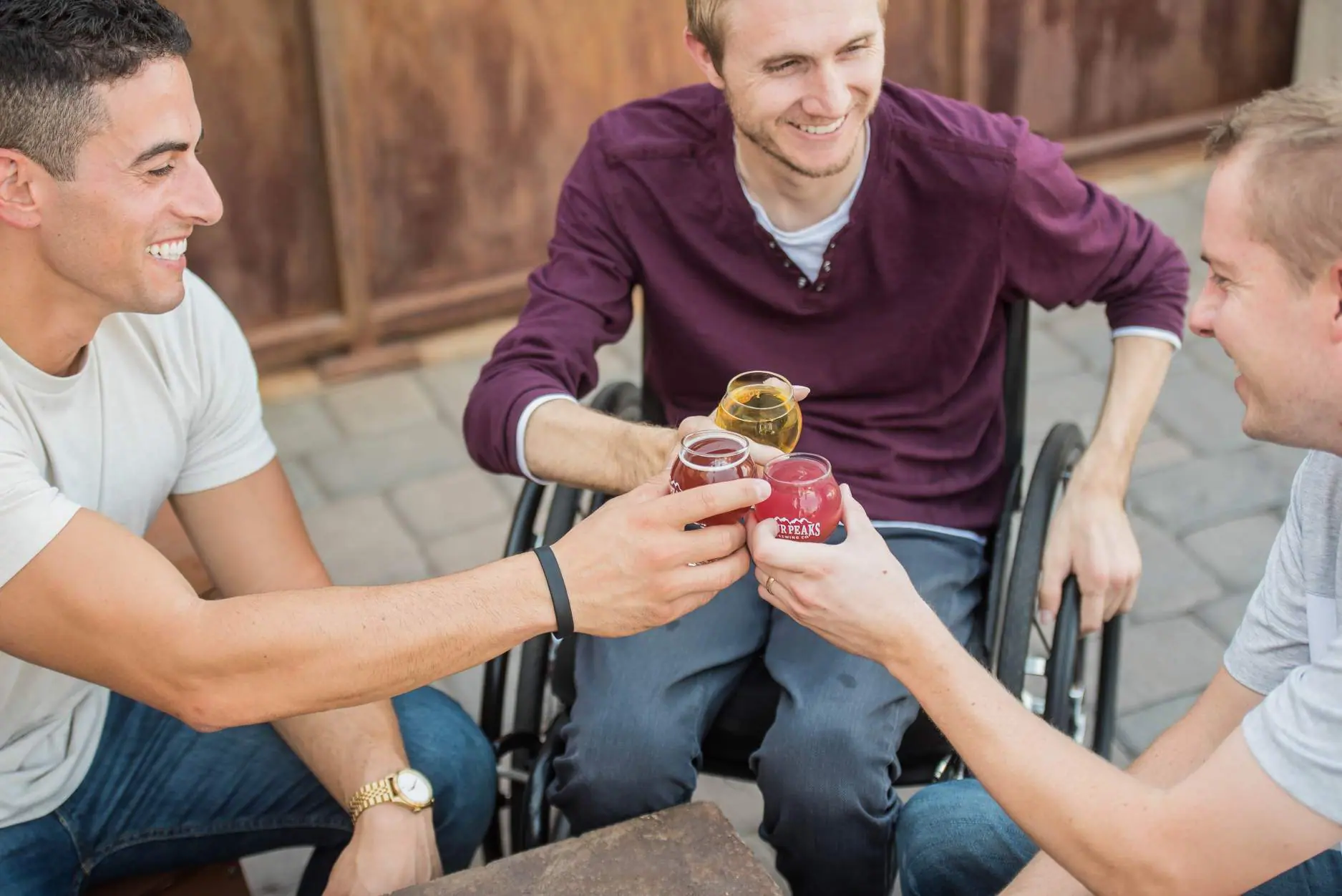 From Hiring to Culture: 3 Ways to Include Disabled Workers
Over a quarter of adults in the USA have a disability.
That's a large portion of the population, yet disabled workers often struggle to find workplaces that welcome their diverse talent and expertise.
Just 37.6 percent of U.S. civilians with a disability held a job in 2018, compared with 77.2 percent of able-bodied persons.
To help change the tide, we've compiled three ways your workplace can include disabled workers today.
1. Attract Disabled Workers
Companies that hire disabled talent generate 28 percent more revenue than those that don't.
However, while disabled workers have a lot to give, they often feel ostracized in the workplace. They may fear being an afterthought or facing unsuitable working provisions and stigmatization.
So, to attract a diverse range of talent, and add a layer of reassurance, try to get on the radar of disabled workers.
You may choose to partner with a disability advocacy group, post job applications to disability-friendly job boards, or even create your own unique internship program. Get creative!
2. Be Respectful and Transparent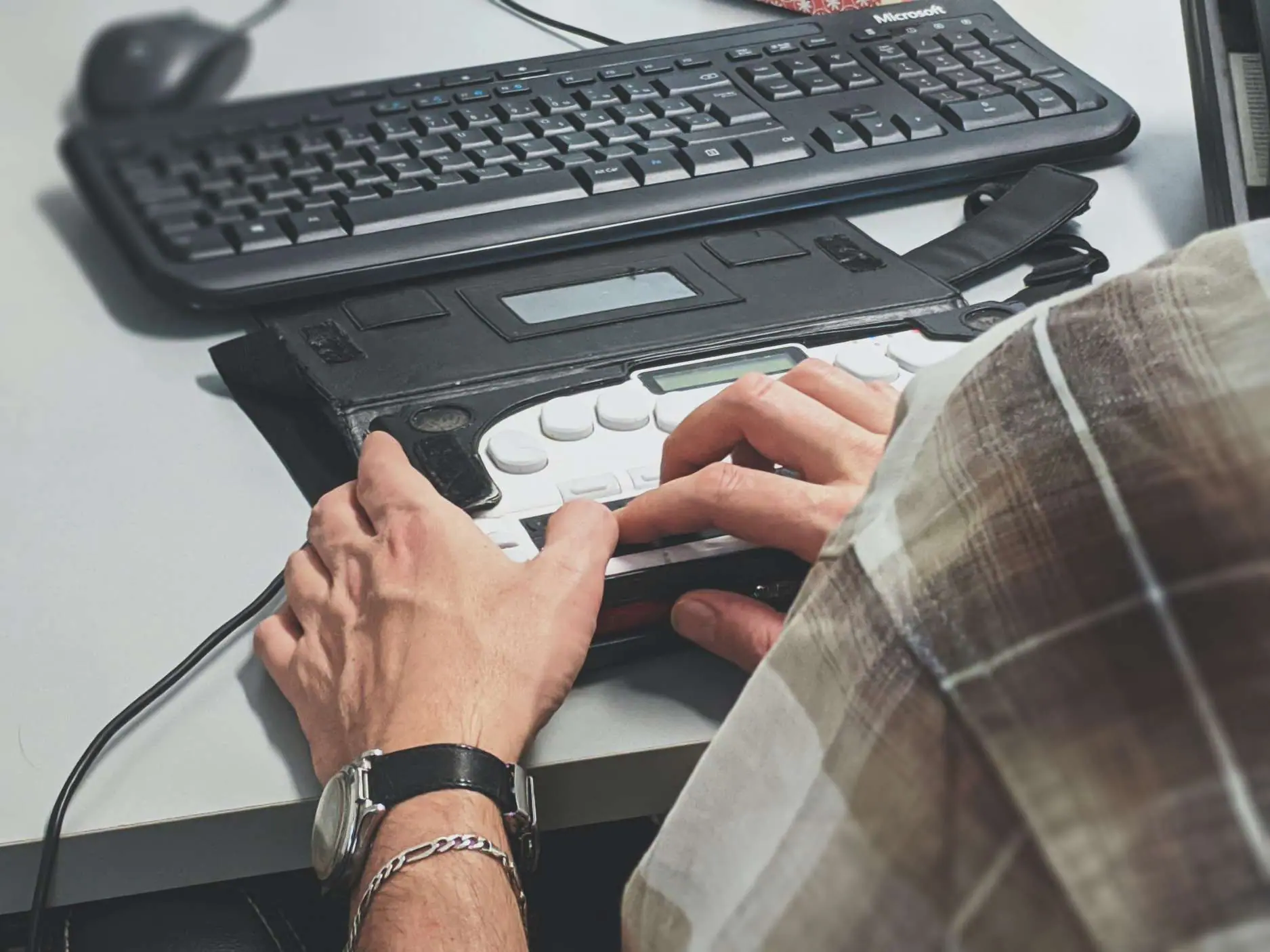 Not all disabilities look alike. Whether someone has a visible disability, invisible disability, is 'high functioning' or 'low functioning', you must anticipate the true diversity within the disabled community.
So, if a disabled candidate indicates they may need further provisions, ensure you take a moment to discuss:
Practicalities. Does your office have ramp access or an elevator? Does the candidate require alt-text or audio captioning? Do your suite of tools and equipment work alongside screen readers or other assistive technologies?
Work policies. Can you accommodate flexible working for those with chronic illnesses?
Individual preferences. What difficulties might the individual have faced in their previous workplace? How can you be better?
A note on questions
It's important to note, however, that the Americans with Disabilities Act prohibits asking the following questions:
What happened to you?
How will you get to work?
How many sick days did you take last year?
What kind of treatment do you get, and how often do you receive it?
Will you need accommodations? What sort?
Follow the lead of your candidate; unless the conversation arises, be sure to focus primarily on the individual's abilities rather than their disabilities.
3. Revisit Your Culture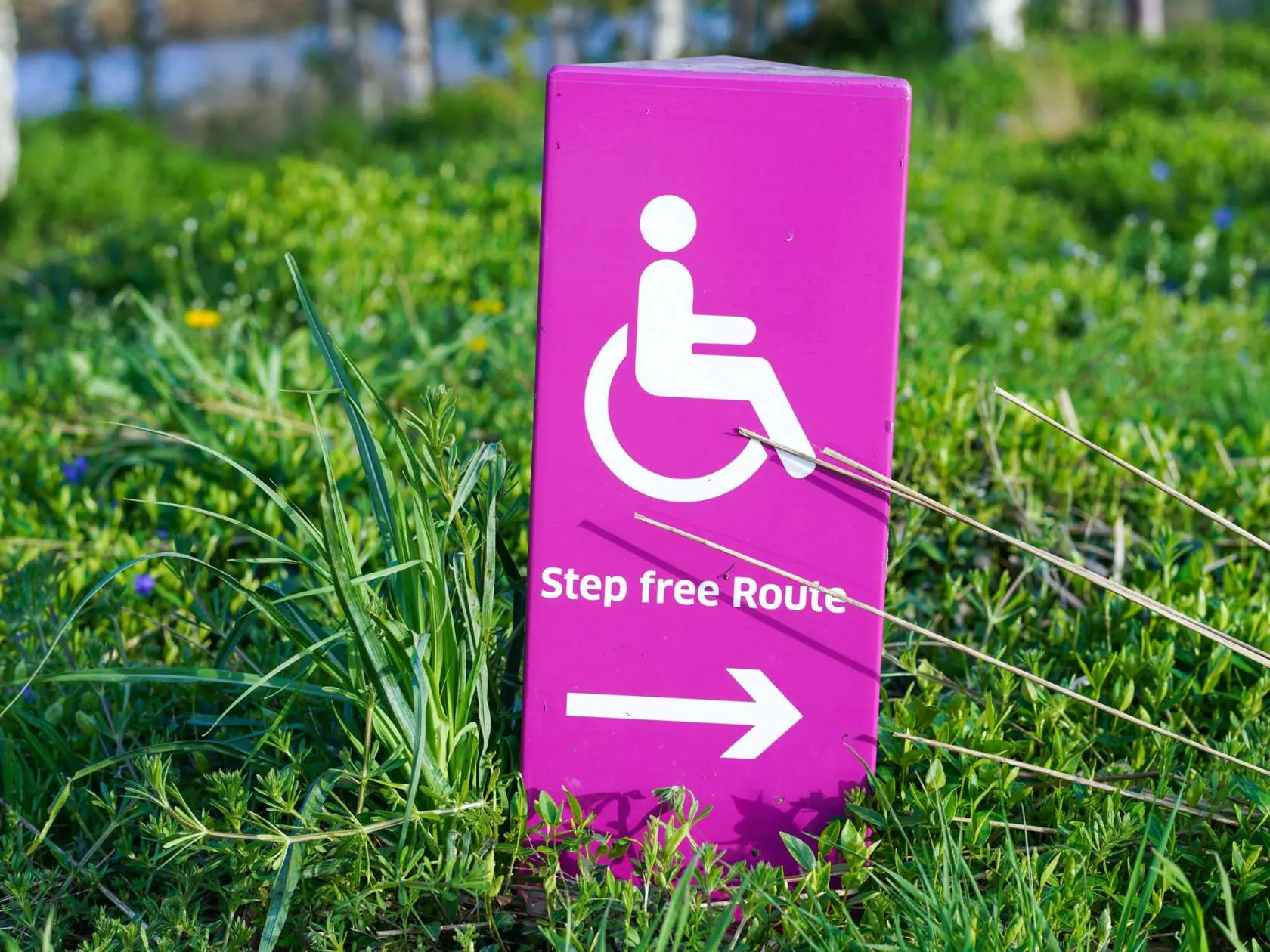 The hard truth is, if you don't acknowledge disabled workers within your diversity and inclusion efforts, you may end up creating an unwelcoming workplace.
When revisiting your culture, be sure to:
The aim is to create a workplace that truly values and respects everyone, regardless of their abilities or disabilities.
Continue to Champion Inclusivity
'Being honest about where you stand can be a hard—yet crucial— first step toward becoming a more inclusive company. Accountability and creating an environment of trust where employees feel comfortable self-identifying as having a disability are true measures of inclusion.'
With many disabled workers still facing discrimination within the workplace, it's high time organizations change up the way they hire, retain and accommodate disabled talent.
We hope the three tips we've shared help you on your inclusivity journey.
Your diversity, inclusion, and equity efforts should be an evolving, living part of your organization. The more work you put in, the happier your disabled workers and candidates will be.


COMMENTS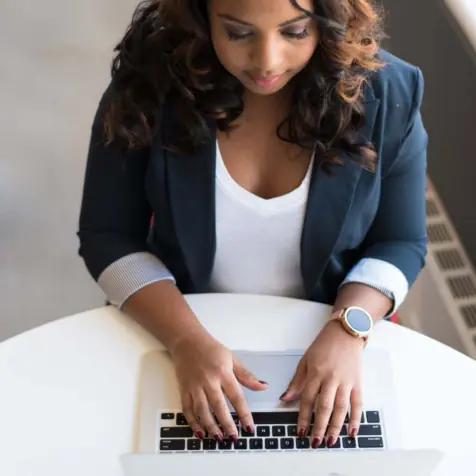 Popular Articles