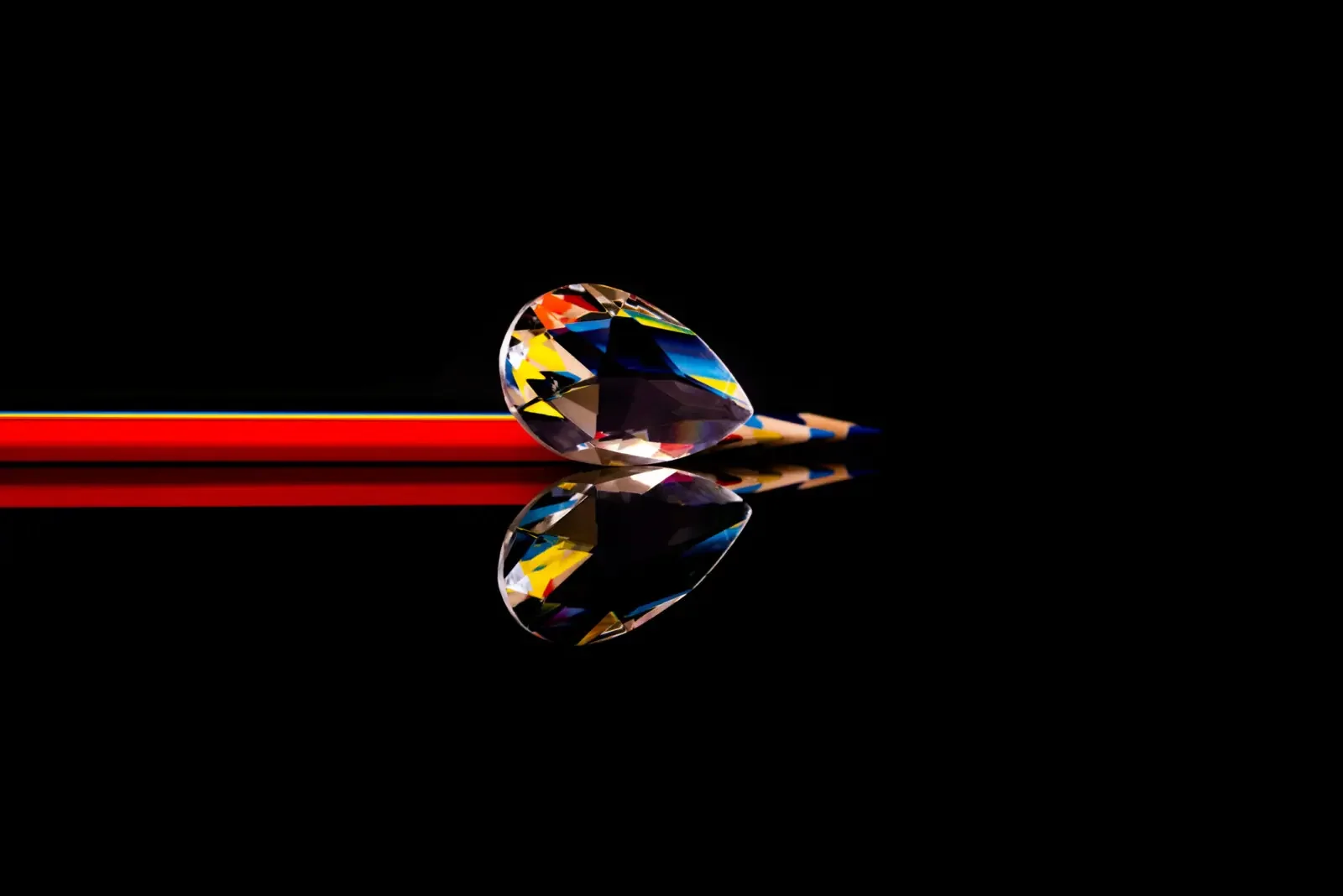 Discover the Hidden Gems in Your Candidate Database
As the job market pendulum continues its arc towards a more candidate-driven environment, recruiters are struggling to fill open positions with high-quality talent. In fact, research conducted on the first half of 2015 indicates that 90 percent of recruiters have taken note of the power shift, and many are making adjustments to gear the recruiting process towards a better candidate experience.
Still, offers are being rejected at an alarming rate. That leaves a conundrum — how to ensure positions are filled with effective talent when the top talent has turned you down.
Taking a Second Look Can Bring You First-Rate Talent
In an employer-driven job market, recruiters can afford to be picky. During the recent period of high unemployment, recruiters got into the habit of mixing the knowledge, skills, and abilities they needed with the extras qualities they wanted in a new hire. Feeding this detailed list into applicant tracking systems (ATS) returned a highly-restricted list of results. To an extent, this practice was a matter of survival, as the shockingly high volume of applications for each position overwhelmed recruiting staff.
Some experts theorized that employers wanted to hire candidates who needed no training at all. As one economist put it, "To get a job, you have to have that job already." However, the shift to a candidate-driven market makes this strategy unworkable in today's environment.
A second look at applications from candidates with the knowledge, skills, and abilities to do the job, though perhaps not the experience on your wish-list, is an opportunity to find diamonds in the rough. With a little extra training and support, these less-than-perfect candidates often turn into strong contributors. In one study, analysts showed that after six months of employment, there was no significant difference in attrition between candidates with previous job experience and those without.
Best Practices for Mining Your Candidate Database
Many recruiters already use applicant tracking systems to make resume volume manageable. However, these systems are designed to match the very best talent with relevant positions, without drawing attention to almost-qualified candidates. Expanding search parameters and certain position requirements will offer a greater number of applicant results.
Reconsider Experience Requirements: Reduce or omit experience requirements as you mine your applicant database, then examine the resulting candidates' qualifications yourself. In some situations, the resume might highlight non-traditional experience, such as volunteer work or internships, missed in the first pass. Alternatively, when all other qualifications are present, the hiring manager may be willing to train an individual who is otherwise right for the job.
Examine Almost-Hired candidates: Data mining techniques can offer information from other points in the hiring process. Review candidates who had all the position's qualifications and were invited for an interview, but were not hired. If they dropped out of the selection process voluntarily, reach out again now. Something might have changed since their last contact with you.
Give Second Chance Interviews: Consider re-interviewing applicants who were highly-qualified, but didn't come across well in person. A single interview can go wrong for many reasons, and these folks may succeed the second time around. A little coaching can ensure candidates have a good interview — in fact, this technique has been part of Google's process for years.
Focus on Employee Referrals: If you have an active employee referral program, consider your list of employee referrals. Though these individuals might not appear qualified on paper, your current top performers are unlikely to have submitted their names if they were hopeless prospects. Consider interviewing the almost-qualified referral candidates to fill available positions.
Your ATS is an efficient and effective method of screening job applications, but when you have a hard-to-fill position, you might need to use the system differently. Instead of approaching applicant data with the purpose of excluding all but the highest-quality candidates, tailor your searches to give you a larger list of possibilities.
COMMENTS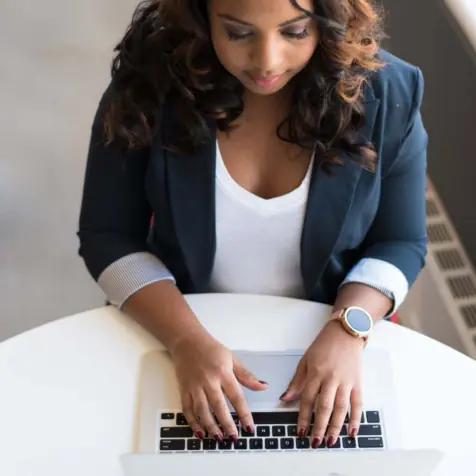 Popular Articles