Webinar Recap: Six Steps to Better Diversity Hiring
Even today, there is quite a bit of confusion over what diversity hiring really is. There is a mistaken perception that the goal of diversity hiring is to increase workplace diversity for the sake of diversity. In reality, the goal is to hire the best-qualified candidate, regardless of race, religion, gender, etc.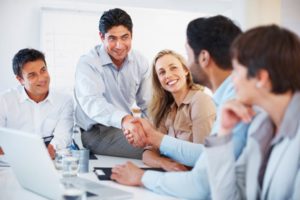 On February 28th, 2018, JazzHR's Product Marketing Manager, Lyla Rozelle, was joined by Diana Younts from First Advantage Consulting Group to talk through best practices around diversity hiring and how to remain compliant. It's so important to identify and remove any potential biases in sourcing and screening candidates. During the webinar, we discussed reviewing how to effectively audit your hiring process to assess and improve your current strategy. And as far as tips on how to improve? Collect data to benchmark your success. Focus on one metric at a time and work towards improvement. And finally, foster inclusion.
For more information on how to enhance your diversity hiring strategy, watch the full presentation now.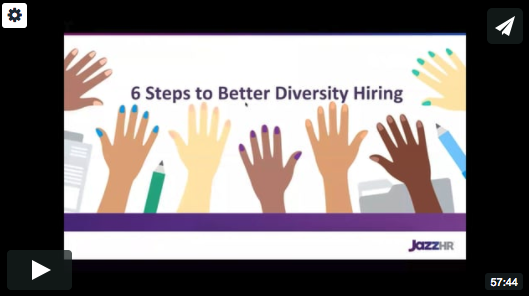 COMMENTS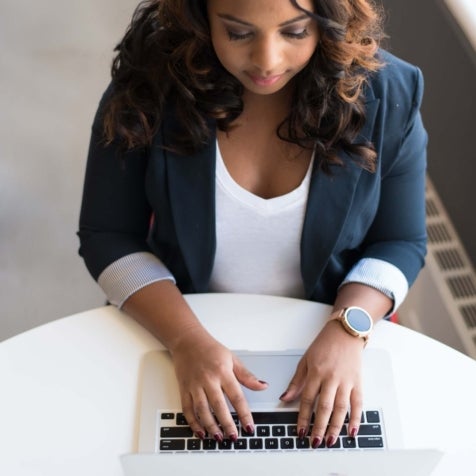 Popular Articles