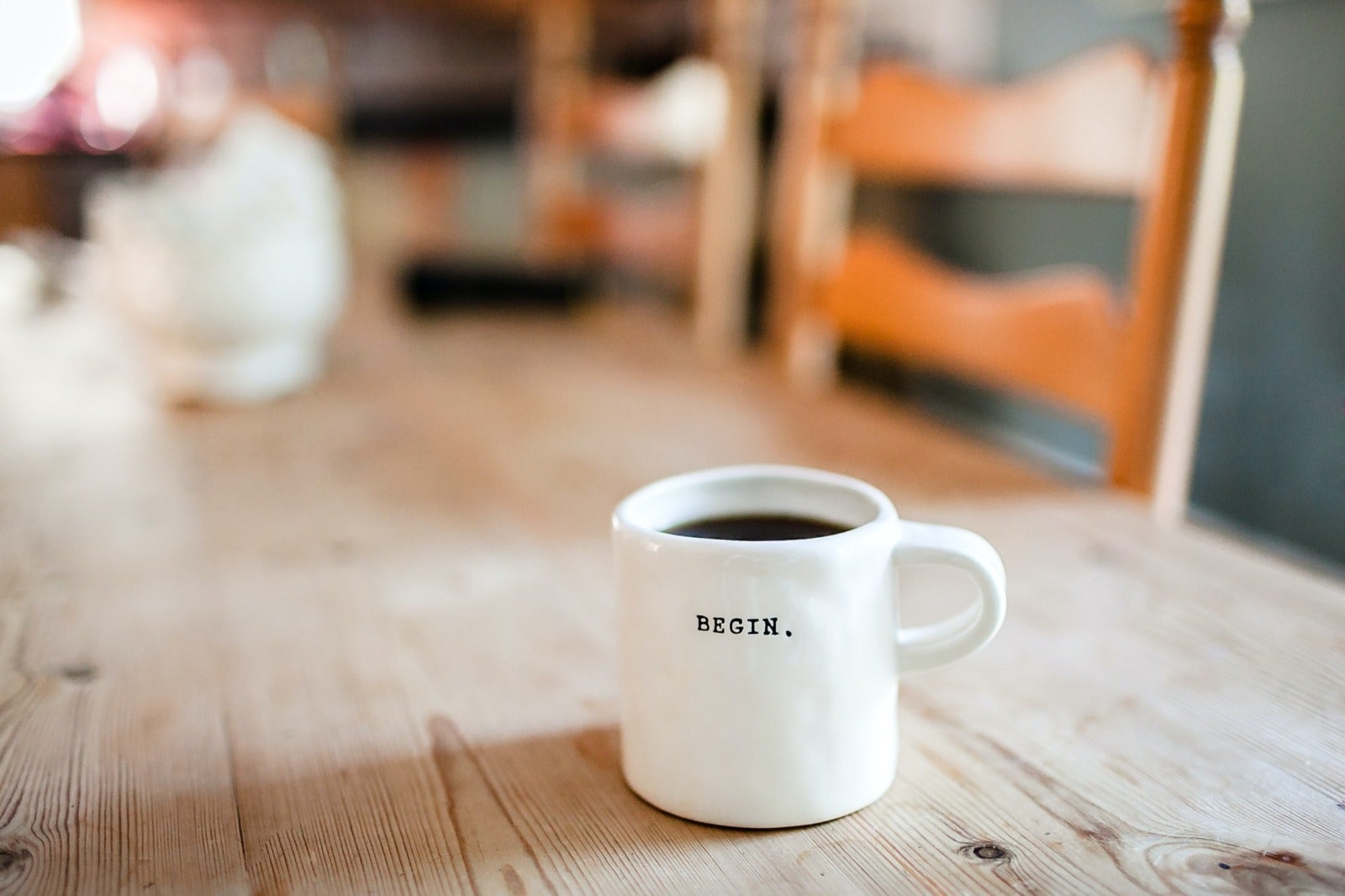 Onboarding and Training Franchise Employees: What, Why, and How
A new job is like a marriage for employer and employee: both parties want it to be happy and successful. So how do you make sure the honeymoon goes on forever? It all starts with employee onboarding and training.
Getting training and onboarding right for franchise employees has never been more important.
How Are Onboarding and Training Different In a Franchise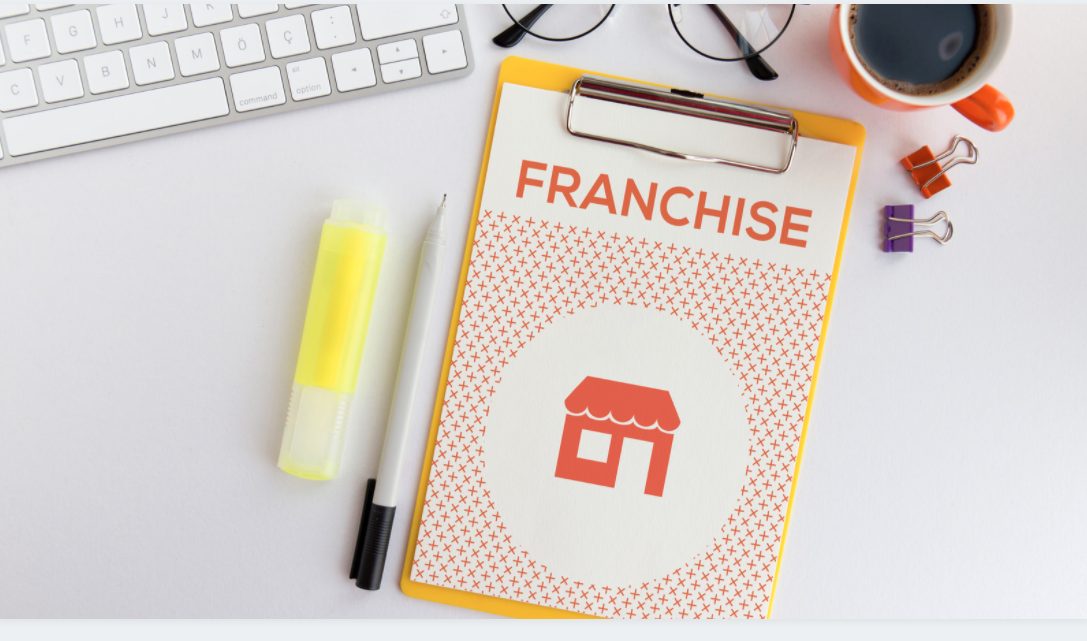 Being a franchisee has an advantage over a normal startup when it comes to new staff. The franchise will offer a structured framework for new employees, starting with the franchise disclosure document.
Similarly, many franchises offer training plans and clear guidelines about how to do routine activities. This makes it easier for franchisees to offer consistent programs from the start. But you still have to do the work – just handing someone a binder and saying 'read this' isn't enough.
Onboarding For New Franchise Employees
It helps to define your goals for the onboarding process. It's not enough that you tick all the boxes for contracts, health and safety training, and giving people a tour of the building. Set targets for downstream staff retention, engagement, and productivity.
Make the hiring experience smooth and efficient with JazzHR – see our franchise hiring toolkit. Send a pre-start email with essential information such as start time, location and an overview of the first day.
Mix the HR lectures and other necessary chores with social introductions so that new hires can meet the team.
Giving people an 'onboarding buddy' to help them get up to speed led to a 36 percent increase in new employee satisfaction at Microsoft.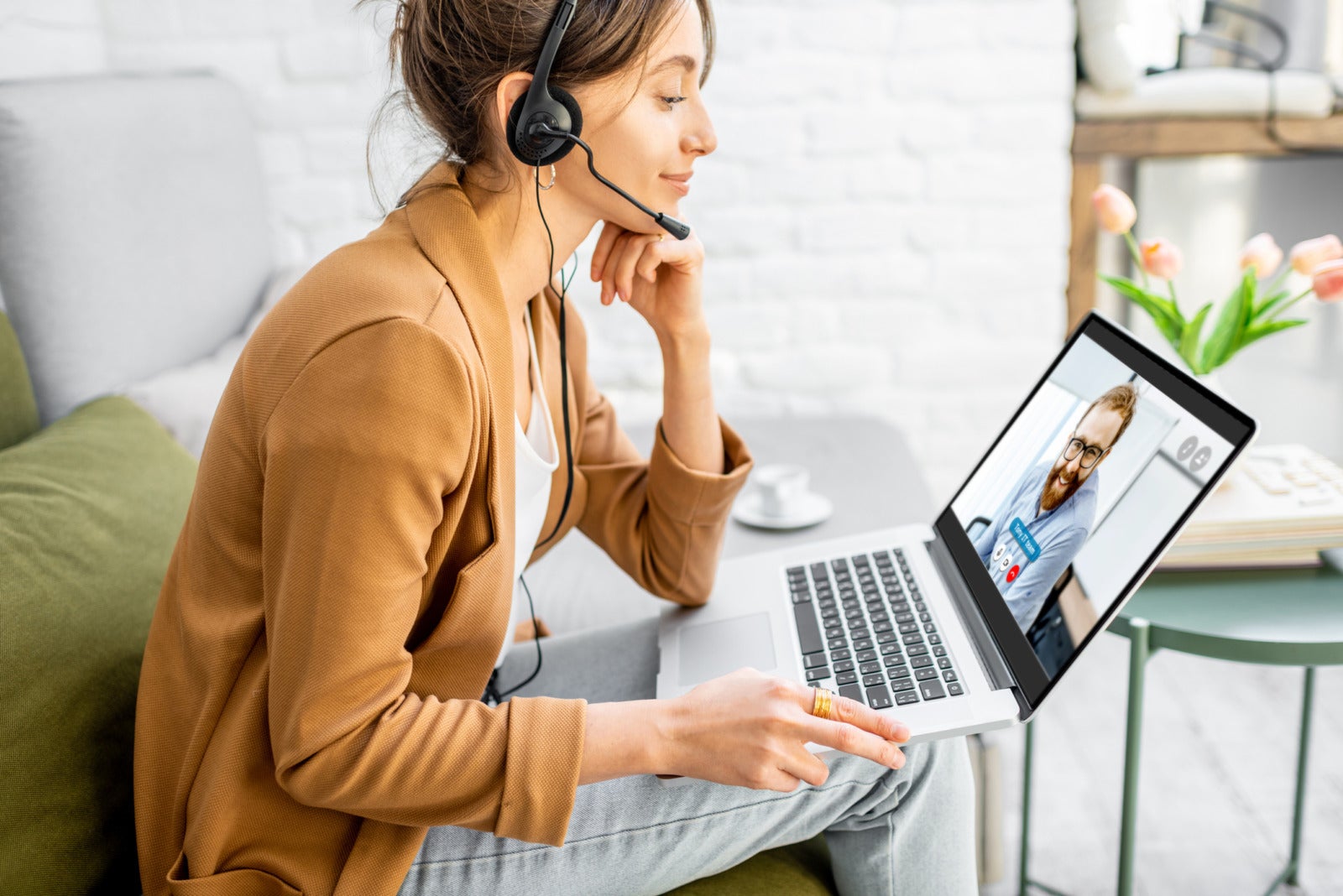 'Culture eats strategy for breakfast'
Peter Drucker's famous maxim applies to franchises, too. Onboarding is a chance to share the franchise's corporate values and also for you to share your personal values as an entrepreneur. Celebrate a new hire's actions when they reflect the culture. Ask current staff to share their understanding of the culture, rituals and milestones for the new hire as they become a fully-fledged member of the team.
Use an onboarding checklist
A simple checklist can ensure consistency and make sure nothing slips through the cracks.


Staff Training For Franchisees
Use existing training materials
There's no point reinventing the wheel: use the curriculum and resources provided by the franchise to train people to do their everyday work tasks.
Think about how people learn
The Kolb cycle suggests that people go through a learning cycle – learning by doing, by reflecting on past experiences, forming new ideas based on past experience, and active experimentation to test if they work. Training people using just one of these steps will be less effective than an approach that uses all of them. For example, try adding retrospective discussions and debriefs to the mix.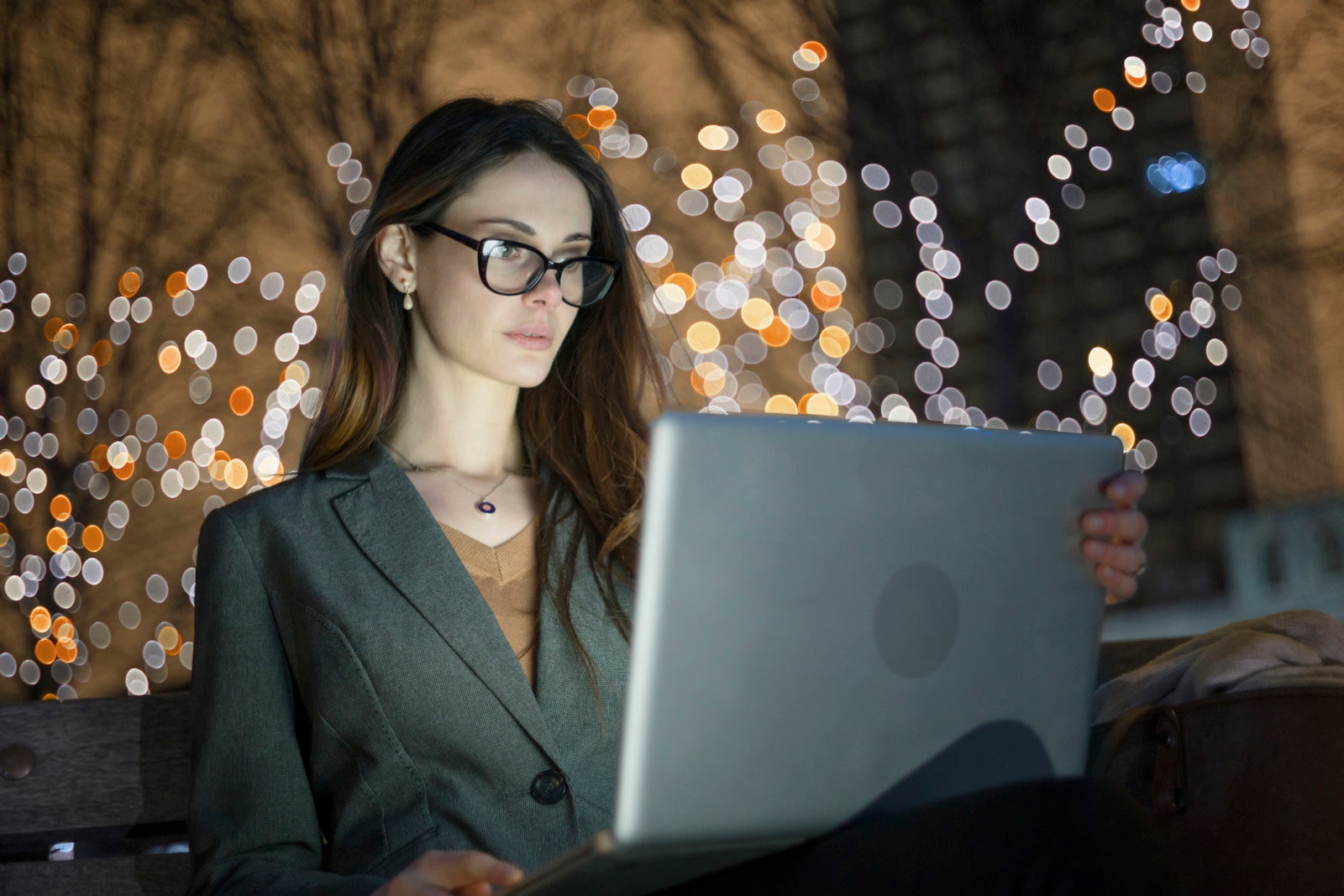 Studies suggest that 70 percent of people's learning comes from on-the-job training rather than formal classroom study. Encourage that process by pairing new employees with experienced mentors and rewards for staff who help train new people.
Think beyond the immediate goals such as getting a new employee ready to perform their current job. Put together training packages to offer additional skills, such as communication skills, that will help the employee build a career. That way, you can create a culture of continuous learning, encourage people's ambition and build a foundation for future business growth.
And They All Lived Happily Ever After
Onboarding and training go hand in hand with building a great franchise business. 'There are only two ways in which a manager can impact an employee's output,' according to Andy Grove, the former Intel CEO. They are 'motivation and training. If you are not training, then you are neglecting half the job.'
Attract and hire the right job candidates for your franchise.
Schedule your free JazzHR demo now to get started.
COMMENTS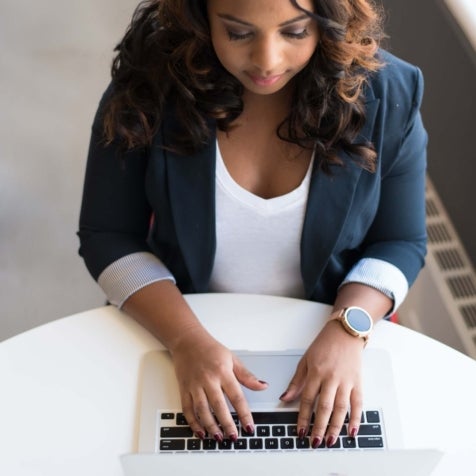 Popular Articles