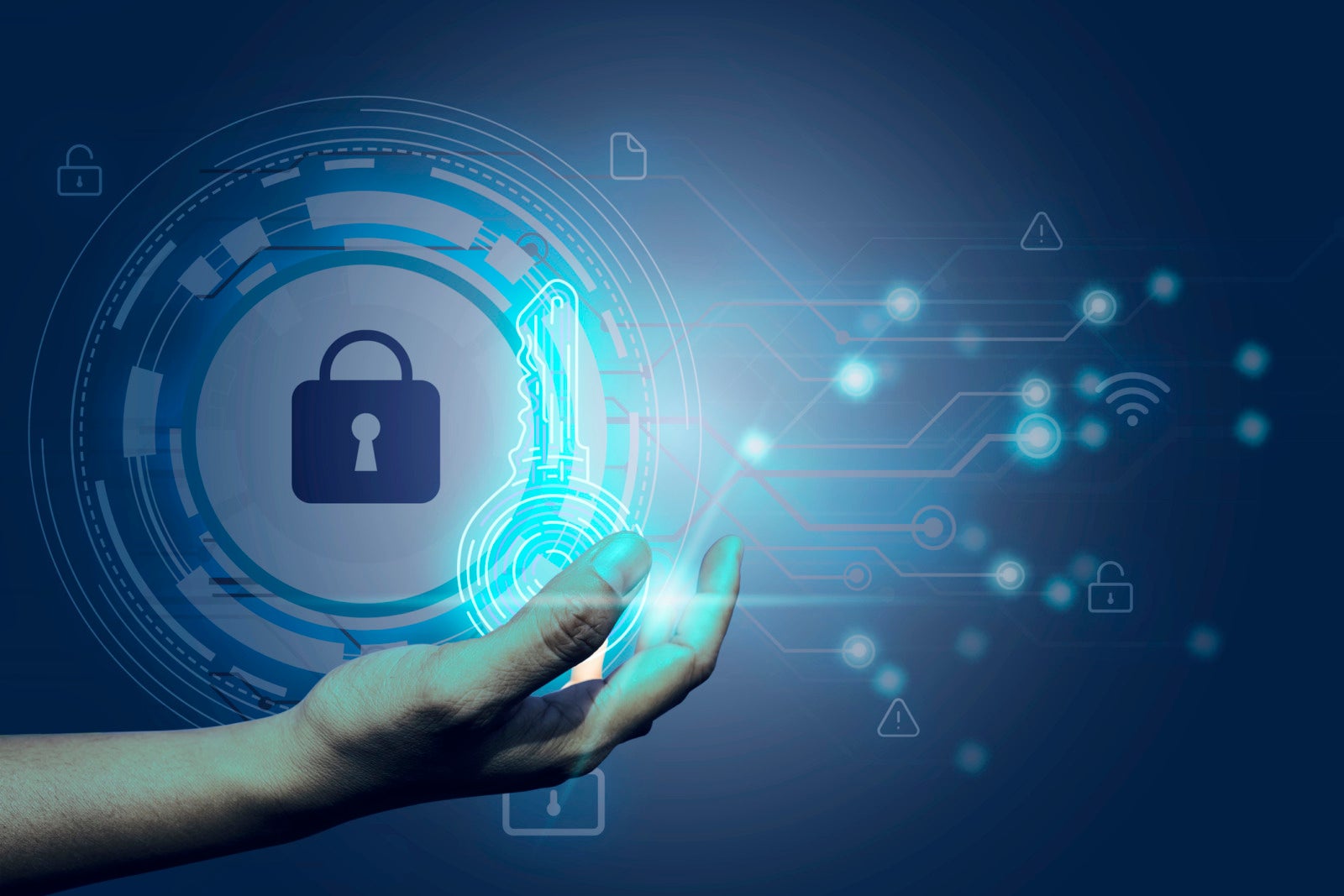 Engaging PEO Clients with Turnkey Recruiting Solutions: JazzHR to Present at PrismHR Live 2019
For small and medium-sized businesses, finding qualified employees is a constant challenge. In fact, 51% cite this as their biggest HR obstacle, according to PrismHR's 2019 HRO Trends Report.
JazzHR integrates with PrismHR to help HRO clients tackle this by providing the best-in-class tools they need to competitively source and hire top talent. Last year, JazzHR was lucky enough to join PrismHR Live 2018 where we showed over 550+ attendees from 120+ HROs how JazzHR can revolutionize their recruiting processes.
We're thrilled to be invited back for this year's PrismHR Live 2019 where we'll once again join fellow industry leaders in the biggest technology conference for PEOs and ASOs. Our CEO Pete Lamon will showcase JazzHR's best-in-class suite of tools at booth three throughout PrismHR Live on June 17-20, 2019 in the Westin Boston Waterfront.
"Together, JazzHR and PrismHR deliver a best-in-breed PEO hiring solution that remains unmatched within the market," said JazzHR CEO Pete Lamson. "We'll continue equipping PrismHR customers with JazzHR's powerful, easy-to-use and affordable recruiting solution to replace antiquated, over-priced home-grown systems."
Fellow industry leaders in payroll, benefits, technology, industry trends, business efficiency and growth will present on a number of topics. We're especially looking forward to hearing from PrismHR's Director of Product Management speak on strategic talent management in one of the tightest labor markets in the past 50 years. Eric Carlson will dive into how critical it is to execute the proper talent management strategies since it's getting harder to find, hire and retain top talent than ever.
We can't wait to see you there! Not able to make it to the conference? Connect with us for 15 minutes for a short demo of our industry-leading applicant tracking system.
COMMENTS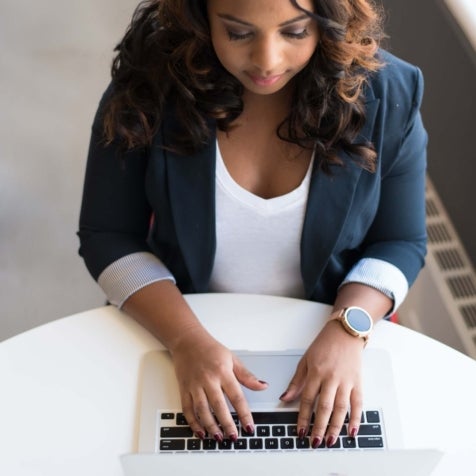 Popular Articles