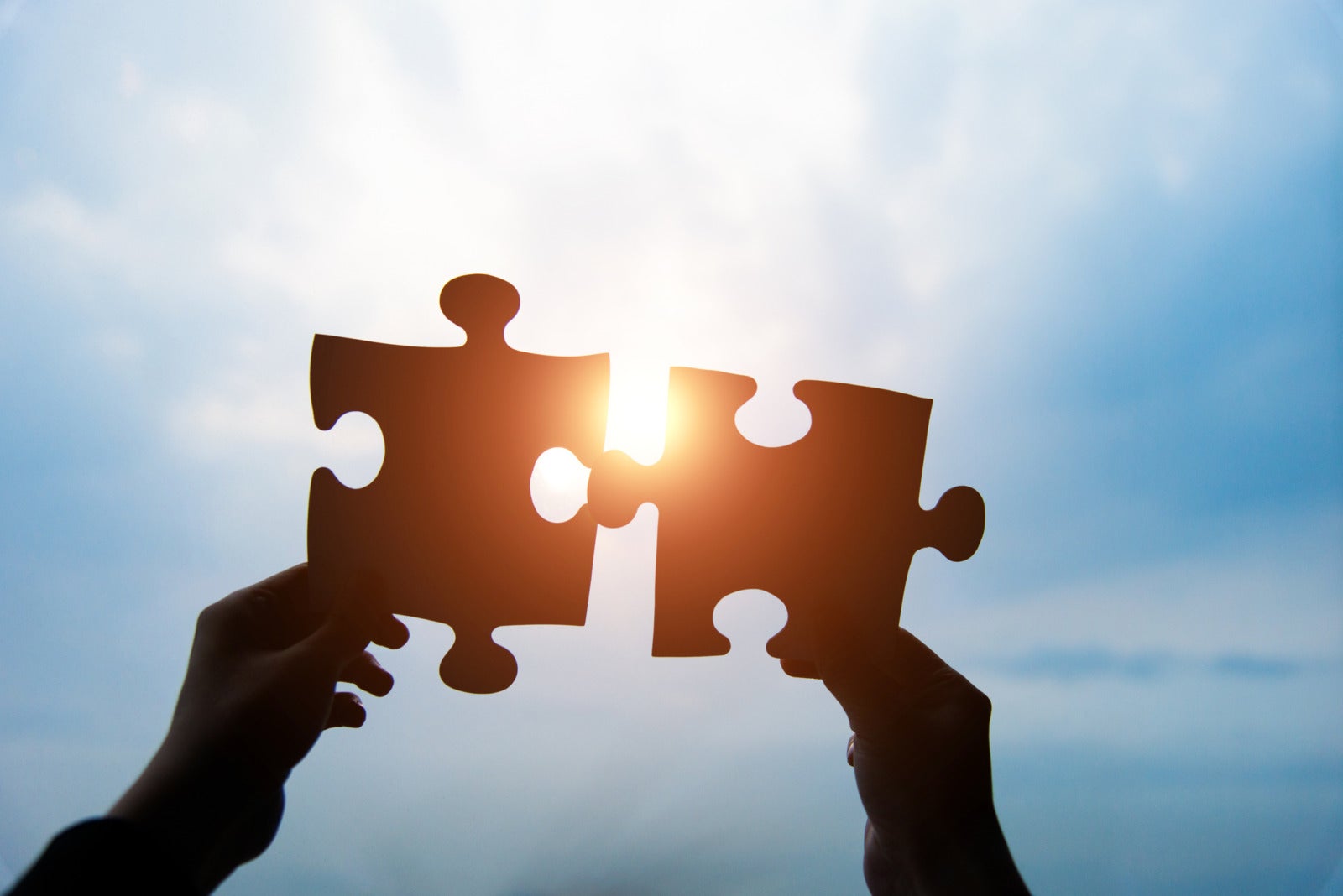 Enhance the Employee Experience with JazzHR and Vantage Circle
Today, we're delighted to announce a new partnership between JazzHR and Vantage Circle.
Vantage Circle is a simple and AI-empowered employee engagement solution. Their mission is to forge meaningful connections between employees and their organizations by offering them rewards and recognition, employee benefits, wellness, and feedback solutions.


The pandemic labor market has put both job seekers and employees in the driver's seats. As a result, top employers are adapting to prioritize the candidate and employee experiences above all else.
This partnership will enable Vantage Circle and JazzHR to offer an enhanced employee experience to both its clients and employees, focused on creating greater alignment between organizational objectives and career goals.
To learn more about the JazzHR-Vantage Circle partnership, visit the JazzHR Marketplace.

COMMENTS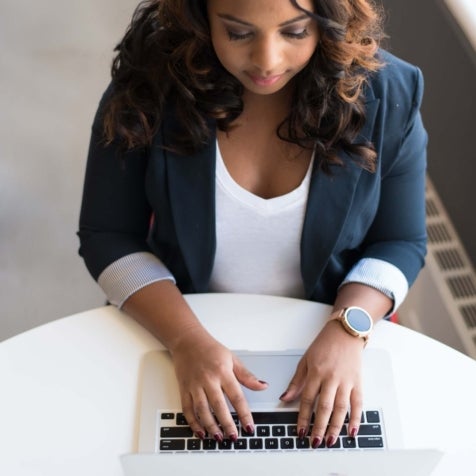 Popular Articles