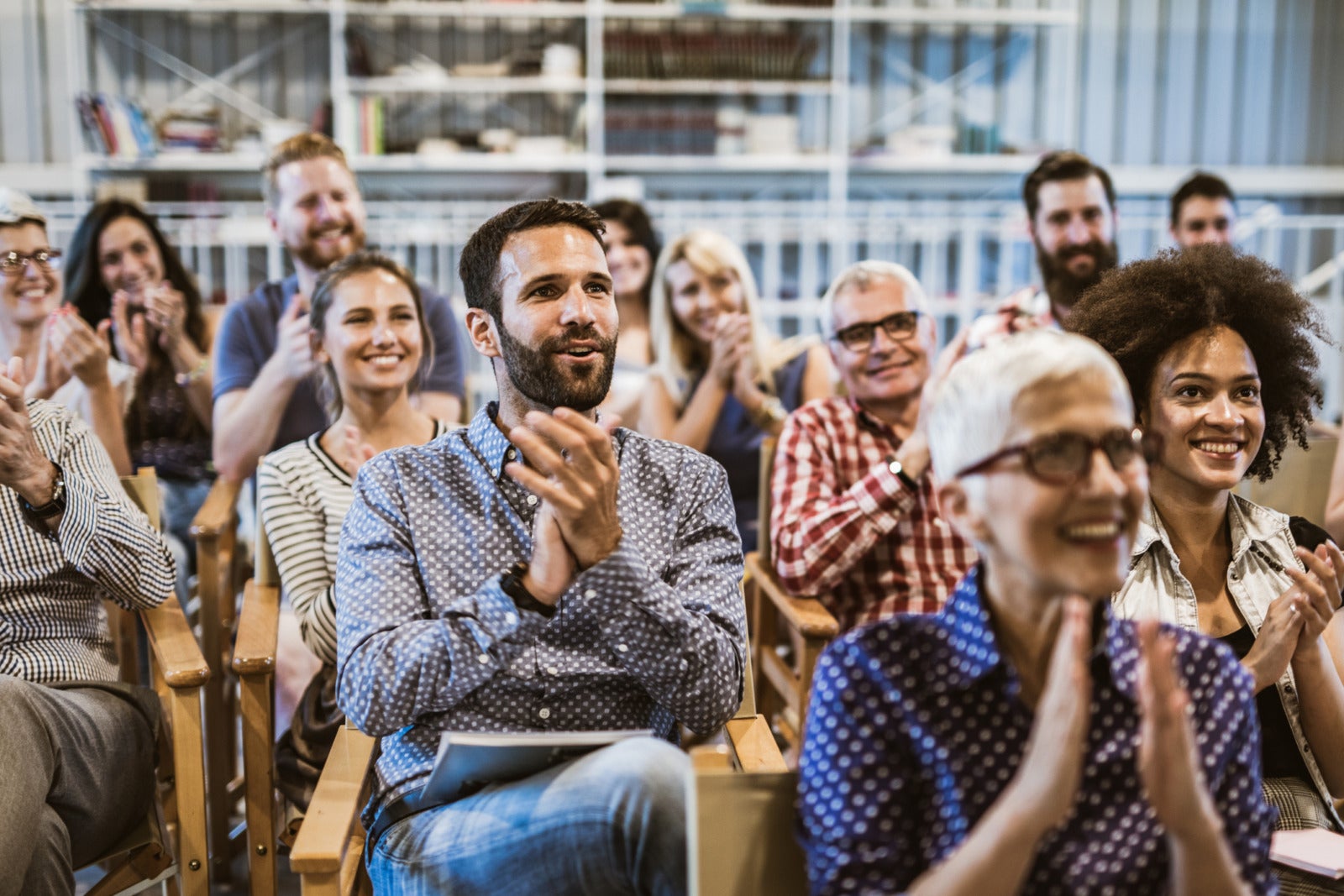 Event Recap – PrismHR LIVE 2018
Looking Back at PrismHR Live
PrismHR LIVE 2018 was a hit and JazzHR was lucky enough to be in the middle of all the action. PrismHR's 15th user conference served as an invaluable opportunity to meet with the PrismHR community like no other event. The PrismHR team has done a great job since their first user conference in 2000. The summit has grown into the largest technology conference for the PEO and ASO industry, bolstering 550+ attendees from 120+ HROs.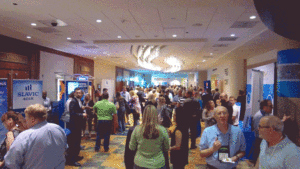 JazzHR and 30+ industry vendors were available to assist attendees interested in extending their PrismHR capabilities in applicant tracking, consulting, and more. A huge thank you to all the vendors for making PrismHR LIVE 2018 a success. We enjoyed meeting and spending time with all of you. As a platinum sponsor this year, we were happy to host two offsite opportunities to network and let loose. We started with Monday night at Jimmy Buffett's Margaritaville with live music, adult snow cones, and games to help everyone experience the beautiful San Antonio riverwalk.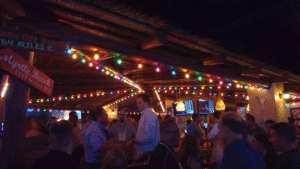 Tuesday evening, we had the pleasure of visiting the Knibbe Ranch in Spring Branch, Texas for great BBQ. At the ranch, we took in live music, armadillo racing and more. A big thank you to both venues and we highly recommend visiting both next time you are in San Antonio.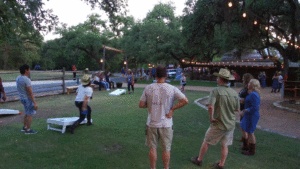 Finally, if you were unable to attend the Growth track session on Marketing to SMBs, presented by JazzHR's VP of Marketing, Allie Kelly, please connect with her here. The session was packed with key strategies, tactics and best practices to reach your target audience. Interested in learning more about JazzHR? Connect with us for 15 minutes and check out a short demo or our industry leading applicant tracking system.
COMMENTS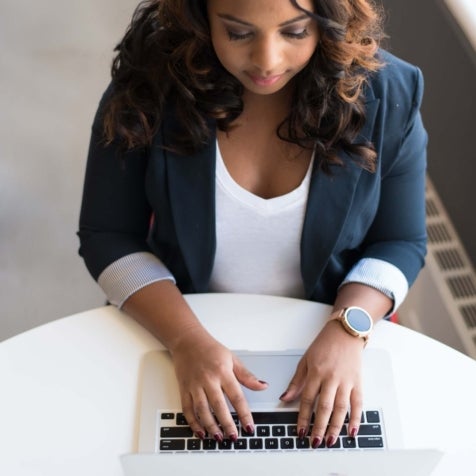 Popular Articles