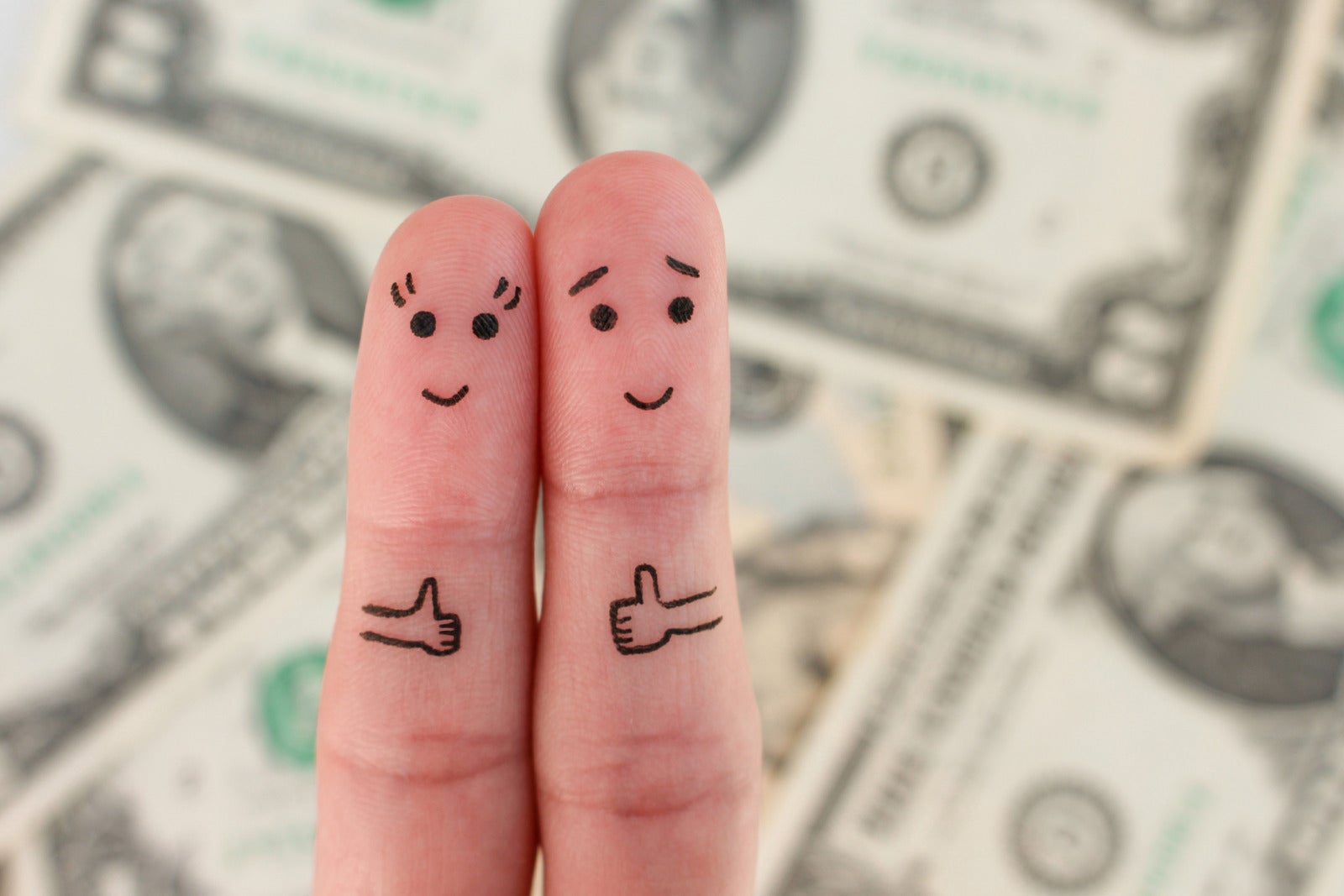 Financial Wellness Programs: The Why and How-Tos
Guest blog by Ashley Davis.
Financial wellness is a struggle that many Americans face. While the unemployment and inflation rate have steadily gone down over the years, the
As many as 44% of Americans say that discussing money gives them serious anxiety. In truth, this comes as no surprise, given the high amount of student loans, skyrocketing house prices, and rising level of credit card debt, the financial pressure placed on Americans today is like no other.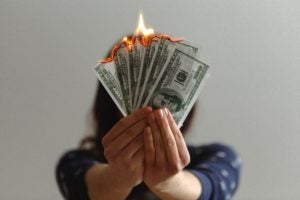 Why should financial well-being matter to employers?
The financial well-being of employees should be an important factor for any HR department, as financial problems can have a huge impact on employee productivity. This is because the effects go far beyond experiencing stress or worry, as it can affect their mental and physical health, causing long-term problems that could lead to serious complications. While financial stress in itself is something no one wants, the body still continues to react in ways that go unnoticed. For instance, it can cause bouts of insomnia, migraines, and even more worrisome problems such as cardiovascular diseases caused by high blood pressure. The mind is no better, as problems with finances can lead to severe depression or anxiety, which can cause major disruptions in their personal and work life, and even prevent them from making major life decisions.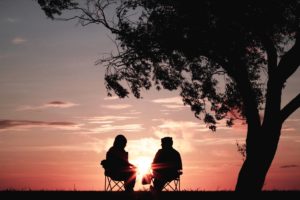 Not to mention, the 2017/2018 Willis Towers Watson Global Benefits Attitude Survey found that with financial worries, 51% of employees have lower engagement levels, while 32% are less productive. Even worse, financial stress is also thought to cause high levels of absenteeism and tardiness, something that no leader wants in their department. As those closest to employees' in organizations, the HR department can play a valuable role in improving financial well-being. Recognizing and tackling it, even through small means and HR services, can go a long way towards improving employee productivity. That being said, let's outline a few key strategies that HR departments can do to make sure that their employees have a good level of financial wellness.
1. Push for financial literacy
One of life's valuable skills is financial literacy, but not everyone has it, as Data Driven Investor points out that this can be caused by inadequate access to technology and financial institutions. While offering good compensation and benefits is one thing, how employees manage their personal finances is up to them, and HR services can only go so far. Take this as an opportunity to improve upon it, and have mandatory seminars on financial literacy or offer optional classes that can help with budgeting or other finance-related subjects. Applications for budgeting and finances can also be shared throughout the company, with weekly reminders to update their accounts and expenses.
2. Think of your employee's financial future
Thinking of and reminding your employees about their financial future is just as important as their present financial situation. Unfortunately, a survey by Marcus has found that 62% of Americans have not established or set up a 401(k) with their current employer. Employees who don't contribute to their 401(k) are missing out on the opportunity to lower their taxable income and set themselves up financially for the future. Encourage employees to think of this by offering a 401(k) match, and inform them about the new or currently offered HR services relating to finance.
3. Offer a debt repayment program
One of the biggest financial issues that employees today face is their high level of student debt. While their debt was acquired in order to get significant skills for work, it can still take years upon years to pay. A guest post by writer Martina Sanchez noted that offering a debt repayment program can increase employee loyalty, which improves employee retention. Including HR services such as this can also be seen as an investment, as helping employees pay back their debt in education can be seen as an investment in skills. While there are plenty of HR services that can help improve an employee's financial well-being, there is no one-size-fits all solution. Be prepared to listen and take in employee feedback regarding programs, and take action where needed. Just remember that any small yet holistic steps can do a world of good for both the employee and the employer.
COMMENTS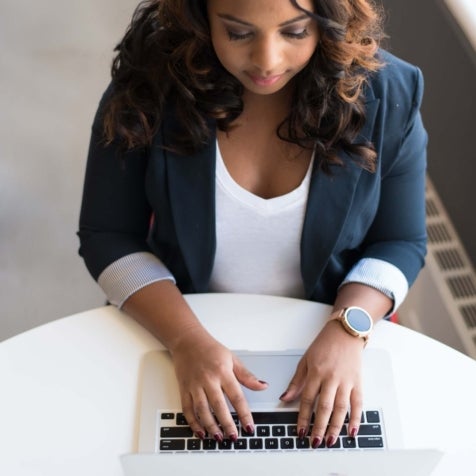 Popular Articles