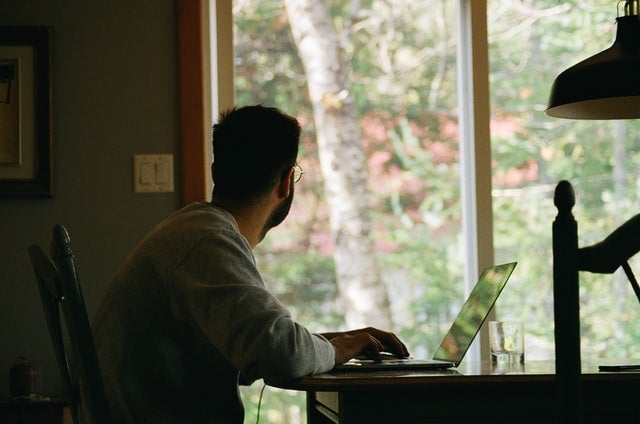 Getting Started with DE&I: Inclusion in a Remote World – Part 2 of 2
The world saw a sudden shift to remote working when the pandemic hit. Nearly half of all employees ended up working from home for five or more days a week. New challenges for workplaces emerged. Many HR teams had to completely reimagine their carefully-crafted inclusion policies overnight.
One of the big issues that remote workers face is feeling disconnected from their co-workers. In fact, 20 percent of surveyed remote workers reported loneliness as their biggest problem when working from home. So, how can you ensure you're looking after the wellbeing of your remote workers and making them feel included?
Extending Your Inclusion Policies
Your workers still have the skills you've hired them for, regardless of where they're working from. So, you will have to adapt your current inclusion ideas to work in the tech-fuelled remote working world. Here are some ways you can extend your inclusion commitments to include your remote workforce.
1. Understand Their Needs
To advocate for your remote workers, you really need to understand what their needs are. As with office workers, remote workers can have a variety of requirements that you'll need to be aware of, not forgetting neurodiverse colleagues that may require extra support.
Physical and mental health are concerns when it comes to remote working. Workers are less mobile when working from home and spend more hours behind a desk than their on-site colleagues.
2. Provide the Right Tools
Remote workers can thrive with the right communication and collaboration tools. Whether it be Slack, Microsoft Teams or Google apps, these modern tools keep your remote workers feeling included by allowing them to work more like they would in an office. When it comes to video calls, you can also record and send out transcripts so that no one misses a meeting.
It's also worth checking that technology barriers aren't hindering your remote teams. By surveying your employees, you'll ensure that they have the right tech and aren't running into any productivity-killing barriers.
3. Make Time for Team Building
Regular communication is a powerful tool for combating isolation and loneliness. As well as communicating for business purposes, it's important to have time aside to socialize outside of the daily grind. This might involve games or quizzes over your preferred video conferencing tools, a cultural virtual event, or even just a regular catch-up with your team.
Don't forget that you can also set up virtual Employee Resource Groups (ERGs) for the benefit of your remote teams.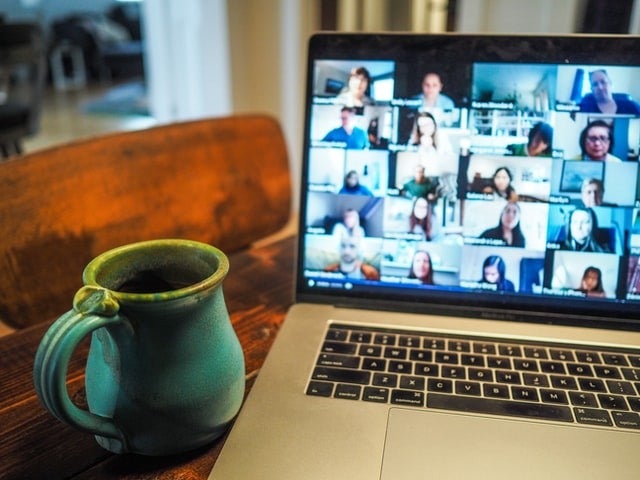 Sustainable Inclusion
Over half of employees say they want to continue working remotely three or more days a week, and nearly 30 percent say they never want to return to the office. So, it's time to seriously consider your remote working employees when it comes to your commitments to inclusion.
Missed part one of this two-part blog? Check it out here.
If you're looking for a powerful tool to help with your recruitment process, consider JazzHR. For tips and advice on improving your DE&I commitments, get in contact with us today.


COMMENTS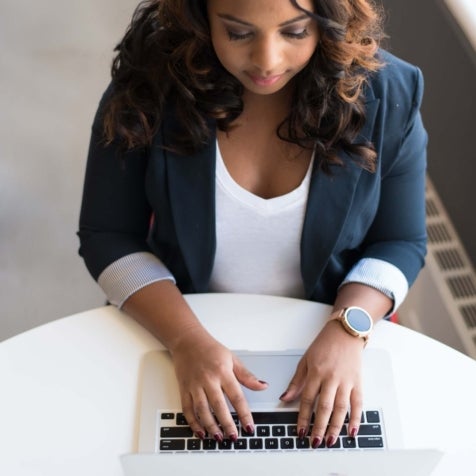 Popular Articles